Zelda: Breath of the Wild, Mario Odyssey, Super Mario Party, and Mario Kart 8 Deluxe see big sales increases in the UK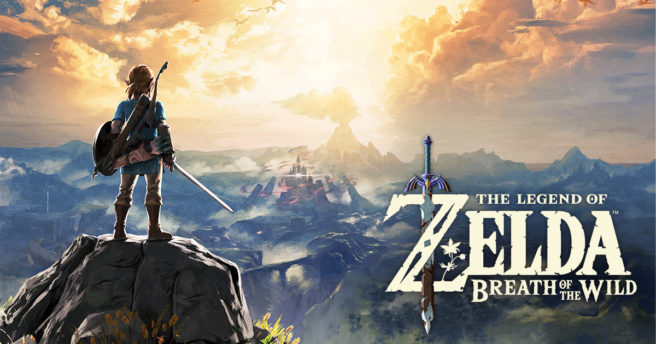 The week of Black Friday sales has come to an end, and GamesIndustry has an early report on the latest data from the UK.
Last week, several Switch titles saw big increases. Zelda: Breath of the Wild rose the most by 111%. Super Mario Odyssey and Super Mario Party were right behind having increased 110%. Finally, Mario Kart 8 Deluxe was up 98%. Along with Black Friday week, new Switch adopters from Pokemon's release likely played a factor.
Speaking of Pokemon, after their launch week, sales for Pokemon: Let's Go, Pikachu and Pokemon: Let's Go, Eevee understandably fell. The two dropped 43% and 55% respectively.
Leave a Reply