Zelda: Breath of the Wild players discover that you can catch fish much faster by whistling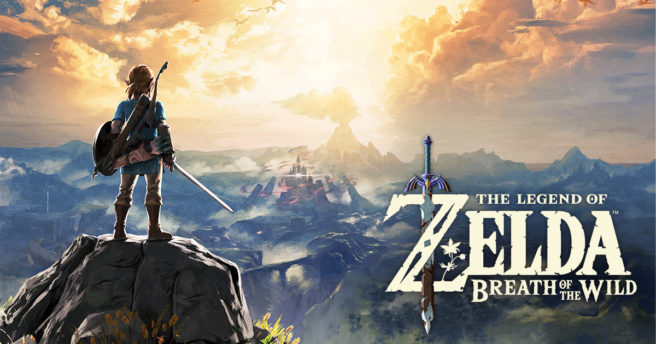 We've said it before and we'll say it again: Zelda: Breath of the Wild is the game that keeps giving. Well over two years since the game's launch, players continue to discover new aspects that were previously unknown or at least not widely publicized.
The latest example of this has to do with fish. Did you know that it only takes whistling to catch fish much more quickly? Reddit user charlieboy95 shared this finding with the community, which was quickly met with surprise.
Here's a look:
TIL you can catch fish much faster by whistling in BoTW from r/Breath_of_the_Wild
Leave a Reply