Zelda: Breath of the Wild update out now (version 1.6.0)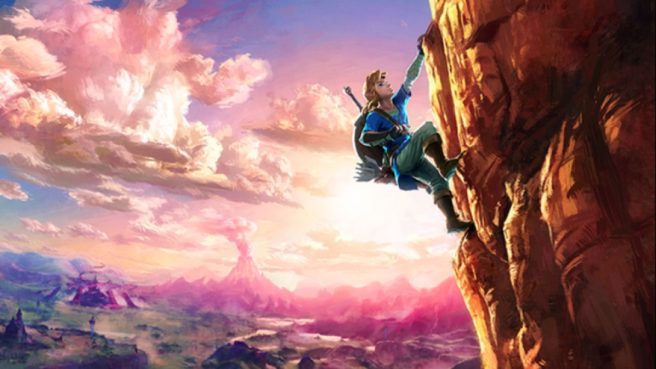 A new update for The Legend of Zelda: Breath of the Wild is now available. As of today, Nintendo is offering version 1.6.0.
Today's update adds in support for the Nintendo Labo VR Kit. For the full patch notes, continue on below.
We have made the game compatible with the VR Goggles from Nintendo Labo Toy-Con 04: VR Kit.

You can set whether you'd like to use the VR Goggles from "VR Goggles" in "Options" under "System" in the in-game menu.
This feature is also introduced on the Nintendo Labo website. (https://labo.nintendo.com/kits/vr-kit/)

We fixed some other issues so the player can enjoy the game.
Leave a Reply