Zelda: Skyward Sword HD players encountering soft-lock glitch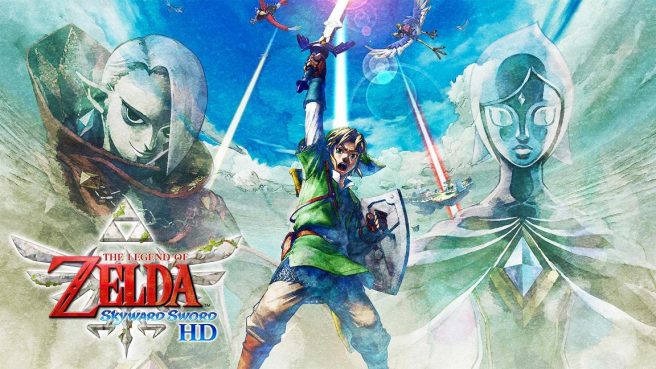 Based on several player reports, The Legend of Zelda: Skyward Sword HD appears to suffer from a soft-lock glitch.
The issue takes place at the Lanayru Mining Facility. At one point, a crate needs to be moved in various directions so that it can be used as a platform to reach another area of the dungeon. However, this particular glitch causes the crate to get stuck and affected players unable to progress further.
Reddit user Sawyerqs shows the glitch in action:
It's currently unclear why the glitch occurs, especially since it's not happening for everyone. We may very well see Nintendo issue a patch soon to take care of things.
Zelda: Skyward Sword is no stranger to major glitches. For the original Wii release, a number of players encountered a game-breaking bug. Nintendo later addressed the situation by releasing a specific update channel on Wii.
Leave a Reply