Zoink Games seems to be teasing a secret game for Switch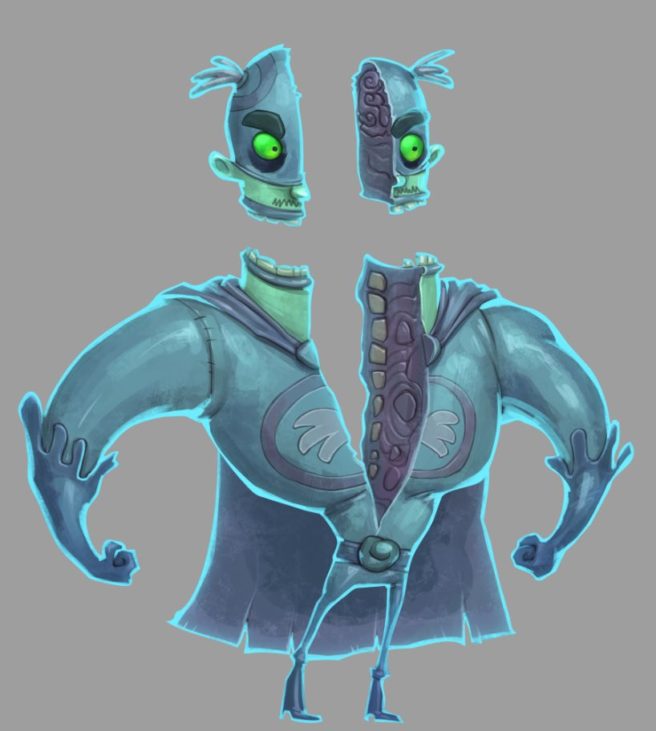 Zoink Games is working on a new project, and it looks to be planned for Switch. The studio shared some new concept art today with a hashtag of the system attached to the end.
The tweet in question is as follows:
Sneak peek of our seeeecret game! What will it be, what will it be? #NintendoSwitch https://t.co/KYu7fzihAl

— Zoink (@ZoinkGames) January 30, 2017
That definitely comes across as a tease. Just might be too early for Zoink to be talking about the game.
Thanks to ContraNetwork for the tip.
Leave a Reply