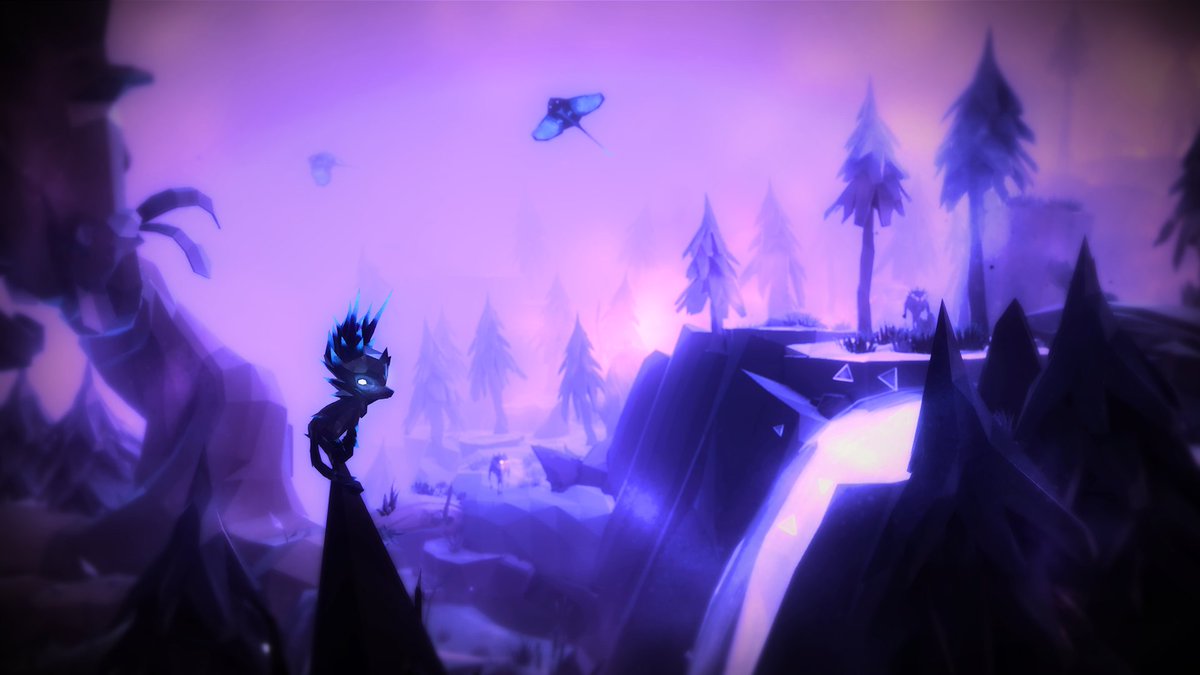 EA and Zoink have released Fe on Switch as a digital download. We have the game's official launch trailer attached below.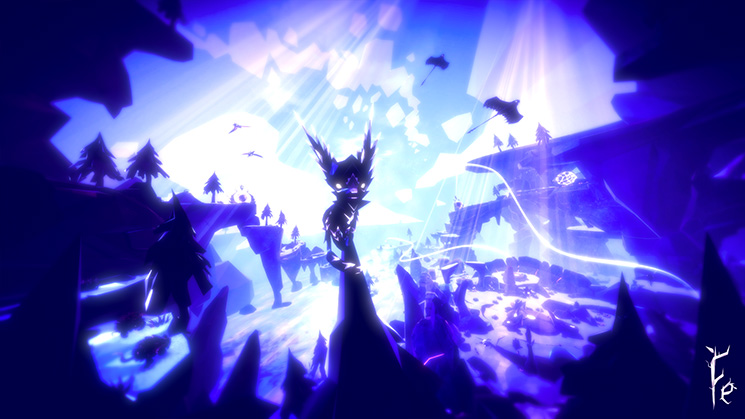 JoAfterWork has shared some new footage from Fe, including a look at the game running on Switch via off-screen handheld gameplay. Check out the full video below.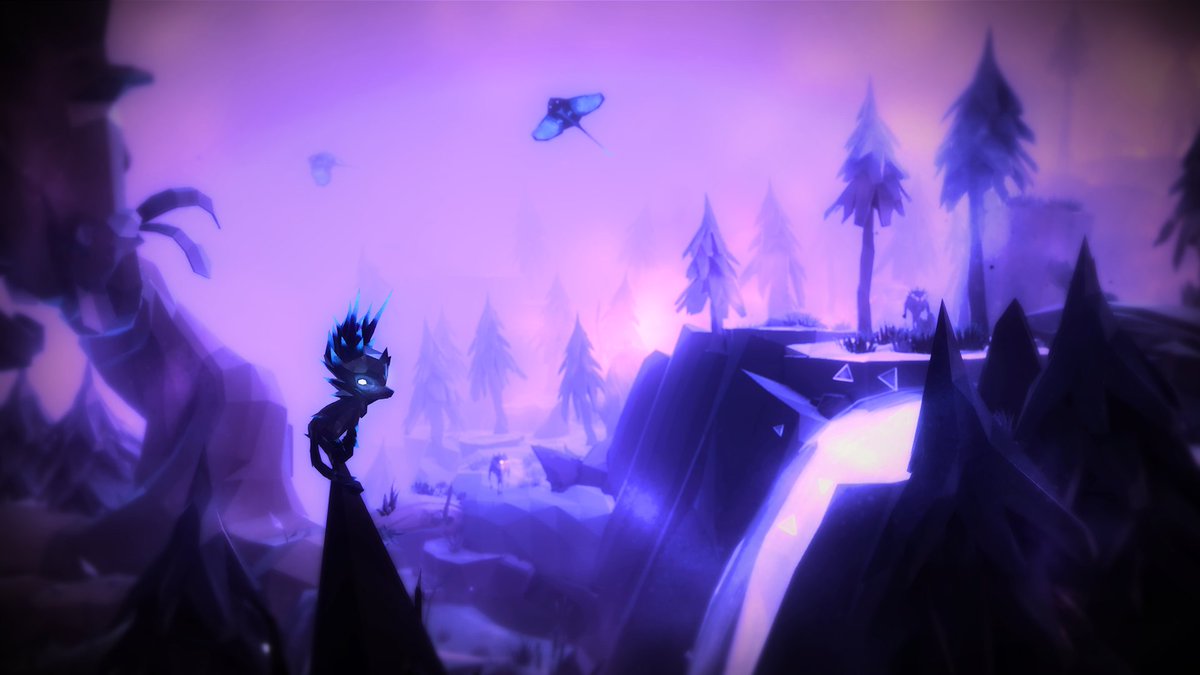 Although it was pretty much expected, Fe will be digital-only when it's ready, according to developer Zoink Games. Some had been hoping for a physical release, but there are no current plans for that as of now.
Zoink has left the door open to the possibility in the future. At launch though, expect Fe to be available only on the eShop.
For now it's digital! We'll see what happens later on 🙂

— Zoink Games (@ZoinkGames) January 5, 2018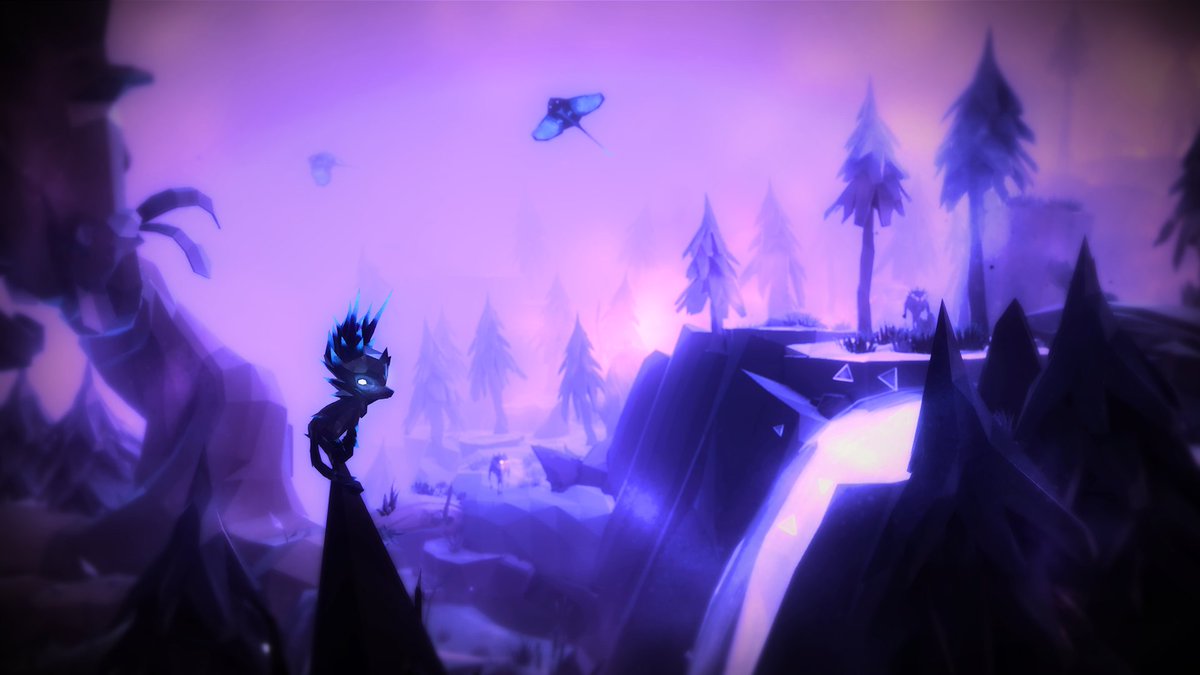 Zoink stopped by the PSX live stream this weekend to show off Fe, which is coming to Switch next year. Take a look at the video below for the first actual gameplay.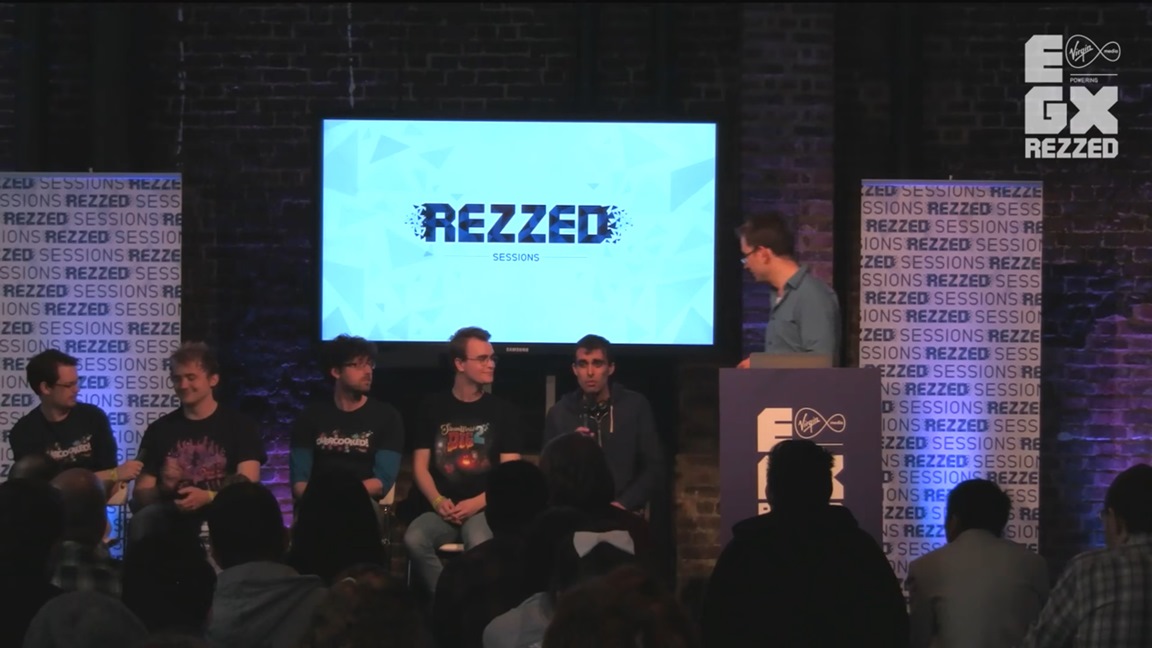 At EGX Rezzed earlier this month, a special Switch panel was held. Representatives from Dangerous Kitchen, Image & Form, Ghost Town Games, and Zoink Games stopped by to talk about developing indie games on the platform. The full recording is now available, and we have it below.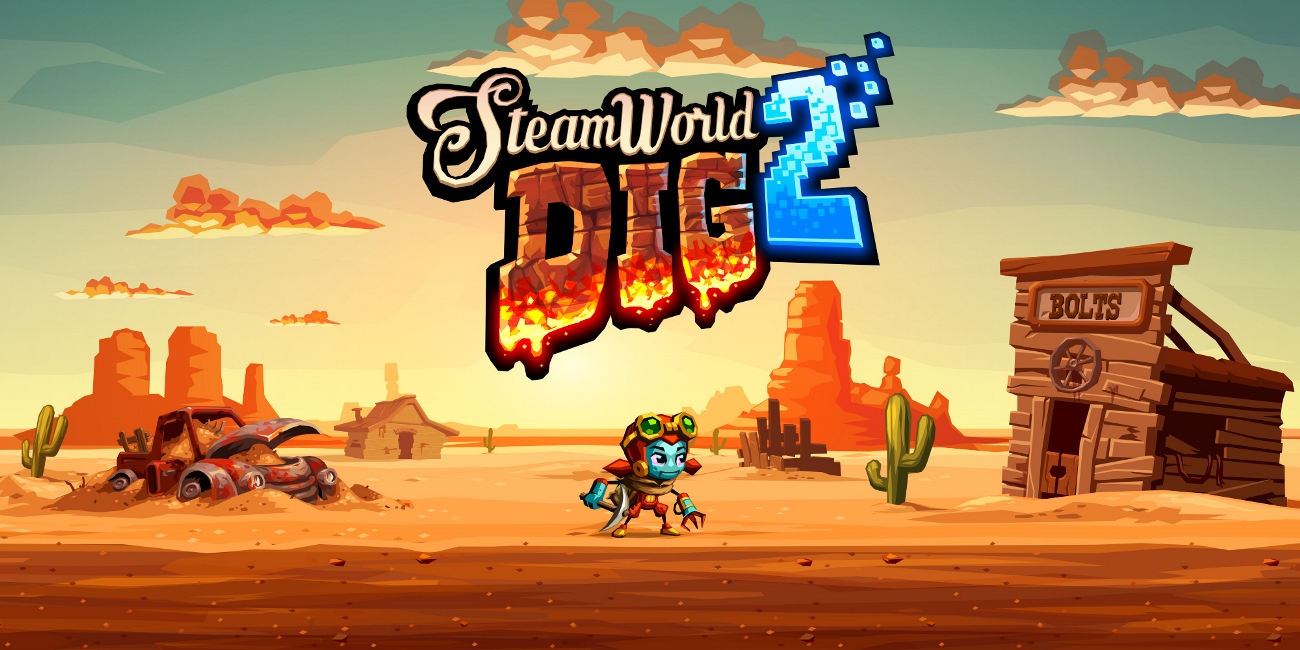 Nintendo has made a big deal early on about how third-party development tools are very compatible with Switch. This is a big contrast to previous Nintendo hardware, as some engines and technology weren't supported until later on. And when they were, such as with Unity on Wii U, they weren't in the best of shape. Nintendo made sure to rectify this with Switch.
Speaking with GamesIndustry, Zoink CEO and creative director Klaus Lyngeled talked about how Unity is well supported on the new console:
"When we tried to do Zombie Vikings for Wii U – when I got Unity I could see it just wasn't going to work, it was too slow an engine; then we got Unity for Switch and we saw directly, 'wow it's actually working' and the tools are much better. So that part is very important for most indies. Most indies are using Unity and that makes a huge difference. It feels like they are pushing Unity more to make it good from the beginning."
On a similar note, Image & Form CEO Brjann Sigurgeirsson spoke about how developing for Switch is easy thanks to its straightforward nature and power.
"We've made games for the 3DS, the DSi, for the Wii U and they all had some issues – the 3DS and DSi were just weak. Since we were developing for them specifically it wasn't like we were watering down our games, but all the time through development we had to think about how not to overtax the system. With the Wii U there was more power but you had the gamepad where you could use the [screen] and TV at the same time and so you had to show different things and take that into consideration. This is straightforward, period. What you see on the big screen is what you're going to see on the handheld as well. It's very simple and powerful, and ingenious – it's a home console and a portable unit. Everybody's wanted to say that in the past but here it is now. It's powerful and really easy to develop for. There's not very much wrong with the system."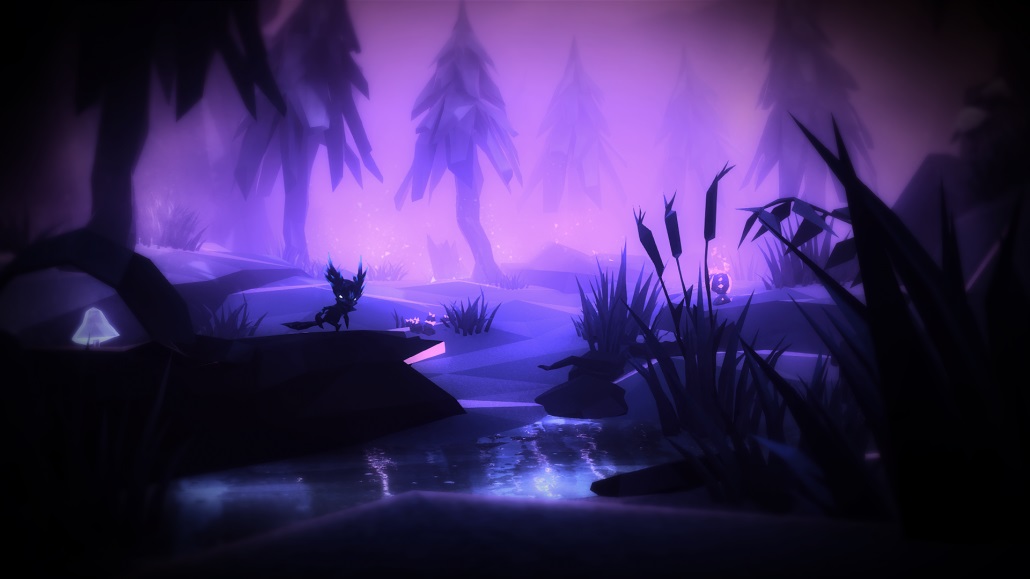 Zoink already has a couple of games lined up for Switch. We can look forward to the just-announced Flipping Death as well as Zombie Vikings.
Aside from those two projects, Zoink is also working on Fe in partnership with EA. When asked about a Switch version, Zoink CEO and creative director Klaus Lyngeled said, "We are talking about a Switch version and looking into it, but it's a little too early to say."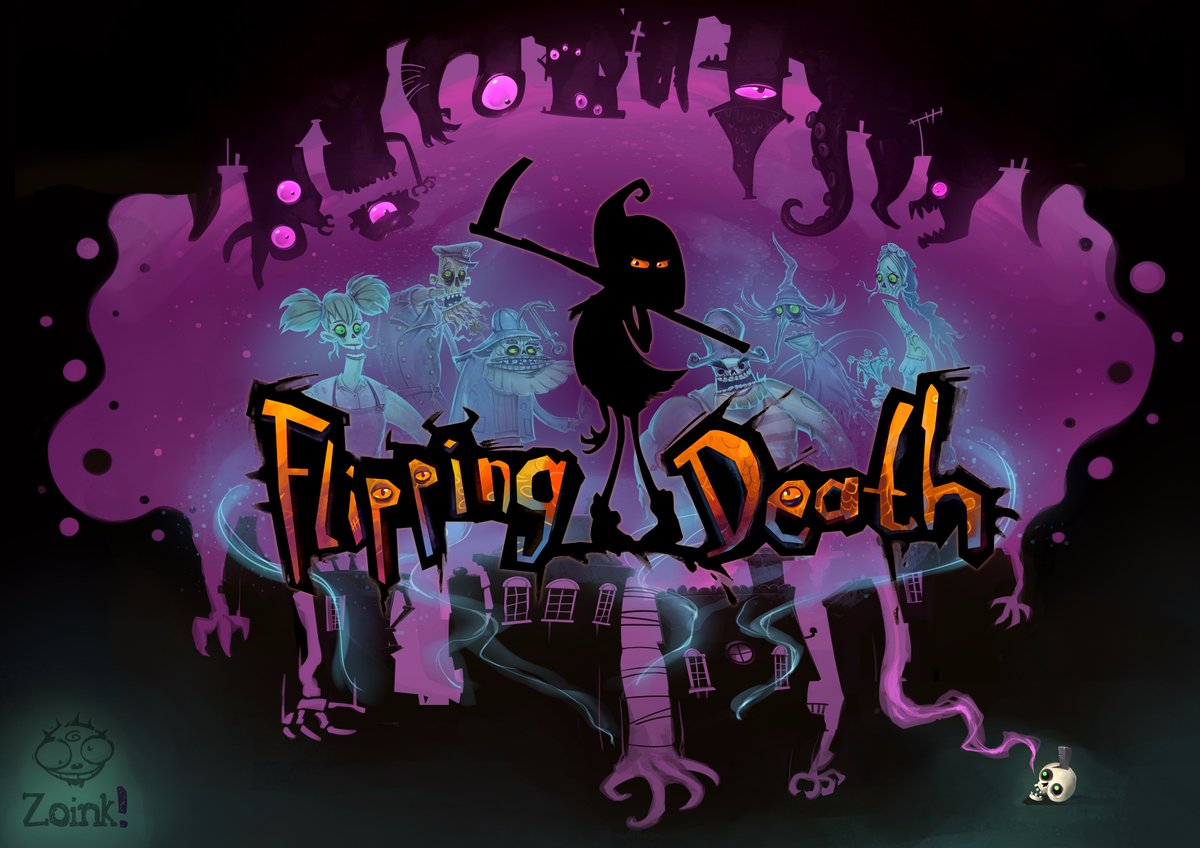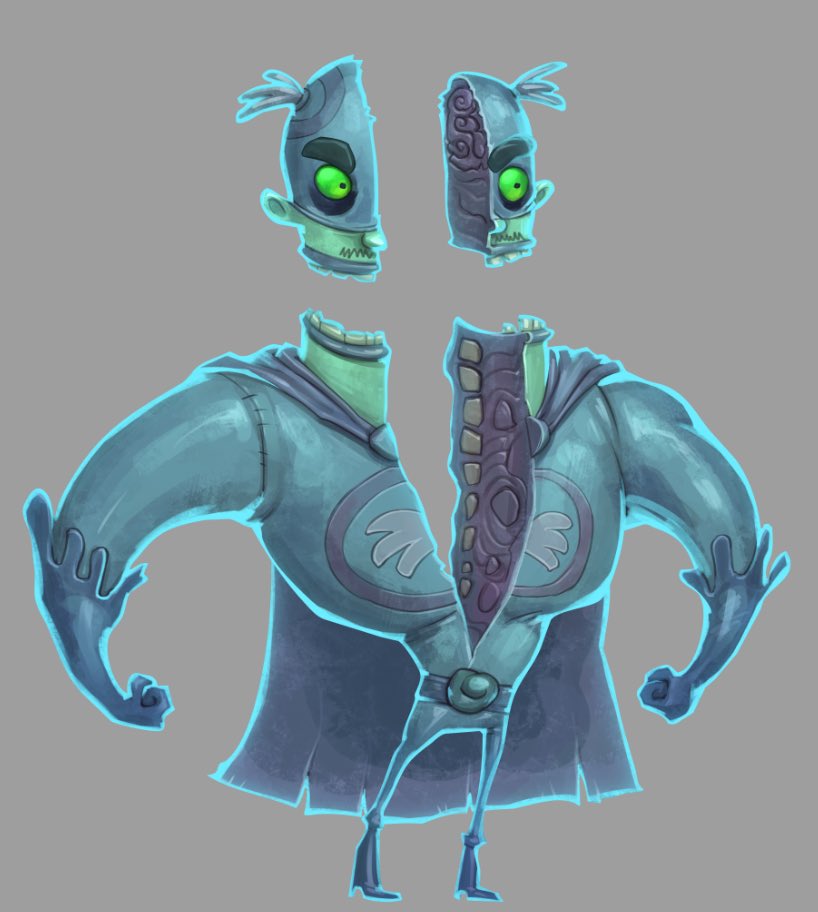 Zoink Games is working on a new project, and it looks to be planned for Switch. The studio shared some new concept art today with a hashtag of the system attached to the end.
The tweet in question is as follows:
Sneak peek of our seeeecret game! What will it be, what will it be? #NintendoSwitch https://t.co/KYu7fzihAl

— Zoink (@ZoinkGames) January 30, 2017
That definitely comes across as a tease. Just might be too early for Zoink to be talking about the game.
Thanks to ContraNetwork for the tip.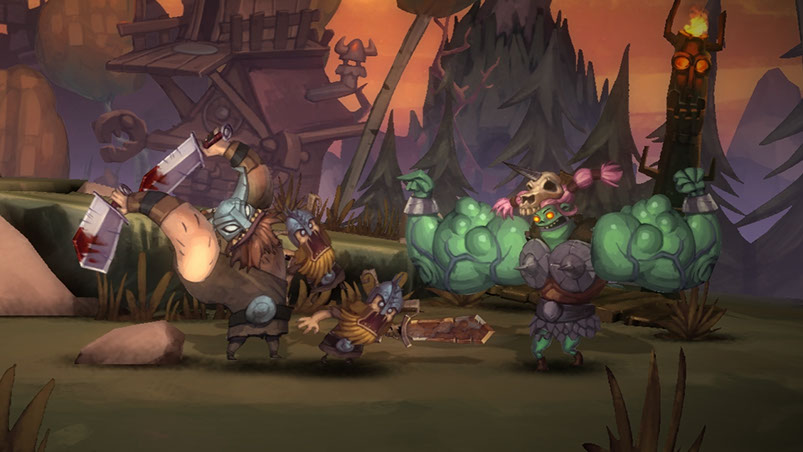 Zombie Vikings is the newest game from Stick it to the Man developer Zoink. It's only been confirmed for platforms like the PlayStation 4 and Steam, but the studio's publicist Mikael Forslind told Throwing Digital Sheep, "We would love to release on Wii U but we can't promise anything at the moment."
There are also possibilities when it comes to the New 3DS. Regarding the handheld, Forslind mentioned: "We are researching the hardware capacity some and once again we would love to release some games on the 3DS."