Zoink shows Zombie Vikings running on Switch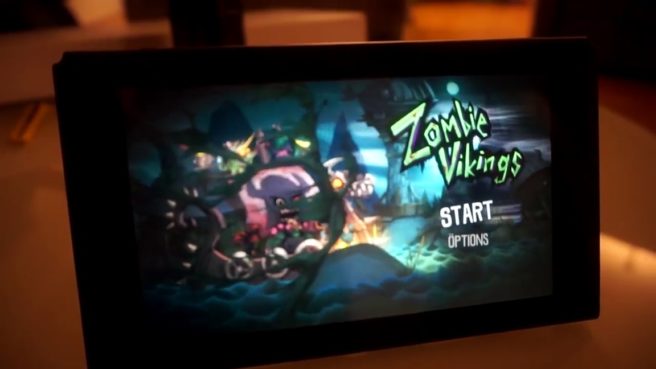 Zoink, developer of Stick it to the Man, is already confirmed to be a Switch developer. So it's interesting then that the studio posted a video today of Zombie Vikings running on Switch.
Here's a look:
Just playing around a bit. What do you think about this? Wanna play? #ZombieVikings #Switch pic.twitter.com/mRieDgCWh2

— Zoink (@ZoinkGames) January 20, 2017
Zombie Vikings was originally planned for Wii U, but was eventually scrapped. Could we end up seeing it on Switch instead?
Leave a Reply