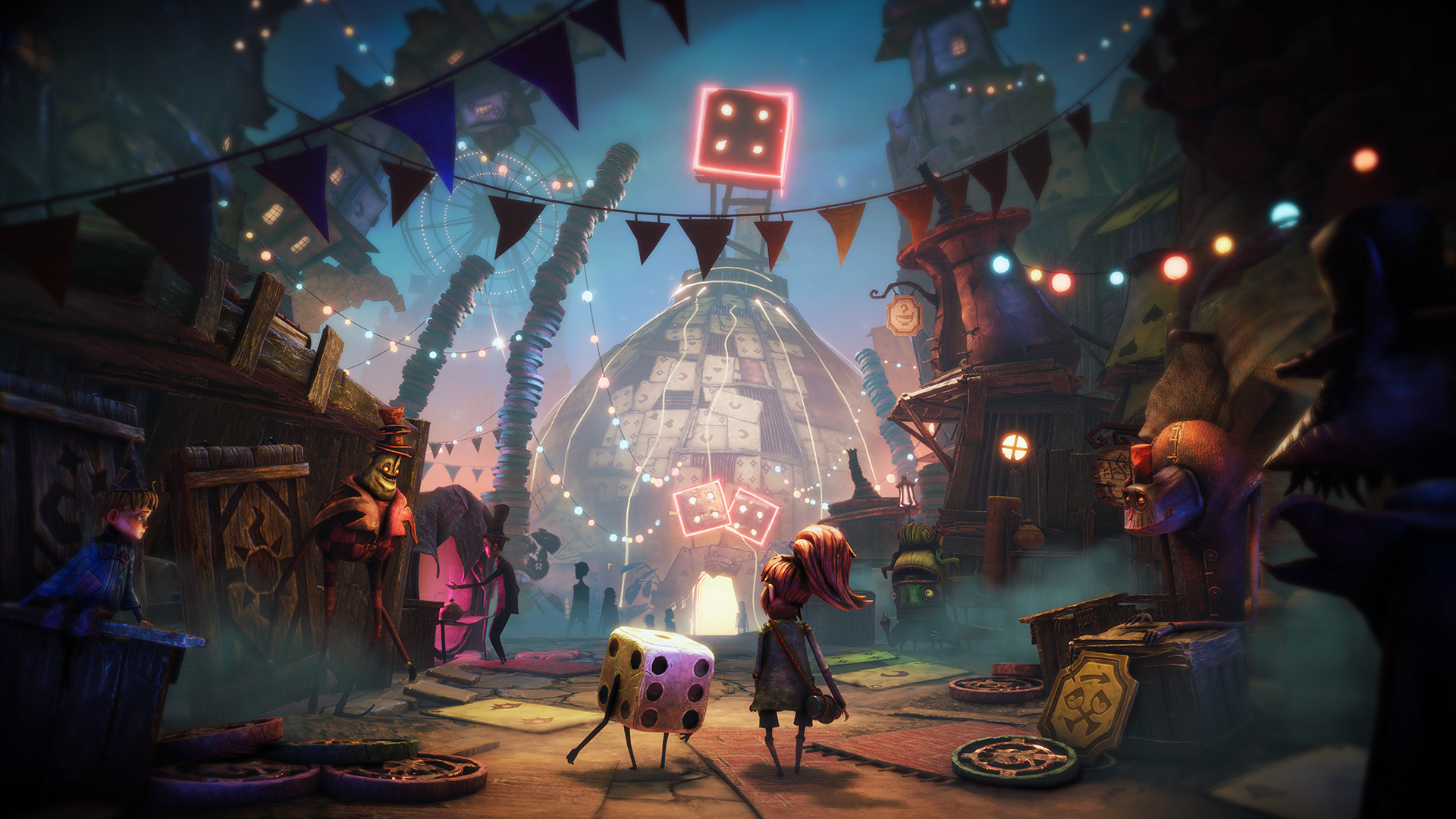 EA and Zoink have set a final release date for Lost in Random. The gothic fairytale-inspired action-adventure game will launch for Switch on September 10, the two sides confirmed today.
Here's an overview from EA: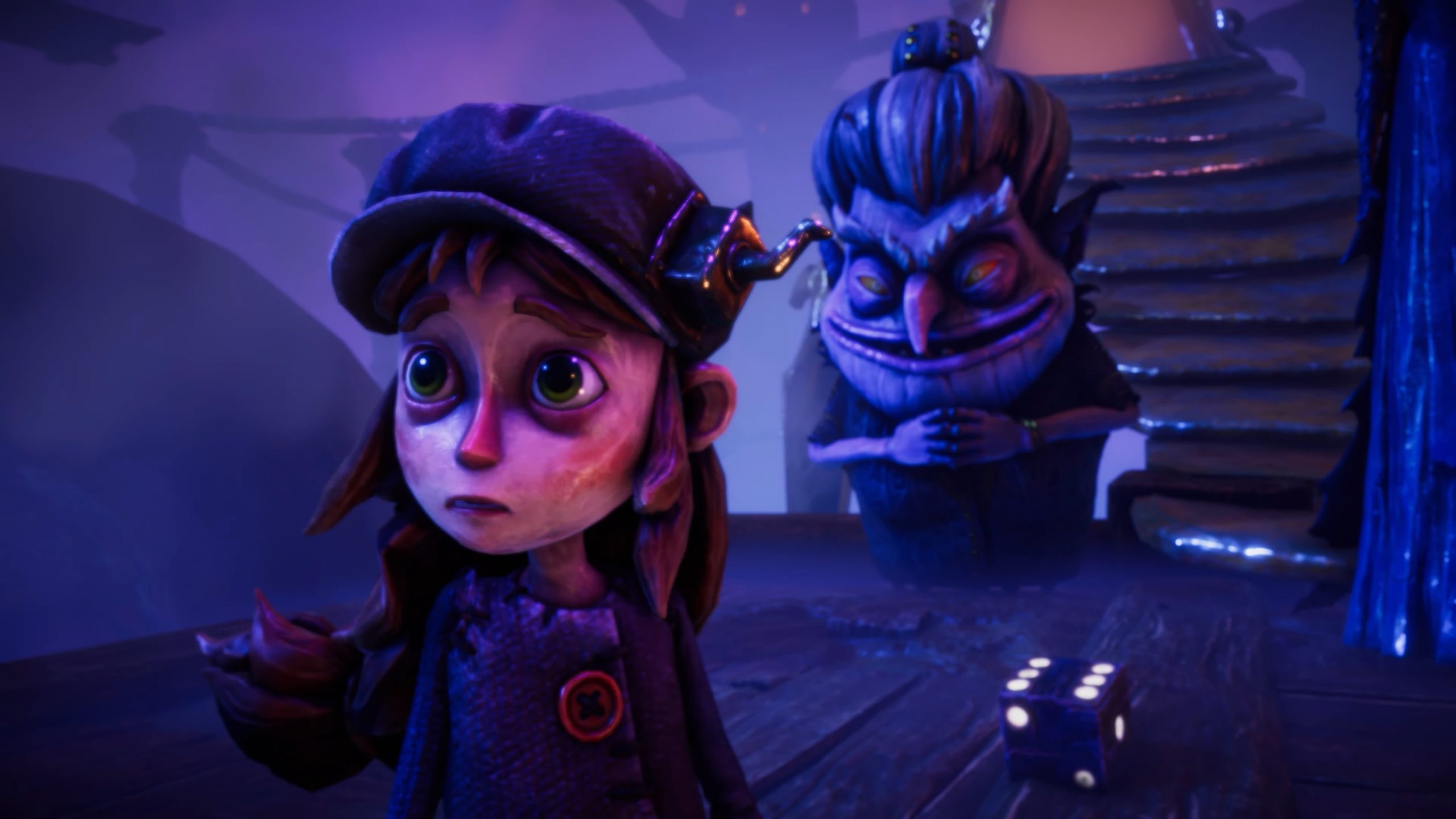 After it was announced last year, EA and Zoink have debuted a brand new story trailer for Lost in Random, an upcoming a gothic fairytale action-​adventure title.
Here's an introduction to the game: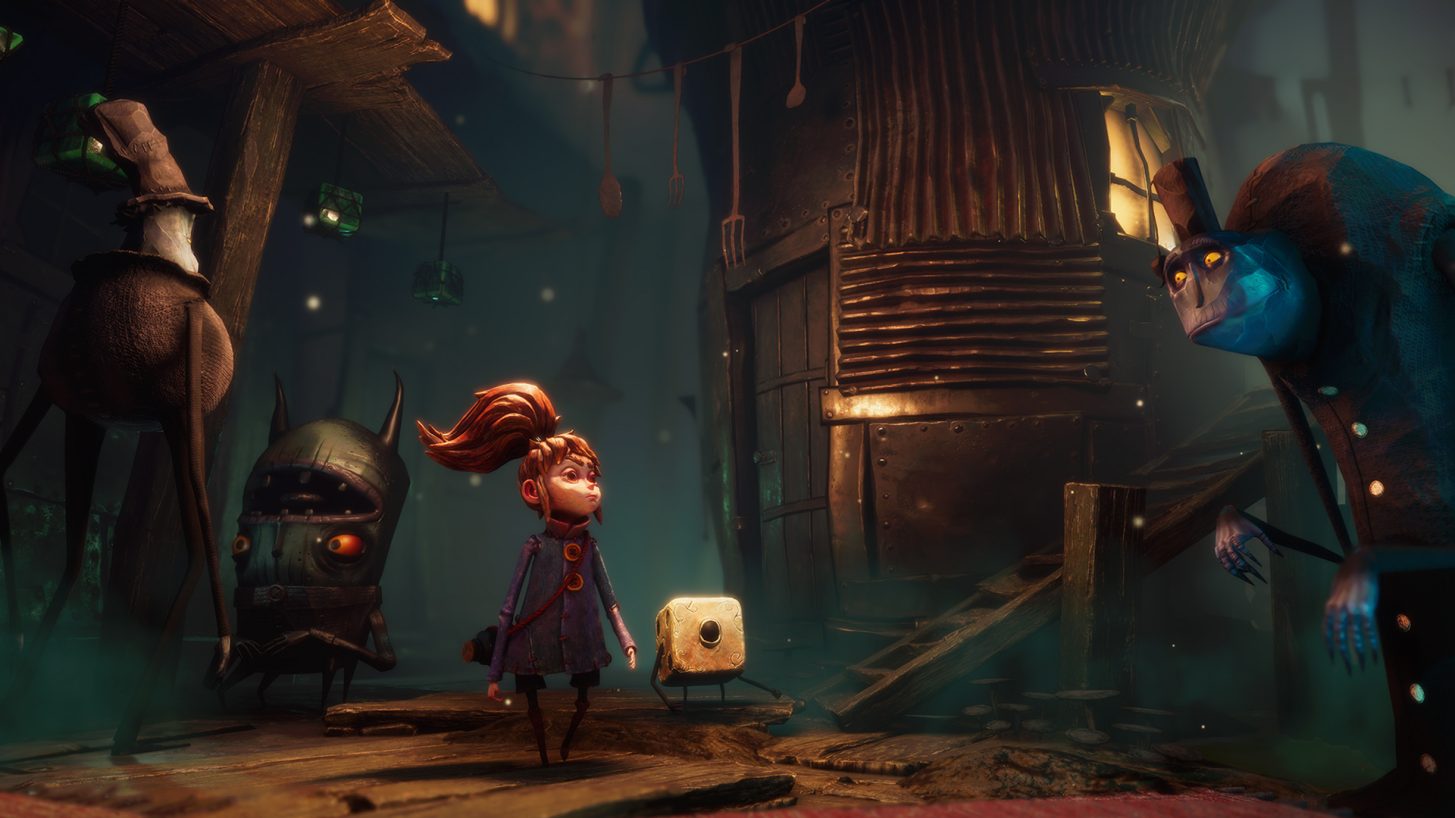 One of the highlights from EA Play Live was the reveal of Lost in Random. The new game, made by Stick it to the Man, Flipping Death, and FE, was announced for Switch and other platforms.
As neat as the debut trailer was, it didn't paint the best picture of what Lost in Random actually is, and some fans may have the wrong impression regarding what the game will be like. Directors Klaus Lyngeled and Olov Redmalm have since shared a bunch of new information with IGN that should start filling in the blanks.
Here's a roundup of the latest details: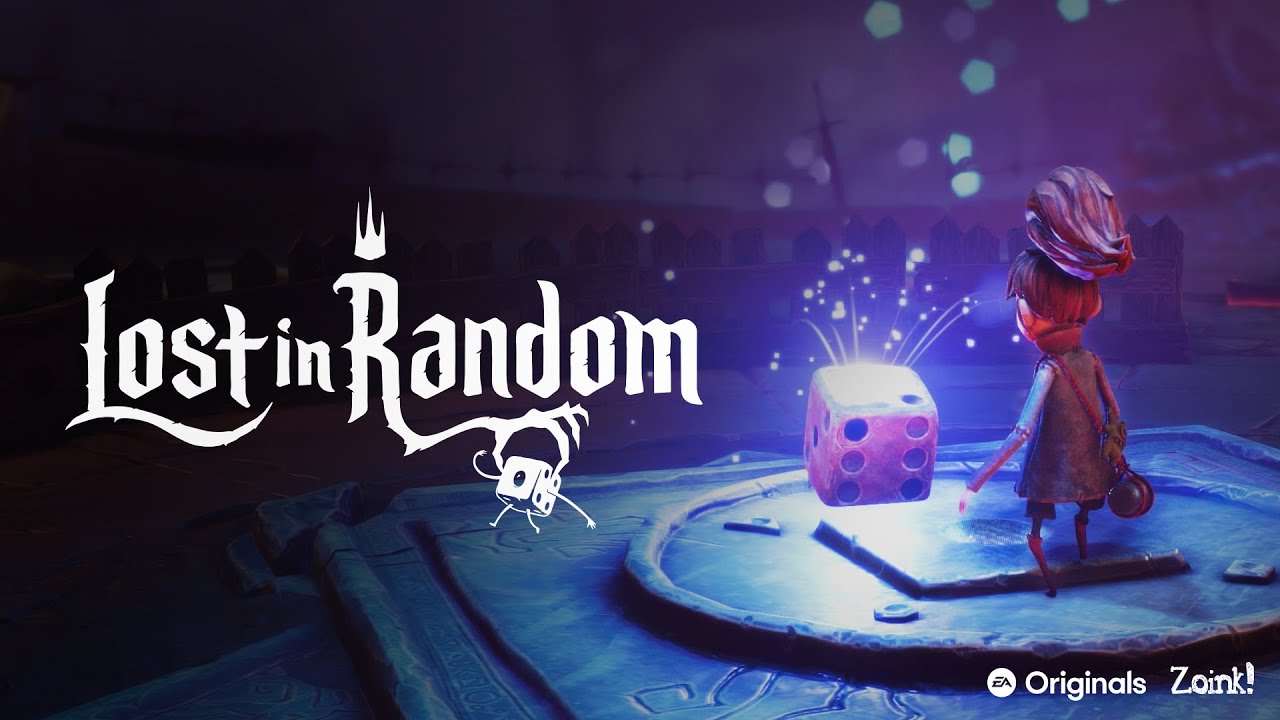 EA and Zoink today announced Lost in Random, a gothic fairytale action-adventure title. A release is scheduled for 2021.
"As another new IP set in a twisted dystopia where uncertainty and chaos are feared, the game follows Even, a courageous young girl, and her living dice companion, Dicey," EA says of the new game. "Together, the two embark on a perilous journey where they must learn to embrace the unknown and play the hand they've been dealt, in a bid to break the curse of Random. "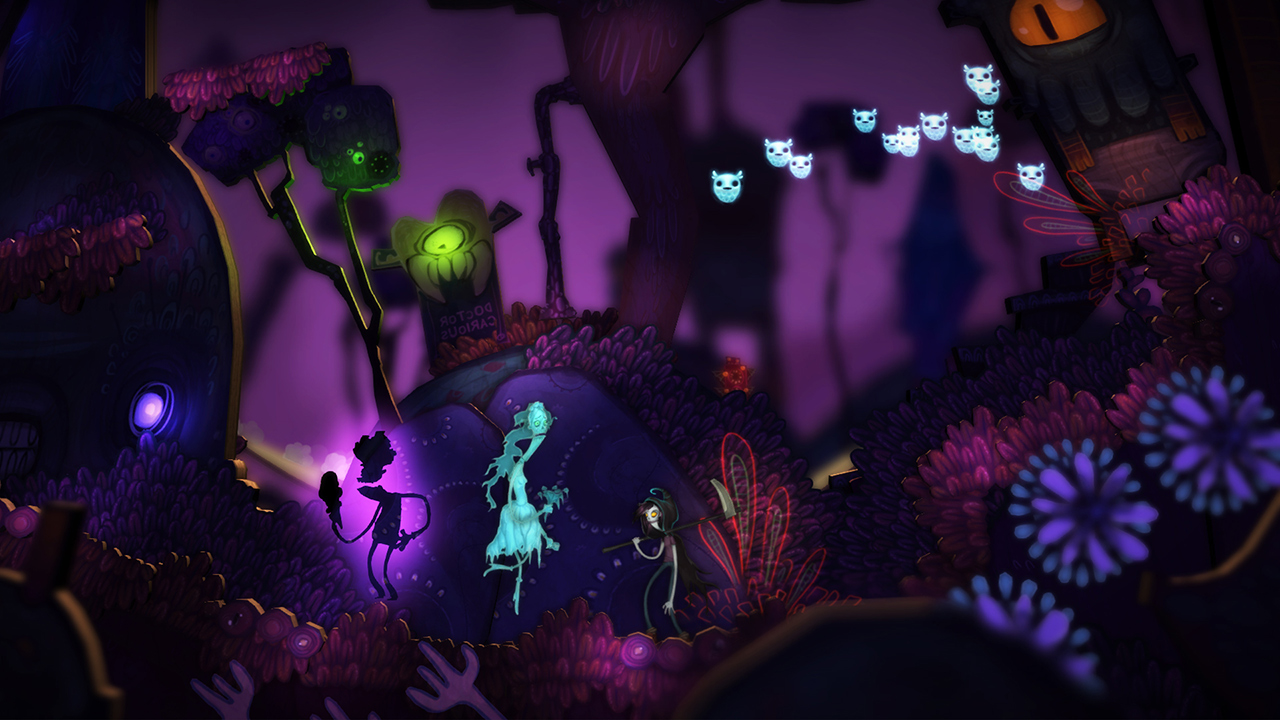 A fresh, new update for Flipping Death is now available for download on the Nintendo Switch.
Bringing the game up to version 1.0.1, developer Zoink Games confirmed that this patch addresses "all of the main issues" that players had reported previously. See the tweet below for official details.
https://twitter.com/ZoinkGames/status/1047074169777790978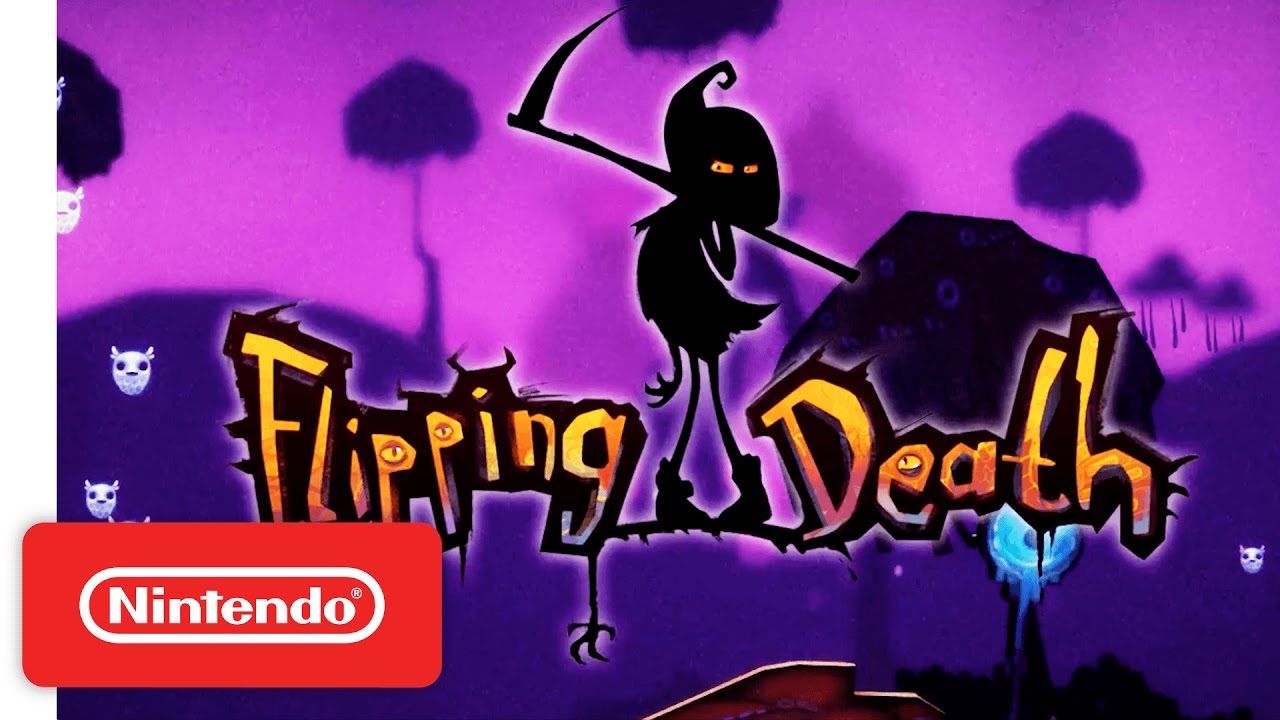 The Stick it to the Man spiritual successor Flipping Death arrives on Switch tomorrow. For an early look, check out the gameplay video below.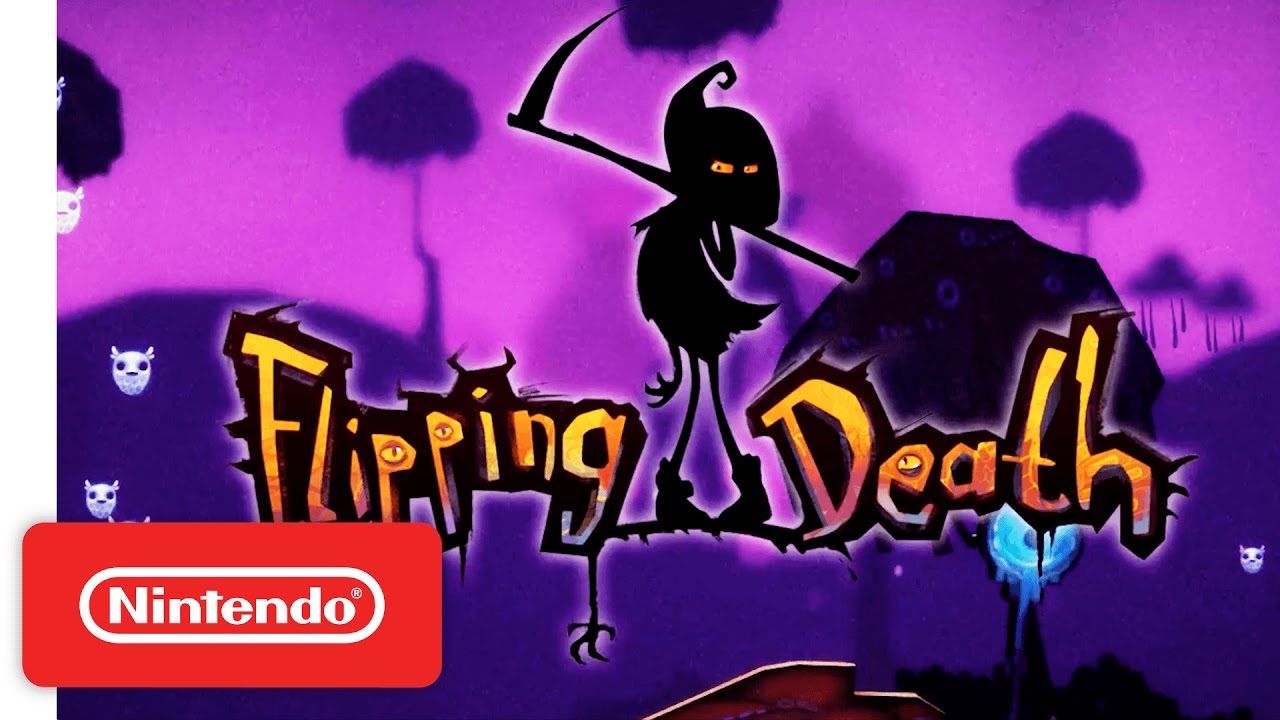 Flipping Death, Zoink's Stick it to the Man spiritual successor, has been dated for the Switch eShop. The adventure and platformer mashup arrives in less than a week – August 7.
Here's the full notice from Zoink: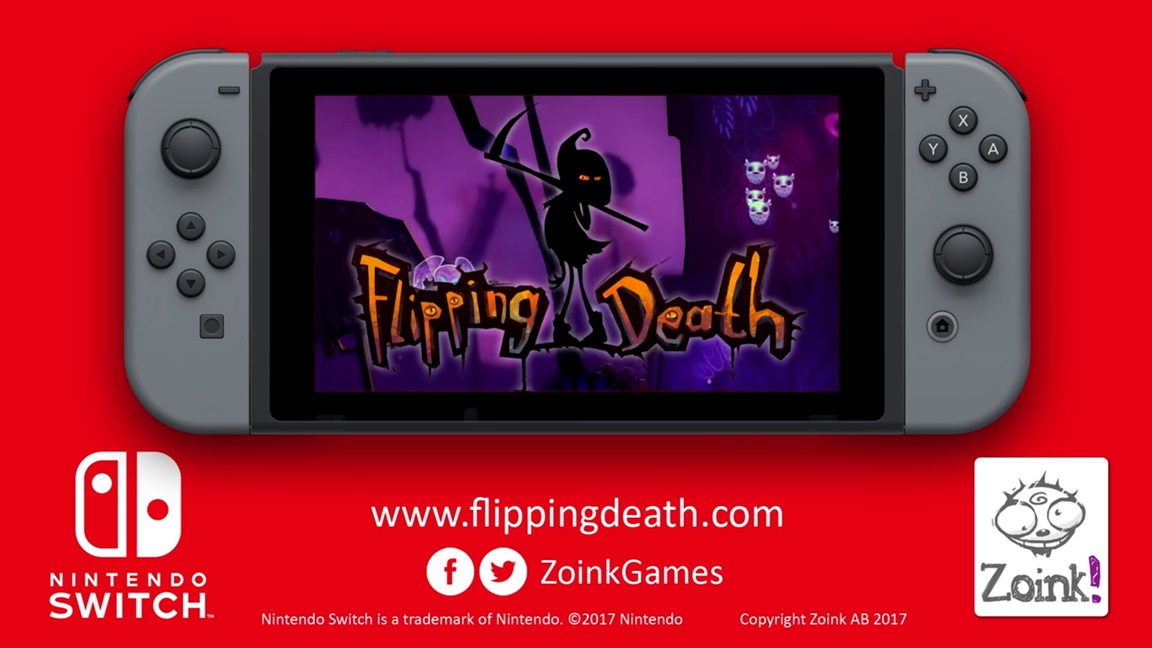 Flipping Death is one step closer to its release date. The game will launch digitally in August, Zoink has announced. Rising Star Games is also preparing a retail version.
First announced last February, Flipping Death is an adventure game that acts as a spiritual successor to Stick it to the Man. We have more details and a trailer below.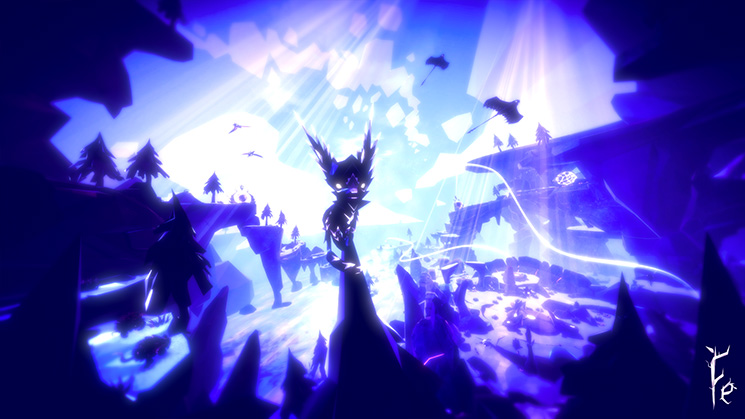 Fe could be getting a patch on Switch to address the game's performance issues. Specifically, Zoink is now looking into the frame rate to see how it can be improved.
At the very least, an update should be coming for Fe that tackles crashes. The team came across one crash in particular and intends to have a patch ready as soon as possible.
Zoink passed along the following to one fan about Fe's performance on Switch: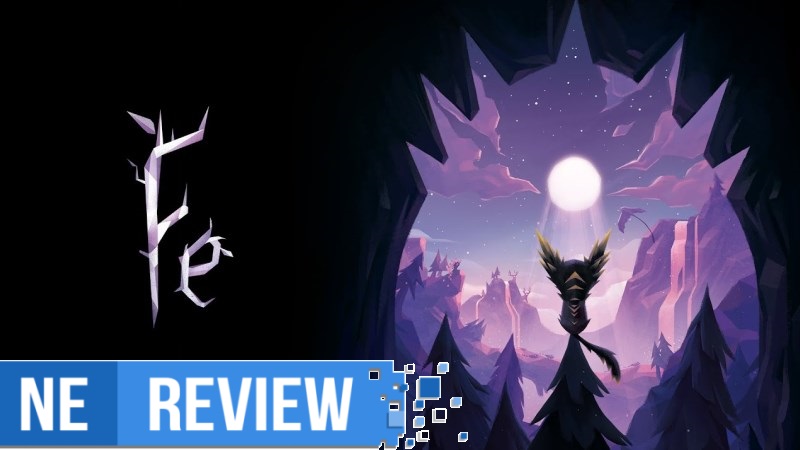 System: Switch (eShop)
Release date: February 16, 2018
Developer: Zoink
Publisher: EA Originals
---
It's is a little bit of a platformer, a little bit of a puzzle game, and a little bit of an art piece. At its heart Fe is a game about communication. It's easy to locate among the lineage of games that are notable for pushing stories that only an interactive medium can tell: Another World, Ico, and Journey, as three pivotal entries in that genealogy. With its stylized low-poly aesthetic, soothing cello carried soundscape, and wimpy little fox character Fe feels like a game that is content being placed under the larger context of games that have been bolder and newer than it. For what it is, Fe is good. Scattered throughout its eight hour run time are a few really effective and awe-inspiring moments but even these glimpses of inspiration feel complacent in the shadows of earlier prospects.