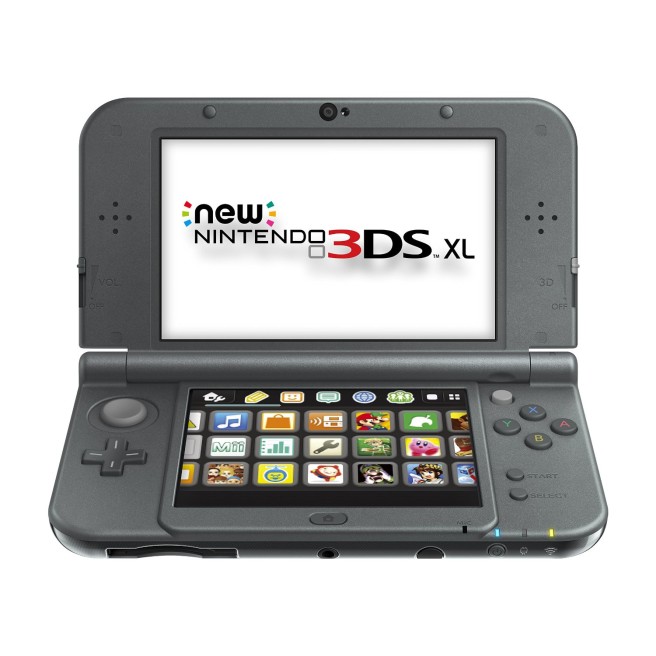 Update: Japanese update notes are up, confirming that it's pretty much about stability. When the English notes are published, they should say: "Further improvements to overall system stability and other minor adjustments have been made to enhance the user experience".
---
3DS has received a new firmware update. Starting now, system owners can download version 10.7.0-32.
We'll update this post when Nintendo publishes the official update notes. Given recent version changes though, don't expect too much other than improved system stability.
Leave a Reply