A look at the Super Mario 3D World boxart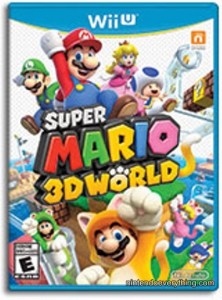 The boxart is a bit blurry – we enlarged the image so that it could actually be seen. We'll be getting a larger (and therefore clearer) image soon I imagine, but this will do for now.
One interesting note: Super Mario 3D World's boxart has the Nintendo Network logo. I wonder what that means for the game…
Thanks to Tim for the tip.
Leave a Reply