A new Super Mario Maker costume has been leaked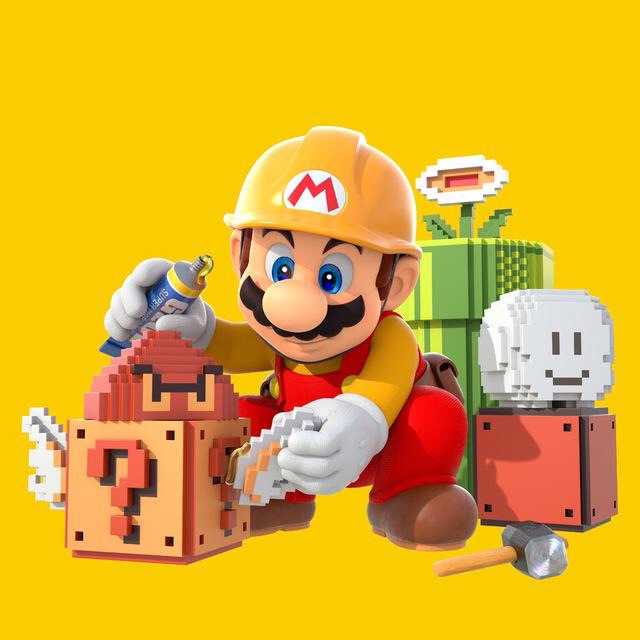 Data miners have managed to unearth a new costume for Super Mario Maker ahead of its official release. We're trying to avoid spoilers here, so head past the break for the full story.
What's this costume, you ask? Well, it seems to be Mario piloting the Super Mario Land spaceship – sound effects included.
If you'd like to try out the costume ahead of time, you can visit the level containing the course ID 4078-0000-0121-4C73. I imagine Nintendo will have this one ready officially in the near future!
Leave a Reply