Activision publishing Cut the Rope Trilogy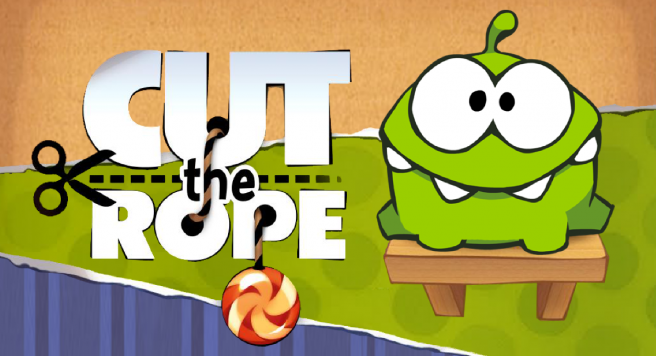 Activision has already released a trilogy of games for the Angry Birds franchise. Now the publisher seems to be doing the same with Cut the Rope.
Although Activision hasn't made an official announcement just yet, a rating appeared on the OFLC earlier today for "Cut the Rope Trilogy". Exient Entertainment is developing the compilation – the same studio behind Angry Birds Trilogy on 3DS and the recently-released Angry Birds Star Wars.
Leave a Reply