Atlus explains why Shin Megami Tensei V is being made for Switch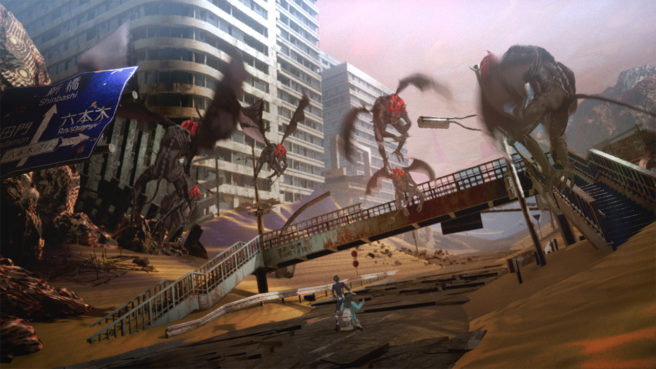 Atlus announced a new Shin Megami Tensei game for Switch way back in January. Then after many months of silence, the project resurfaced yesterday, and it was confirmed that the title is in fact Shin Megami Tensei V.
In this week's Famitsu, it's explained that Atlus decided to make Shin Megami Tensei V for Switch due to its playstyles. Players will be able to enjoy the story in HD on a television while also experiencing the game in portable or tabletop mode to put in the grind to level up and fuse demons at the comfort of your own bed.
Famitsu also confirms that Kazuyuki Yamai is leading the development team on Shin Megami Tensei V. He was previously the director of Shin Megami Tensei IV. Famitsu also notes that the concept is to look back and reflect on the characteristics of the times.
Leave a Reply