Capcom making Switch games targeted for next fiscal year, including Ace Attorney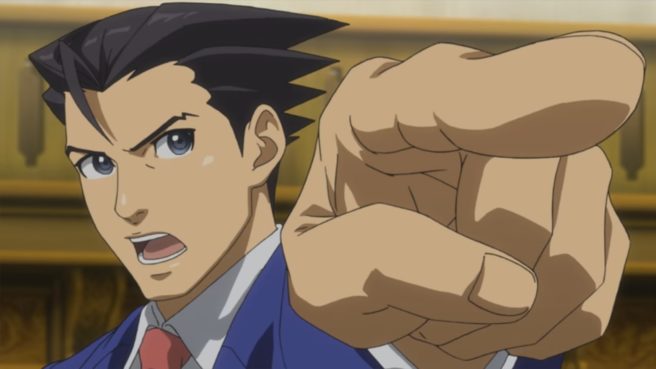 Capcom's status has a bit unclear when it comes to supporting Switch. However, Capcom COO Haruhiro Tsujimoto has made it clear that the company is planning games for the consoles.
Tsujimoto told Jiji that Capcom will have Switch games intended for release with the next fiscal year. That means we can expect to see titles after April. According to Tsujimoto, Ace Attorney is one big IP that we can expect to see on Nintendo's console.
Leave a Reply