Capcom wants to port games to Switch not available on Nintendo systems previously
Posted on December 11, 2017 by Brian(@NE_Brian) in News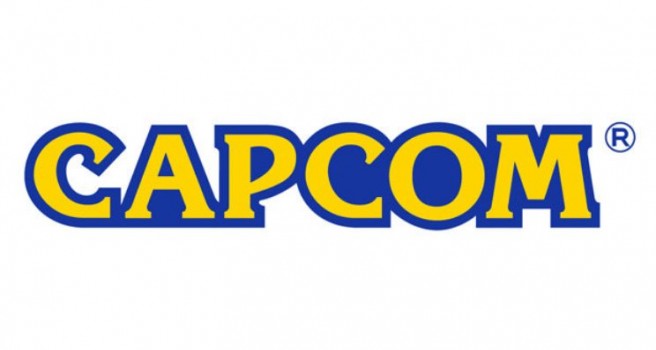 Capcom is slowly starting to put more games on Switch. Mega Man 11 was announced, along with Mega Man Legacy Collection 1 and 2 plus all of the Mega Man X titles. We also just found out yesterday that Street Fighter 30th Anniversary Collection drops in May.
As for what's next for Switch, Capcom CEO Haruhiro Tsujimoto shared another tease in an interview with Nikkei. Tsujimoto mentioned that the home / portable console concept works better than expected and the company is interested in porting games that weren't available on Nintendo consoles previously.
Tsujimoto also recently teased that Ace Attorney on Switch. He did not share the specifics of what's planned, however.
Leave a Reply