Celeste has sold the most on Switch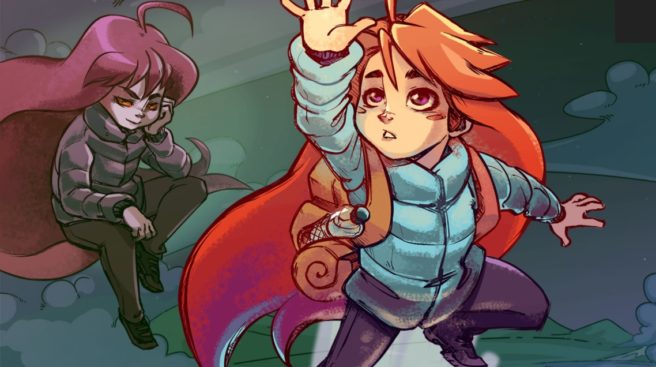 Celeste is off to a very good start on Switch. The game has sold the most on Nintendo's console, according to creator Matt Thorson.
Thorson told Destructoid in a new interview:
"The Switch version of Celeste has sold the most, and that's what we were expecting. We feel like Celeste and the Switch are a perfect fit for each other. We are glad we launched on all consoles though, and we really appreciate the support we've seen across the board."
Thorson hasn't divulged any specific sales figures for Celeste. But as we've seen, it's topping the Switch eShop charts.
Leave a Reply