Detective Pikachu confirmed for the west, amiibo revealed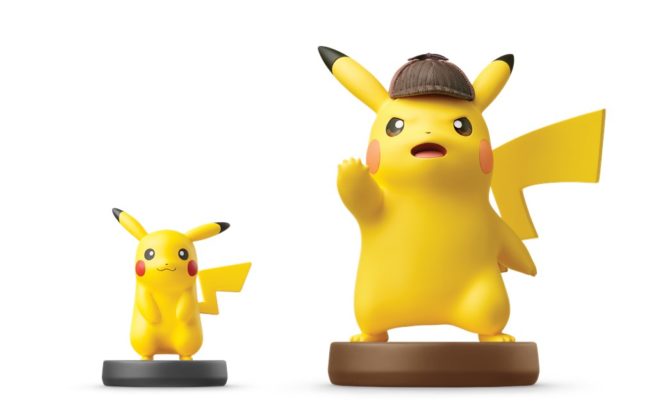 Update: Detective Pikachu also launches March 23 in the west. The "special limited-edition" Detective Pikachu amiibo is larger than the standard figures we've seen in the past and can unlock short videos that may contain helpful hints.
---
Original: Detective Pikachu is finally coming west, The Pokemon Company has revealed. A new amiibo will also be released.
Today's news ties in with Japan, as Detective Pikachu is heading to retail in the country. A physical package will be sold with the amiibo on March 23.
Here's a trailer promoting the release:
As for the west, Detective Pikachu has now popped up on The Pokemon Company's press site along with an image of the amiibo above and character art from the game. We're now waiting on more specifics, so stay tuned.
Leave a Reply