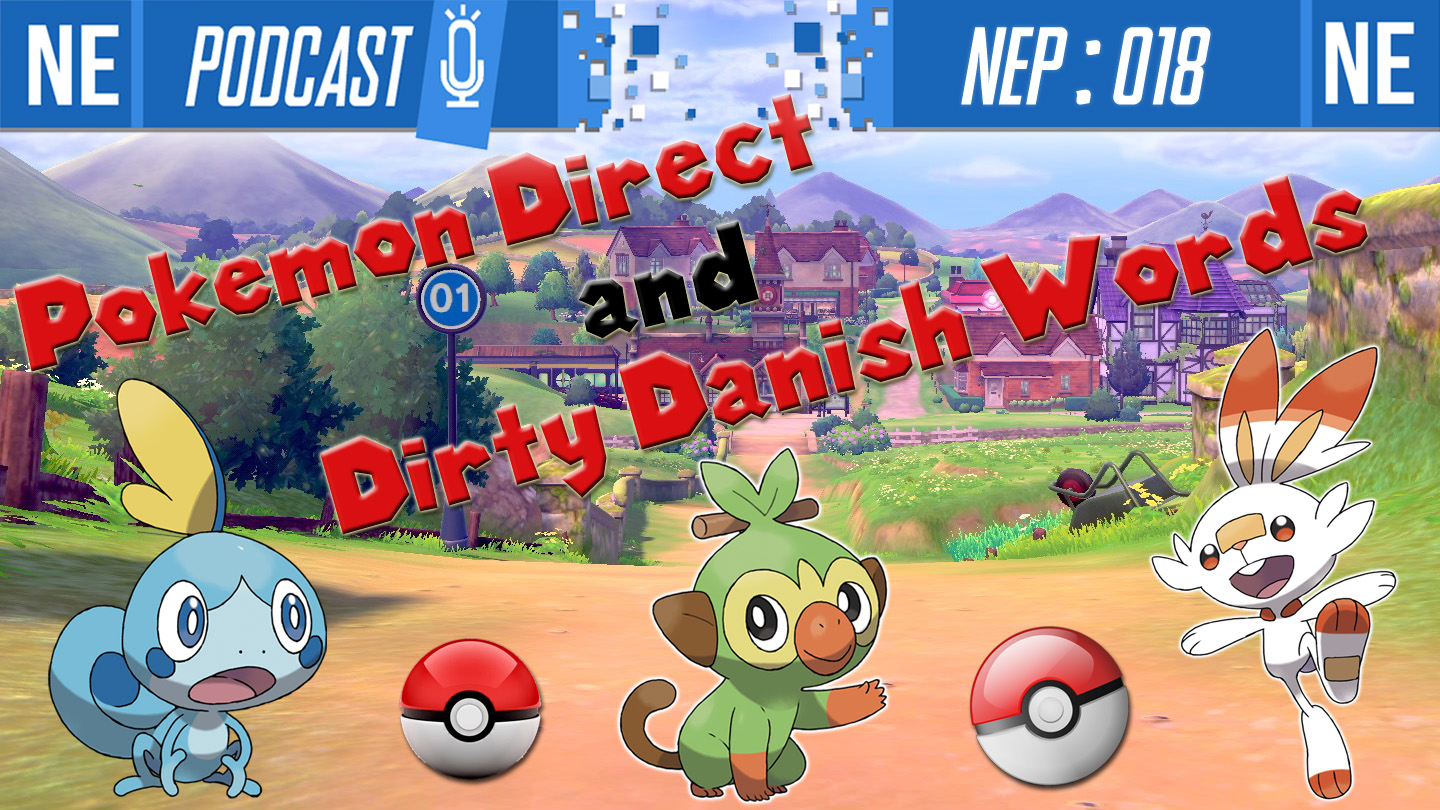 Hello, my starter Pokemon!
This week on NEP, it's nonstop Poketalk! We're talking all about the Pokemon Direct, our hopes for the upcoming Pokemon Sword and Shield, and the two films coming soon: Detective Pikachu and Mewtwo Strikes Back Evolution!
Come have a chill Poketime with us.
A big thank you to all of our listeners and to those who share the podcast and contribute to NEP's continued growth! Check below for more details and timestamps.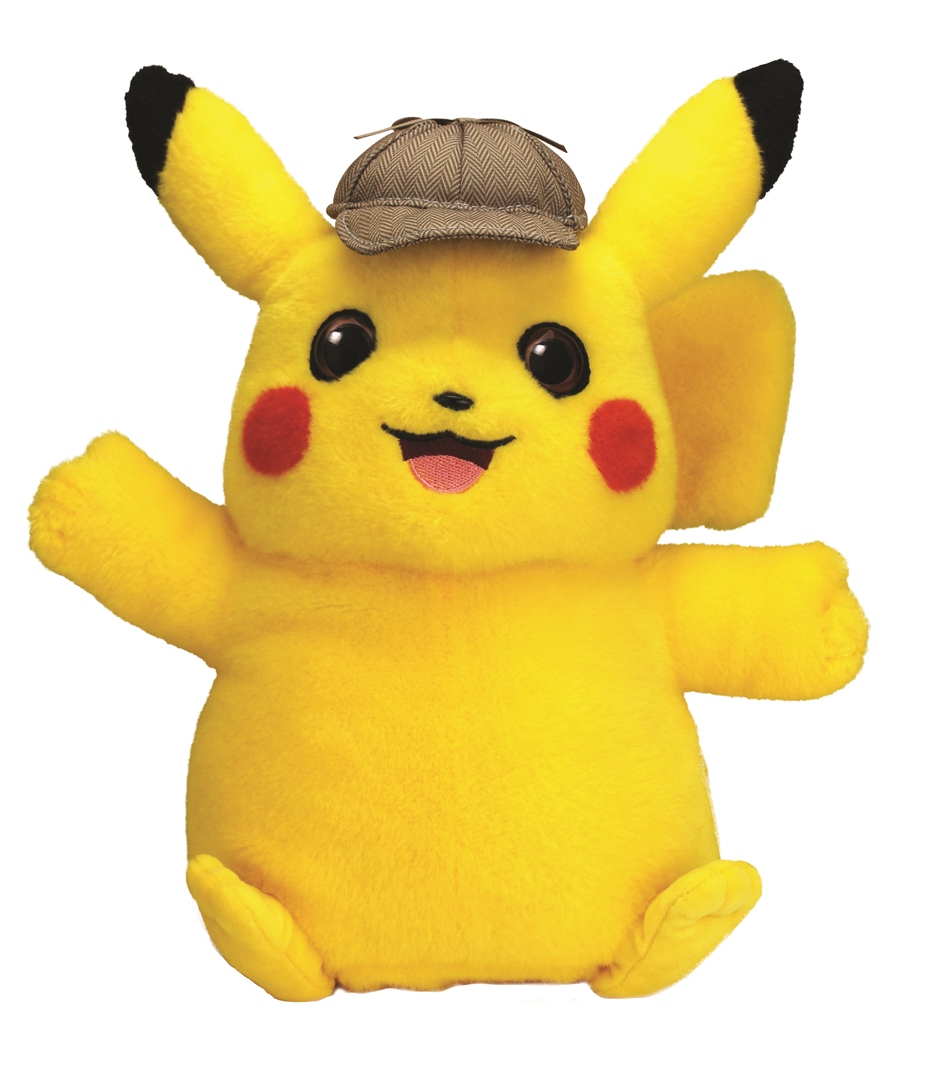 The Pokemon Company today unveiled a massive lineup of products inspired by this year's Detective Pikachu film. Fans will be able to get their hands on new Pokemon Trading Card Game collections, exclusive Pokemon Center merchandise, action figures, interactive plush, construction sets from Mattel's Mega Construx brand, and more.
Here's the full rundown on what's planned: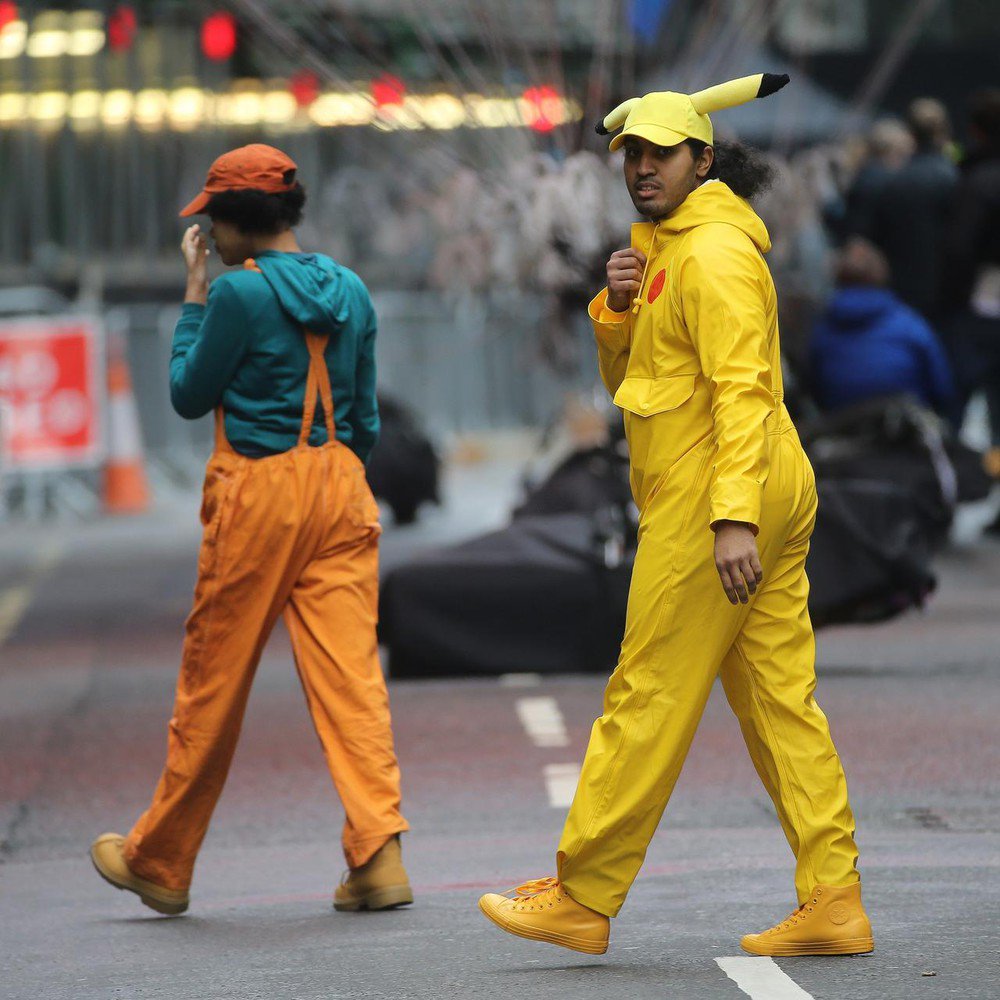 A new wave of photos have apparently emerged from the Detective Pikachu film set. Images show extras dressed in Pikachu and Snorlax outfits as well as green-screen suits, actress Kathryn Newton in a red blazer with the pin "CNM" under her lapel, a group of cast members dressed in silver outfits with matching purple baseball caps, and more. Anime News Network also reports that large balloons were released into the sky as actors Ken Watanabe and Bill Nighy looked on.
Below is the full set of photos:
It's important to note that the Detective Pikachu movie isn't intended to be a full recreation of the game. As one example, Lucy went by the name Emilia Christie in the English game and wasn't sassy.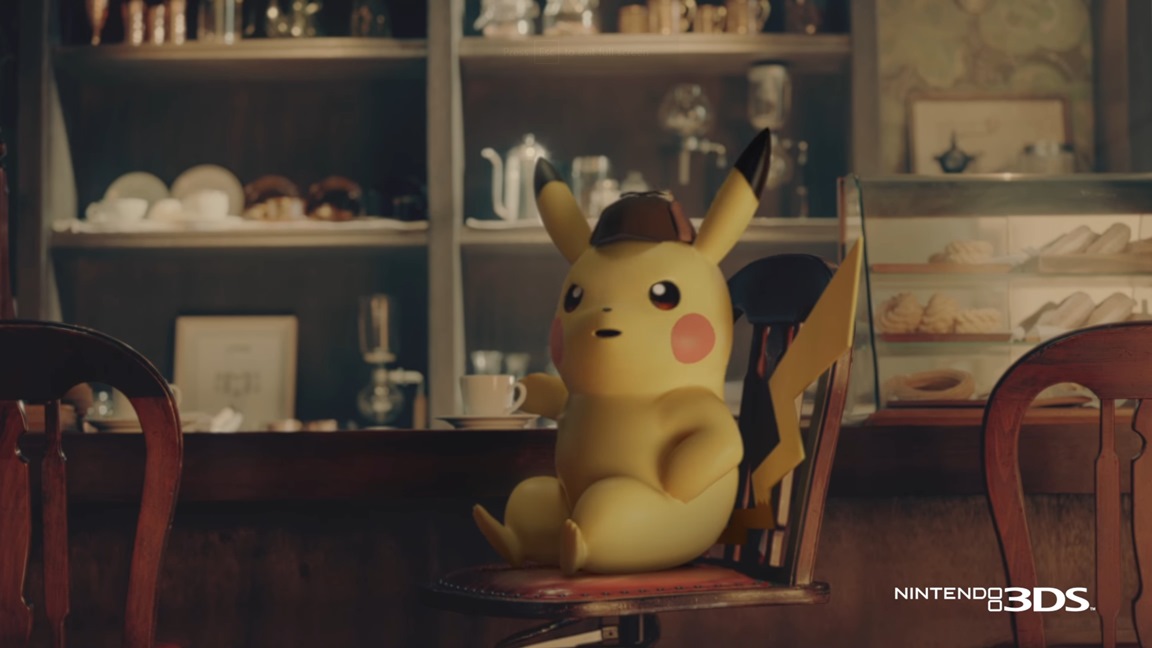 Detective Pikachu drinks his fair share of coffee in Detective Pikachu. But why is he such a big fan of the drink in the first place? Speaking with Famitsu, the developers weighed in.
One question Famitsu asked is why why Detective Pikachu has an old man voice. According to producer Hiroyuki Jinnai, that's because Ikue Otani's cute Pikachu voice work is very well-known.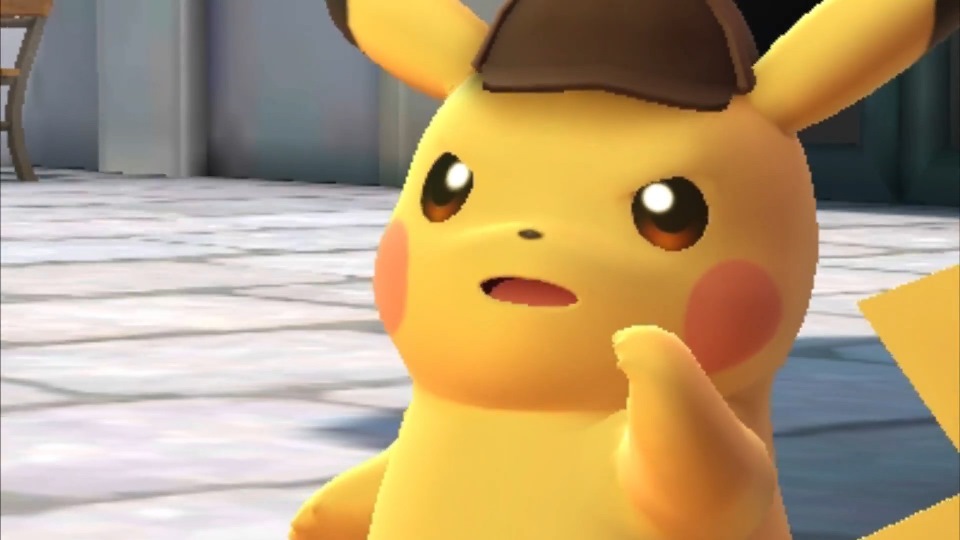 In the new 3DS game, Detective Pikachu isn't voiced by Ryan Reynolds. The character also isn't played by Danny DeVito, despite some fans campaigning for the character. Detective Pikachu is instead voiced by Kaiji Tang.
Tang announced the news on Twitter yesterday: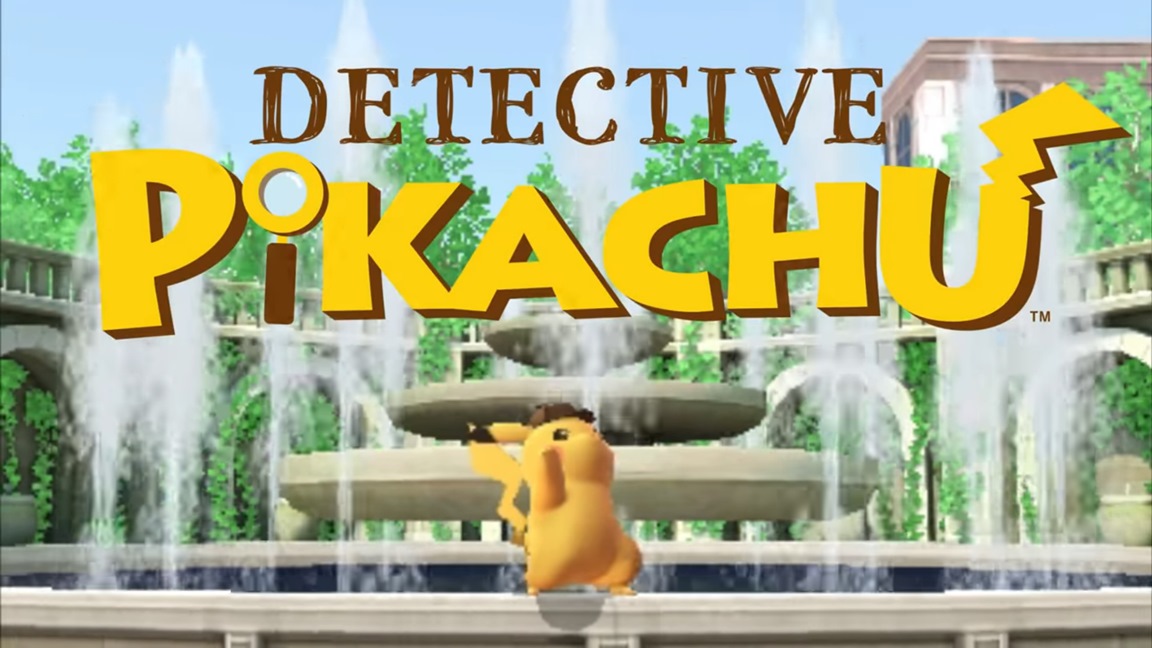 Following up Nintendo UK's video early in the week, Nintendo of America uploaded its own launch trailer for Detective Pikachu. We have it below.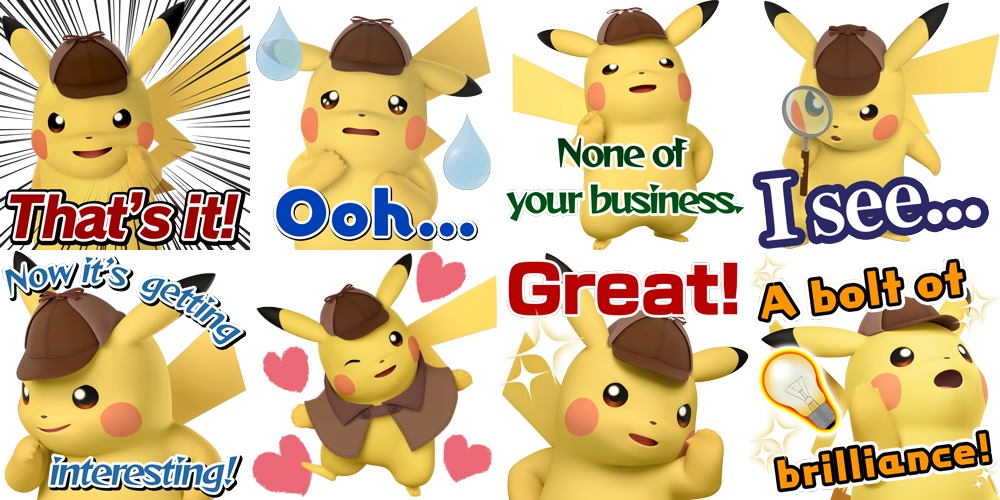 To celebrate Detective Pikachu's launch, a new set of stickers are now available on iMessage. A total of eight stickers are available. We've included a look at the different designs above.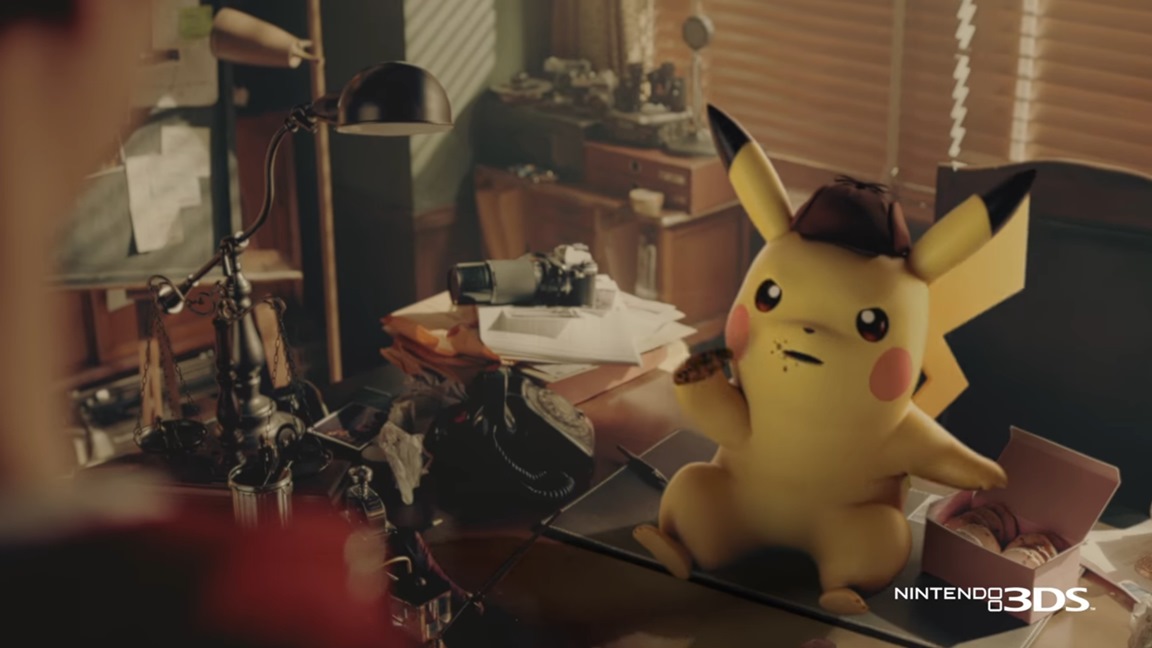 Nintendo published a new "Solve the Mystery in Ryme City!" commercial for Detective Pikachu. We've got it attached below.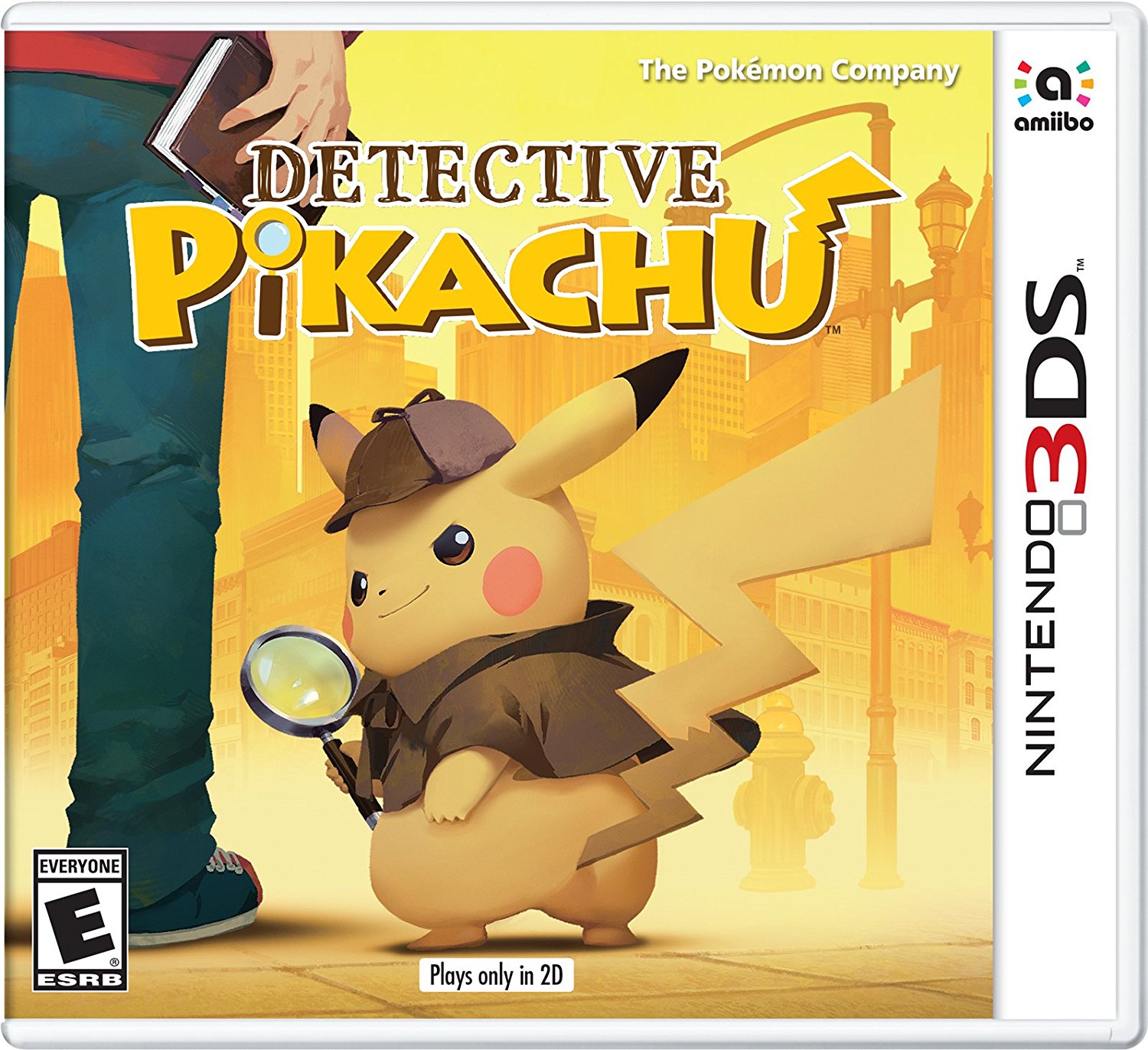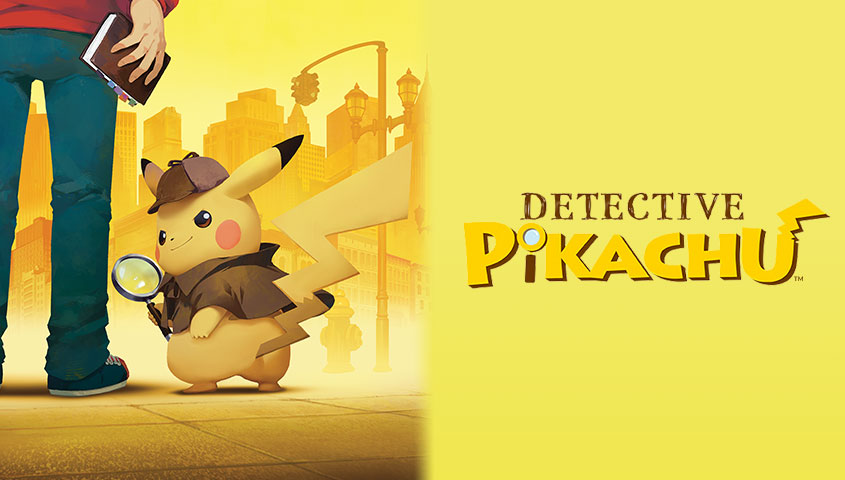 We have a bunch of new character art for Detective Pikachu, which comes to 3DS next Friday. Aside from Pikachu, the images show Tim and NPCs. Check out the full set of art below.