Disgaea 5 Complete will come with a reversible cover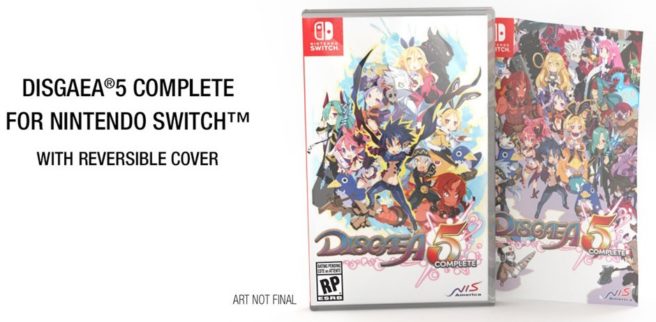 NIS America is preparing a special bonus for Disgaea 5 Complete. If you pick up a physical version of the game, you'll receive a reversible cover. This will be bundled with all copies of the game at launch.
Disgaea 5 Complete reaches North America on May 23. The European release is set for May 26.
Leave a Reply