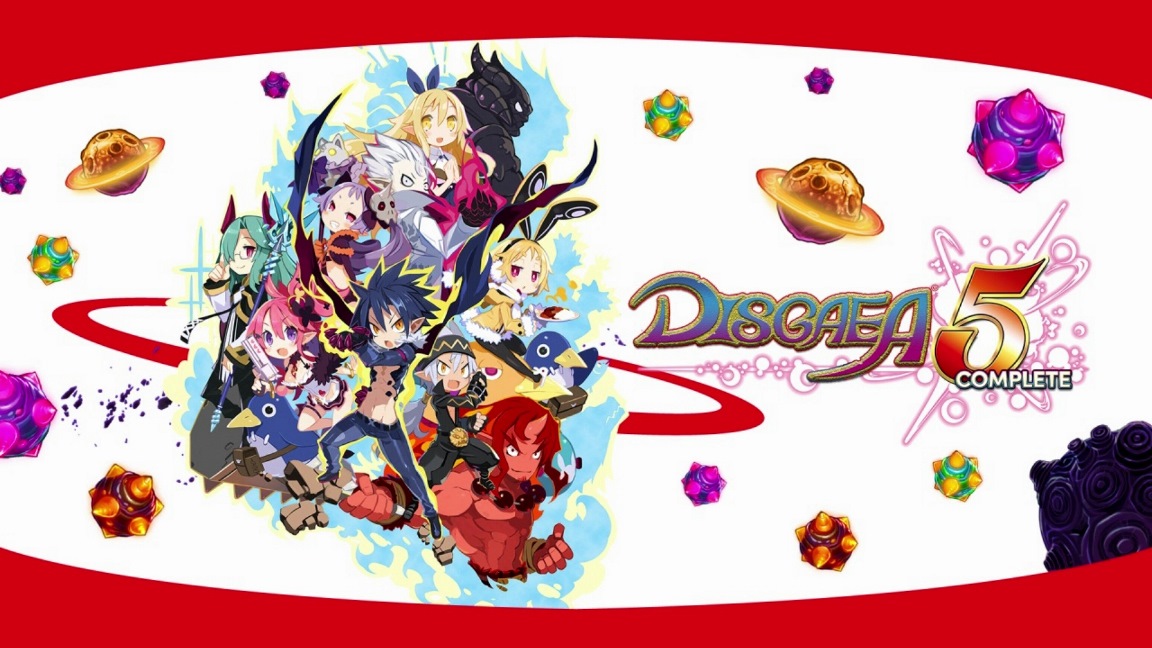 Japanese website 4Gamer published a new interview today looking back on the history of Disgaea. There are a couple of interesting excerpts in particular, especially when it comes to Nintendo.
First, Nippon Ichi president Sohei Niikawa and Disgaea director Takehisa Matsuda shared the following about Disgaea 5 Complete's success on Switch and getting it ready in time for the system's launch: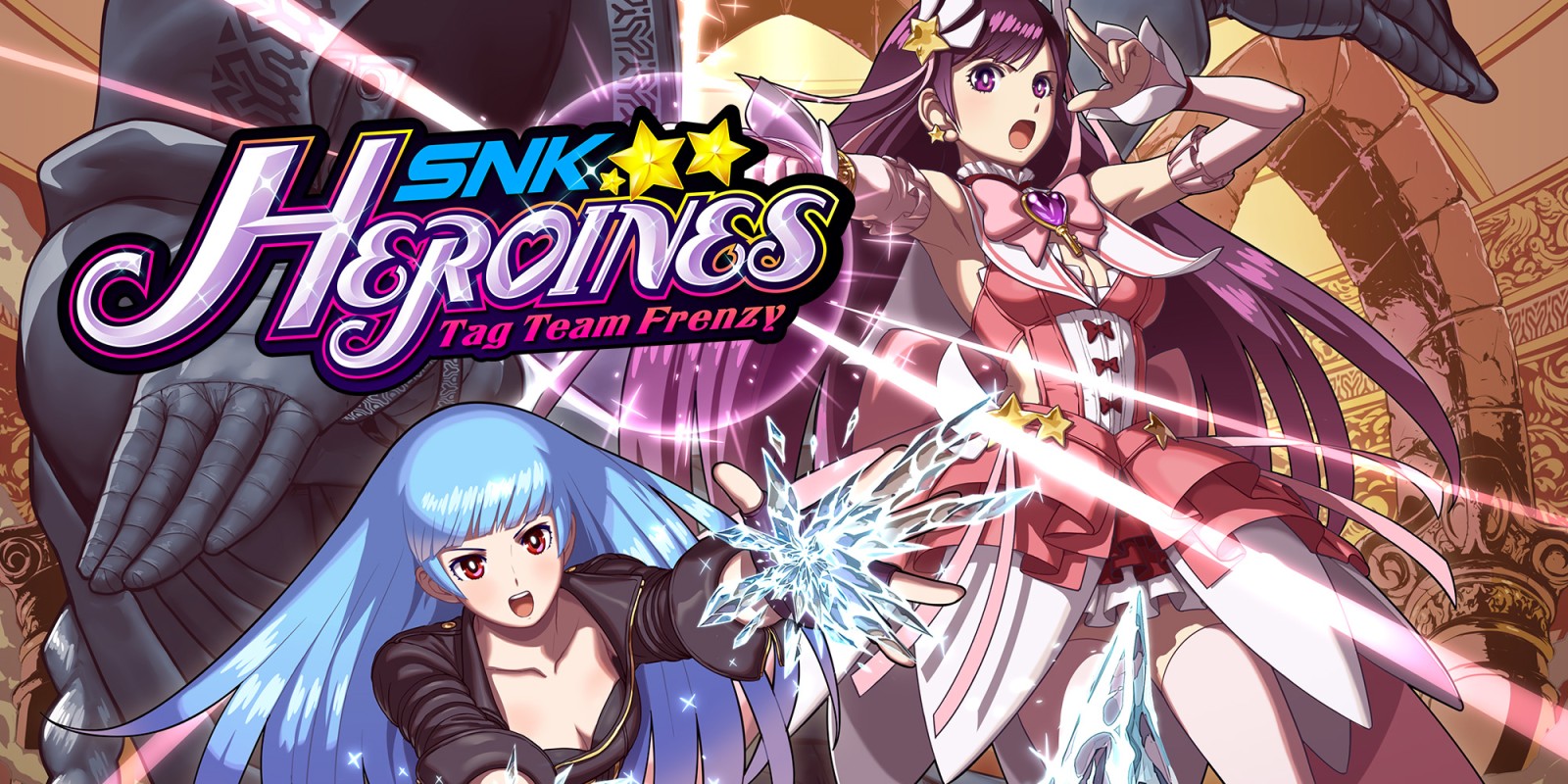 In this month's issue of MCV, NIS America president Takuro Yamashita reveals some very interesting information about Switch. Yamashita revealed a deal is in place with Nintendo on SNK, spoke about how the company's Switch games are outselling their PS4 counterparts, and gave an update on the performance of Disgaea 5 Complete.
Yamashita first discussed SNK Heroines: Tag Team Frenzy, and revealed some details about working with Nintendo that hadn't been known previously. Nintendo actually wanted to work with SNK on an exclusive basis, which eventually resulted in a deal. Only the Switch version will be sold physically in the west, and Nintendo will be a distributor that includes buying many units.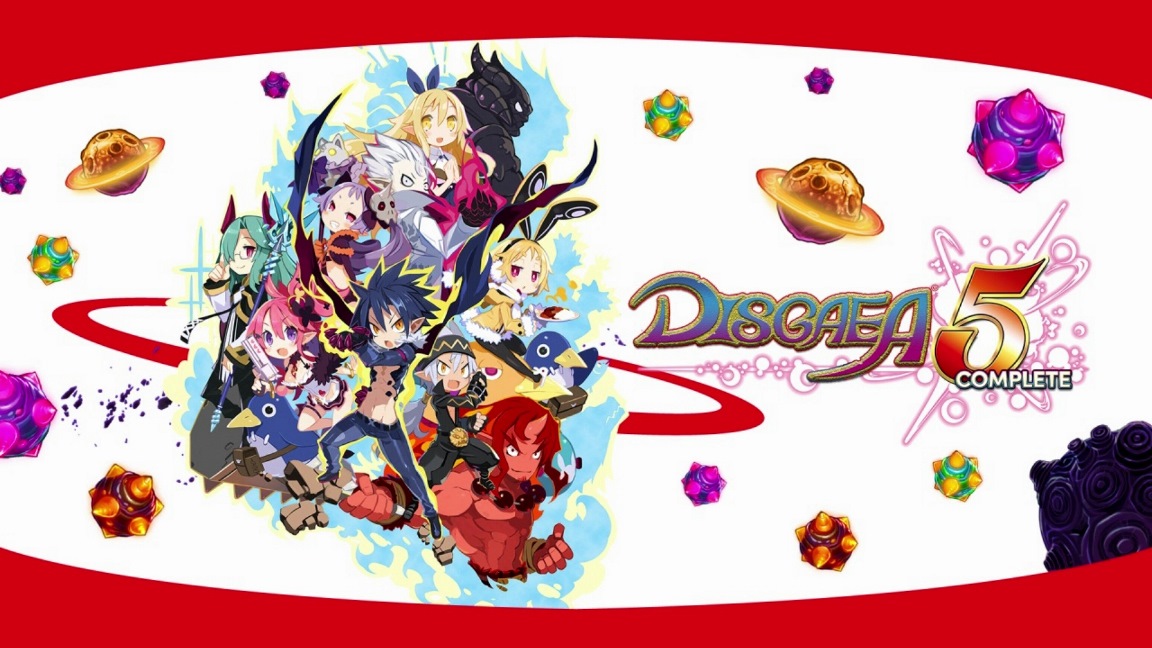 Disgaea 5 Complete has done quite well for Nippon Ichi. Since the game's launch last year, it has sold 200,000 copies on Switch around the world.
That news comes directly from Sohei Niikawa, the president of Nippon Ichi. Niikawa also said that Switch is one of the platforms the company is targeting for new IPs and sequels this year.
NIS America will be hosting a press event next month. Brand new Switch announcements could be made there potentially, but localizations are more likely. NIS America could be bringing over Your Four Knight Princesses Training Story, which Nippon Ichi is releasing in Japan on March 8.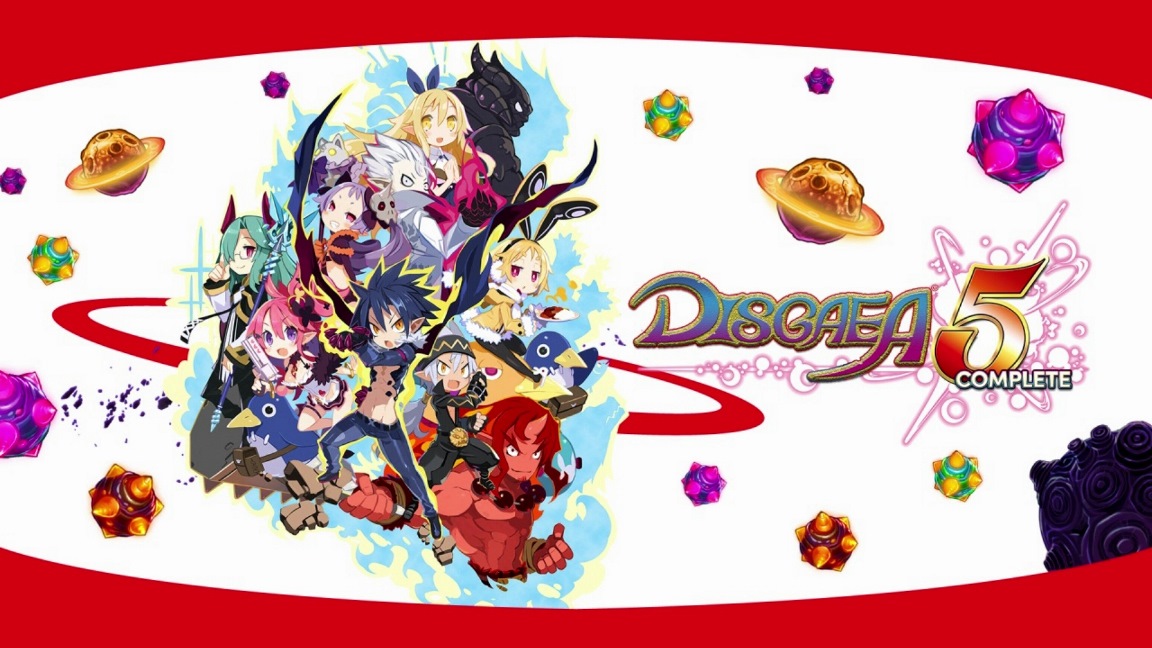 Although it came out a few months ago, Nippon Ichi has a new accolades trailer up for the game. Check out the video below.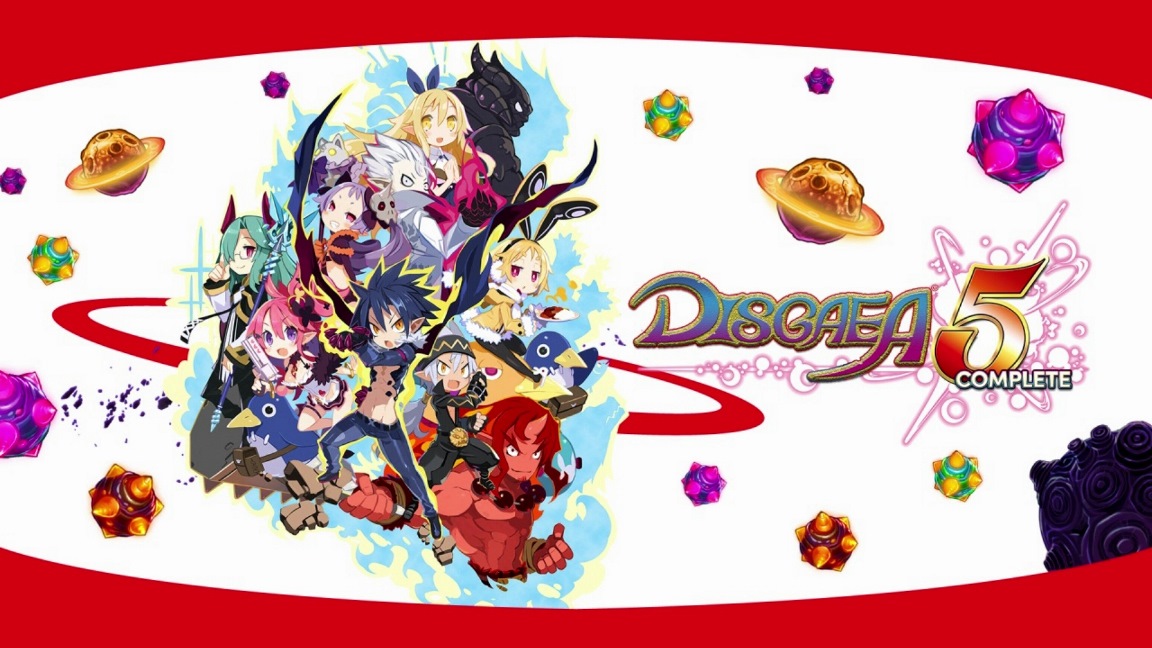 Nippon Ichi has reported its latest financial results. In the company's report, it's confirmed that Disgaea 5 Complete has sold over 100,000 copies worldwide.
This number was to be expected given what we previously knew about the game's performance. While it started slowly in Japan, Disgaea 5 Complete had been off to a strong start in the west. NIS America president Takuro Yamashita said a few months ago that pre-orders were at 110,000 copies in the west. 78,000 units had been reserved in the US, along with 36,000 copies in Europe.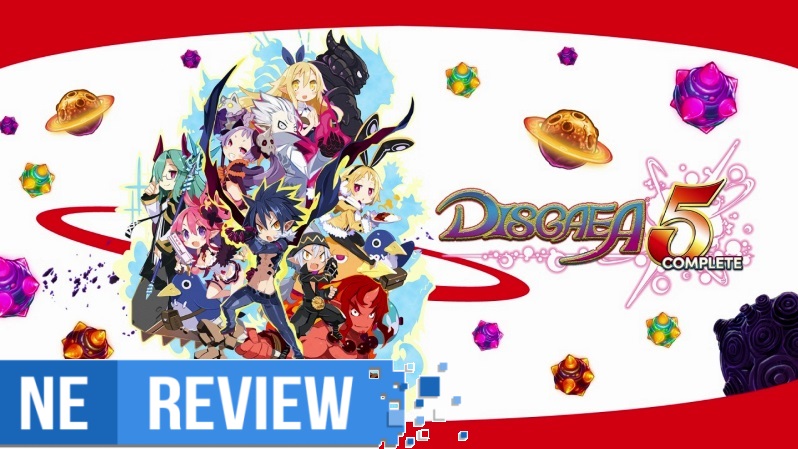 System: Switch
Release date: May 23, 2017
Developer: Nippon Ichi Software
Publisher NIS America
---
Since its initial launch in 2003, Disgaea has been a flagship series for Nippon Ichi Software – even using Prinny as a mascot – and continues to be nearly 15 years later, having multiple spinoffs and branching off into other mediums such as anime adaptations and manga. What's made the franchise so great and successful over the years is that not only has it touched multiple platforms on both console and handhelds, but it's had fun and engaging gameplay that goes beyond the typical layout and flow of a strategy RPG, bringing along a great cast of characters, settings, art, and music to boost. Now Disgaea 5 Complete is making the series' return to Nintendo consoles on the Switch for the first time since Disgaea DS back in 2008, and packs in all DLC from the original release. Despite the game itself being nearly two years old at this point, it offers those who have held out or simply never jumped into a Disgaea game before a chance to give it a shot. And even though Disgaea isn't always associated with Nintendo, Disgaea 5 Complete feels comfortable and right at home on Switch, giving RPG and SRPG enthusiasts alike a great new title to get their hands on and delve into.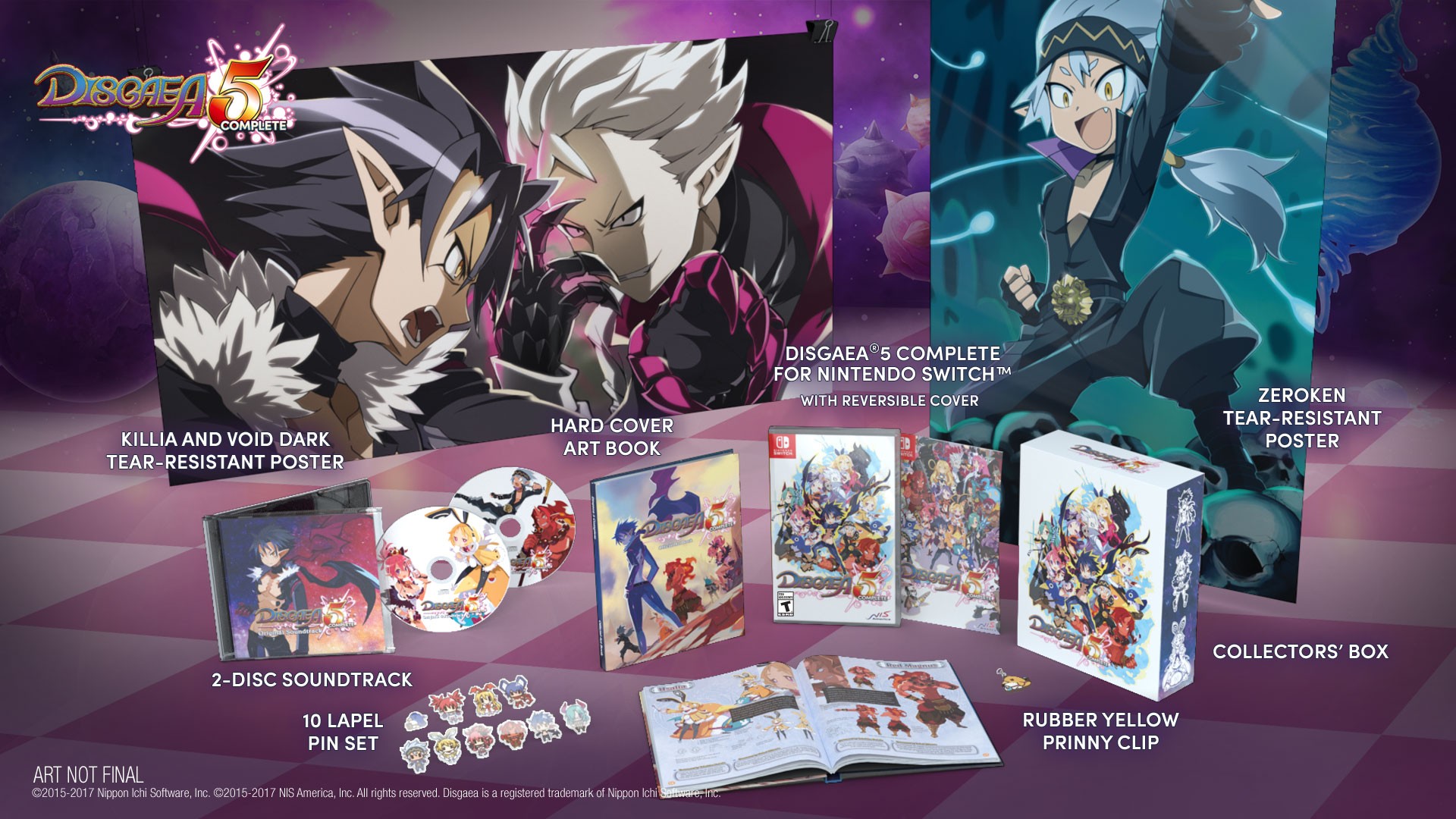 Disgaea 5 Complete arrived on Switch in the west this week. On its official store, NIS America has been offering a special version of the game. Have a look at the Disgaea 5 Complete Limited Edition below.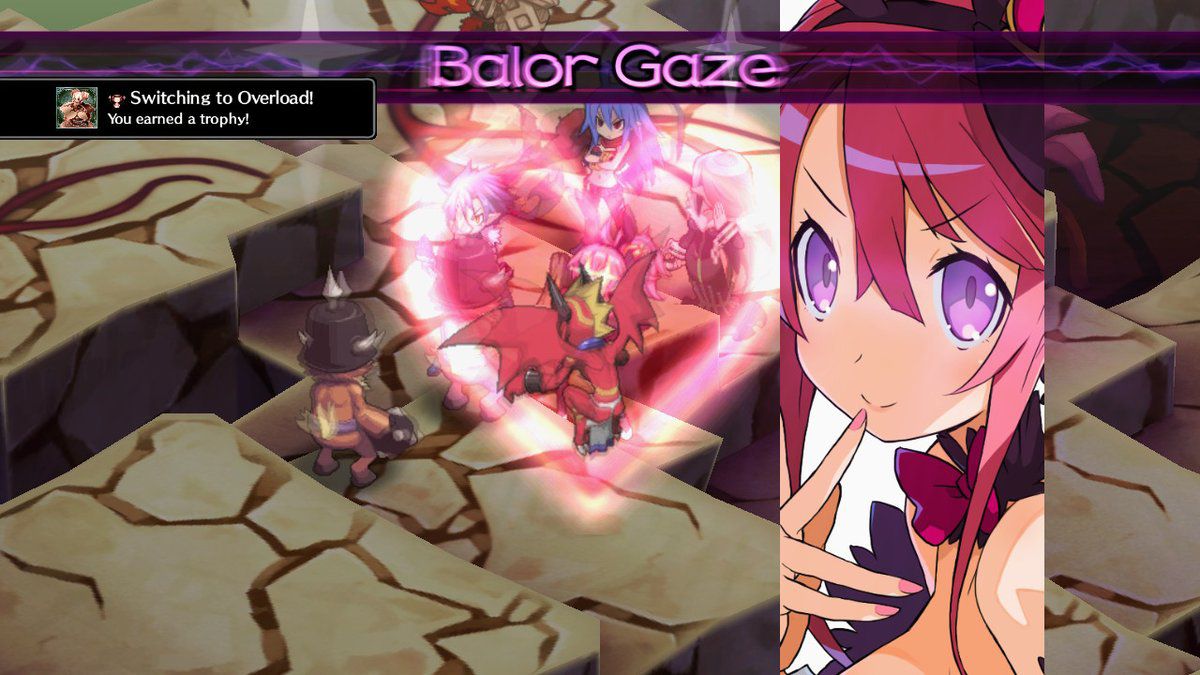 Disgaea 5 was originally developed for the PlayStation 4. Now that it's made the jump to Switch in the form of Disgaea 5 Complete, the game's trophies remain in place.
Above is a screenshot of one trophy you can earn in Disgaea 5 Complete. It pretty much nails the same notification that comes up on PS4 when you earn any trophy on the console. Since Switch lacks system-wide trophies, the ones in Disgaea 5 Complete has one NPC keeping track of them all.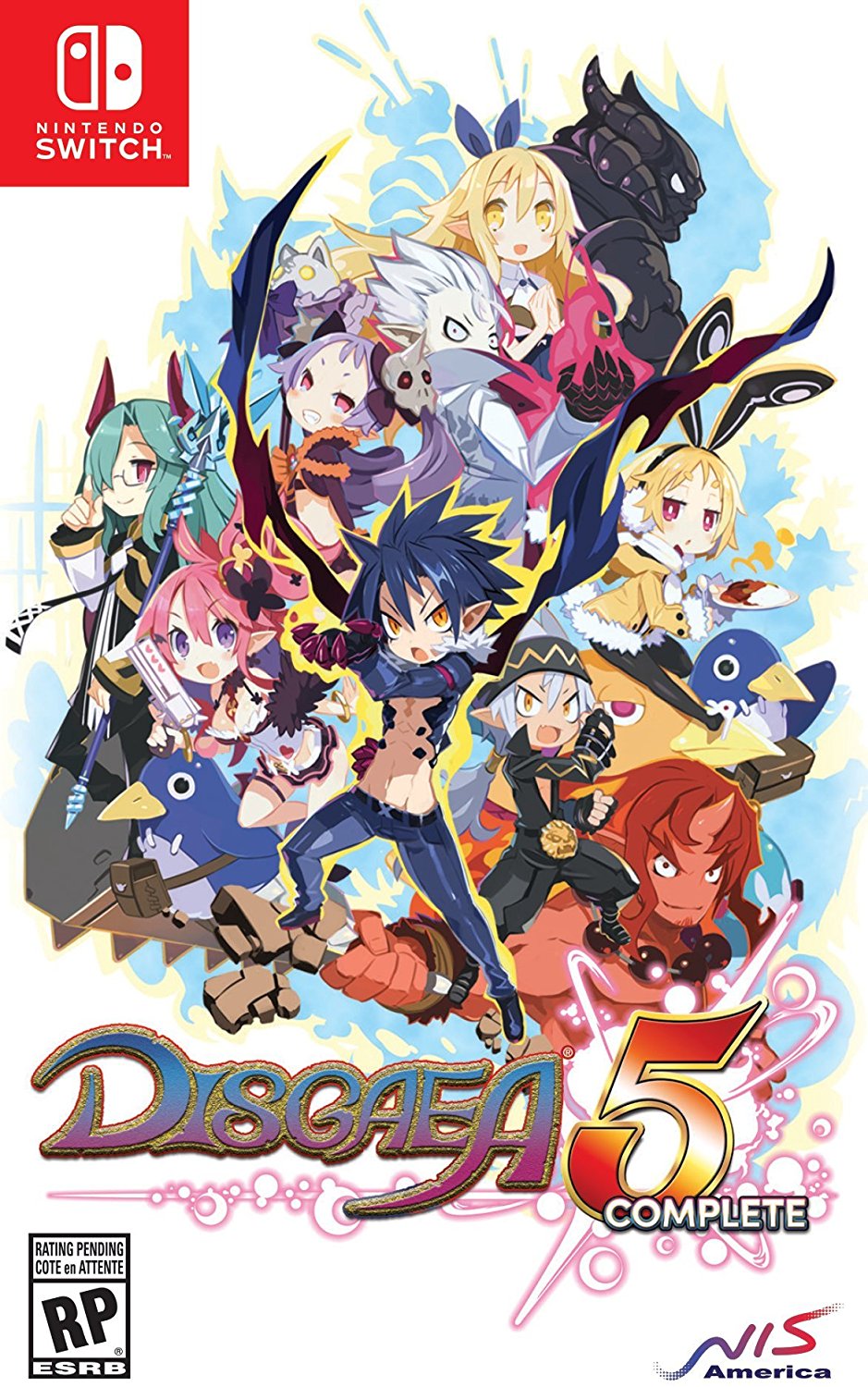 Disgaea 5 Complete is now available for the Switch today. Check out the launch trailer for the game below.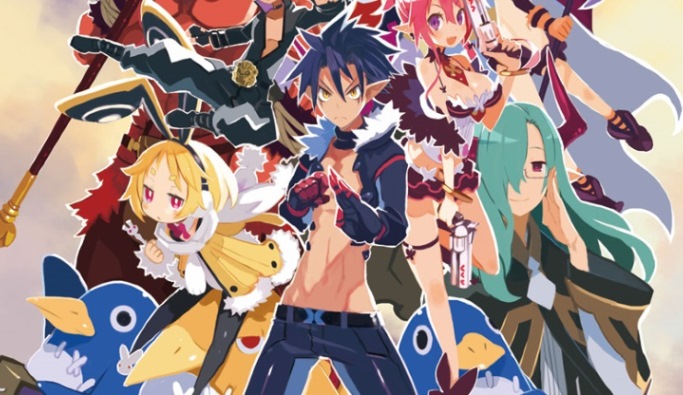 NIS America published a demo for Disgaea 5 Complete on the Switch eShop this week. If you're on the fence, it's a good opportunity to try out the strategy RPG.
Some information was floating around that it's possible to transfer progress over to the full game. But unfortunately, NIS America said on Twitter that it's not actually possible. You can save in the demo itself, but data can't be moved over to the retail release.
NIS America passed along the news on Twitter:
We'd like to confirm the save feature of #Disgaea5Complete's demo. The save data cannot be transferred to the full game.

— NIS America, Inc. (@NISAmerica) May 17, 2017
You are able to save during the demo, however. We apologize for the miscommunication with some fans earlier. Thanks for your understanding!

— NIS America, Inc. (@NISAmerica) May 17, 2017