Donkey Kong Country: Tropical Freeze sold through 35% of initial shipment in Japan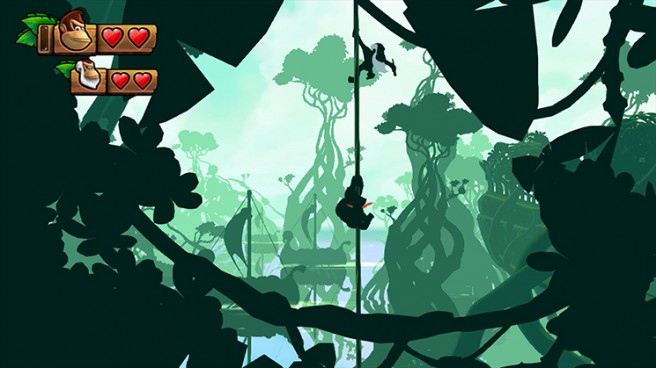 Donkey Kong Country: Tropical Freeze sold 36,000 units (give or take) in its first week on the Japanese market. This we know. Media Create, however, has shared a few extra bits about the game's sales.
Perhaps most significant, Donkey Kong Country: Tropical Freeze only sold through 35.28 percent of its initial shipment. Media Create mentions that the series is seeing a downward trend in sales. As previously mentioned, Donkey Kong Country Returns on Wii sold 163,000 units in its first week while the 3DS port sold another 104,000 units.
Aside from the Wii U's lower installed base, why are gamers seemingly less interested? Media Create speculates that people aren't being enticed by the new layers within Tropical Freeze. The sales tracker also cautions people to consider the heavy snow last weekend, especially in places like Tohoku and Kanto areas.
And of course, we can't forget about what kind of title Donkey Kong is. Media Create points out that more sales will come over a longer period of time due to its evergreen nature.
Leave a Reply