Dragon Ball Fusions up for pre-order on Amazon, shows December 13 release date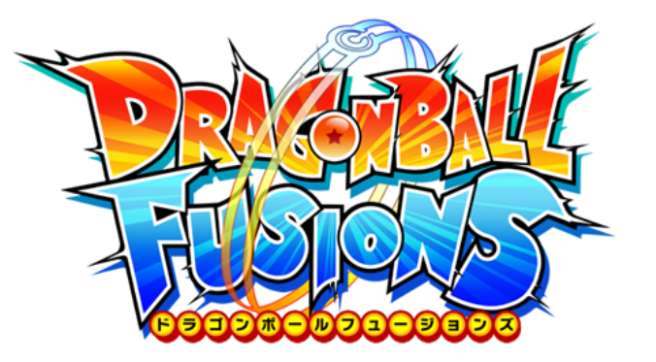 Update: This is also available on Amazon in the United States showing the same information (thanks Daniel S).
---
Original: If you needed any further evidence that Dragon Ball Fusions is being localized, look no further than Amazon Canada. The retailer has the game up on its website along with a December 13 release date (which could be final, but may also be tentative).
We first heard about Dragon Ball Fusions coming west after a listing was found within Brazil's classification system. And just a few days ago, GameStop started taking in-store pre-orders. An official announcement should be made very soon.
Here's the information about Dragon Ball Fusions included on Amazon's Canada:
Dragon Ball Fusions is the latest Dragon Ball experience for Nintendo 3DS! It's an RPG action game that combines fighting, customization, and collection elements to bring Dragon Ball to the next level. In this new world, players will discover powerful items, find warriors who can become their allies, and build teams to bring into battle to see who the best fighters are. The battle system combines strategy and real time action to make this a fun and unique Dragon Ball experience for fans.

– AVATAR – Create your own avatar and participate in a totally new experience in the Dragon Ball universe
– FLY – Fly to the Dragon Ball flying island to progress through the story and discover new missions
– FUSIONS – Gather the strongest fighters to fuse them together and get powerful new characters; hundreds of different combinations are possible
– RPG – The gameplay is based on a "Rock-Scissors-Paper" RPG system getting deeper the more you progress into the story
– PHOTO FUSIONS – Take pictures with your friends and fuse into a Dragon Ball character
Leave a Reply