Dragon Ball Fusions received an update this month which added a bunch of content. Players have access to online battles, new characters, new fusion possibilities, and more. For a look at the free update, view the video below.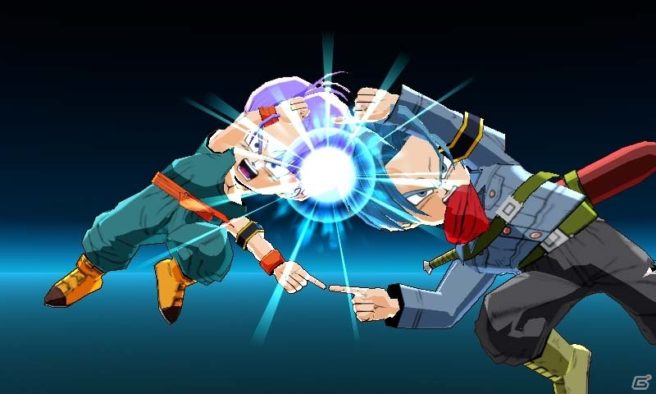 Bandai Namco previously confirmed that Dragon Ball Fusions would be coming to Europe in February, but didn't provide an exact date. Today, the publisher announced a release date of February 17. This includes Middle East and Australasian territories as well.
Source: Bandai Namco PR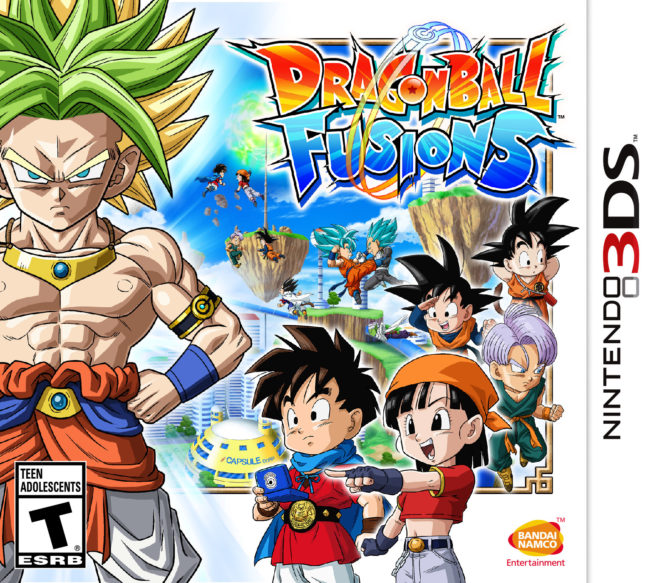 Dragon Ball Fusions debuted in North America a few days ago. Bandai Namco brought it to retail, but as always, you can opt for the digital version. Going with the latter option means you'll need 4,730 blocks of free space (591.25 MB).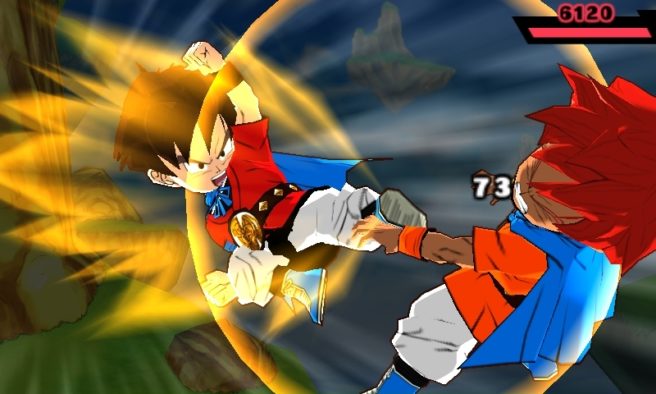 Yesterday, GameXplain held a live stream for Dragon Ball Fusions that spanned three hours. Get a look at the full archived version below.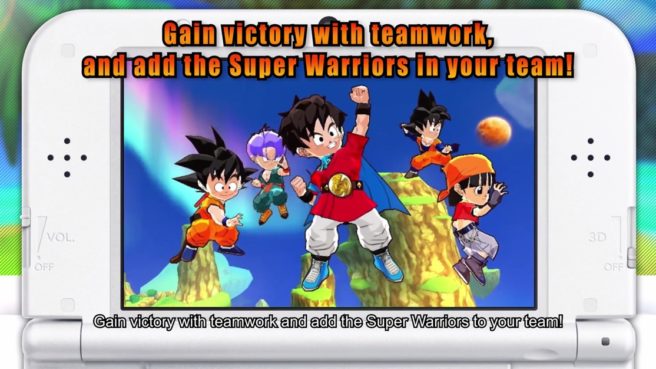 The folks over at Game Informer have shared more footage from the English version of Dragon Ball Fusions. Check out their video below.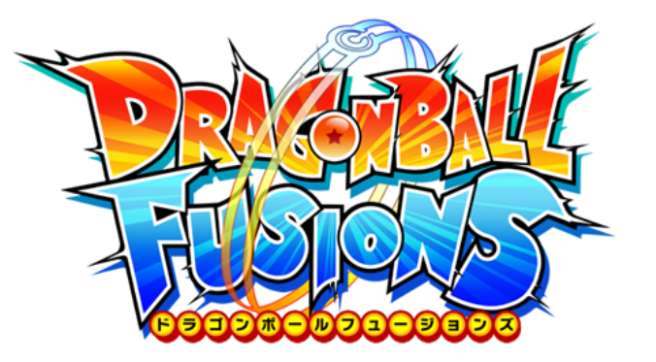 Dragon Ball Fusions is launching tomorrow in North America. Take a lengthy look at the game below with 85 minutes of gameplay.