Dragon Quest Heroes I-II live stream to be hosted on Wednesday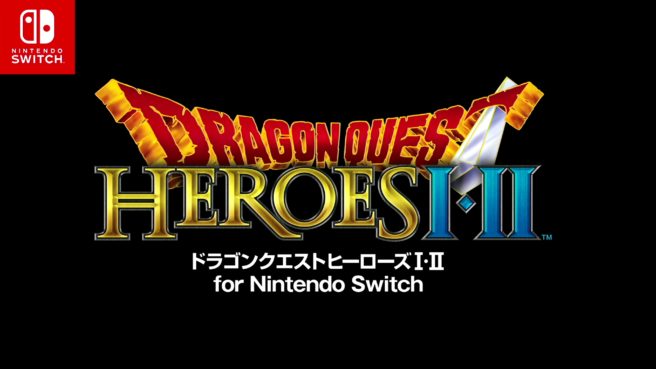 Just two days before it launches in Japan, a live stream will be held for the Switch release Dragon Quest Heroes I-II. You can watch it on YouTube below at the following times:
– 3 AM PT
– 6 AM ET
– 11 AM in the UK
– 12 PM in Europe
Square Enix producer Ryota Aomi will be in attendance. He'll be joined by Tomohiko Sho from Koei Tecmo.
Leave a Reply