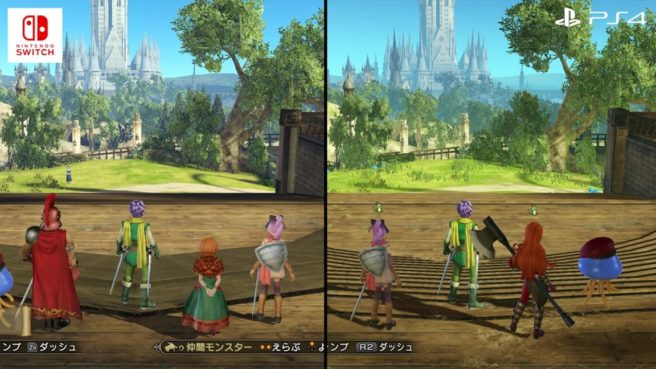 With Dragon Quest Heroes I+II having shipped in Japan, Digital Foundry is taking a look at the second game by comparing it to the PlayStation 4 and PS Vita versions.
Dragon Quest Heroes on Switch comes somewhat close to the PS4 edition. However, the Switch version struggles significantly on Nintendo's platform. The frame rate takes a dip while you're in battles, and the performance seems to be dragged down even further when playing in portable mode.
Digital Foundry's full analysis is in the video below.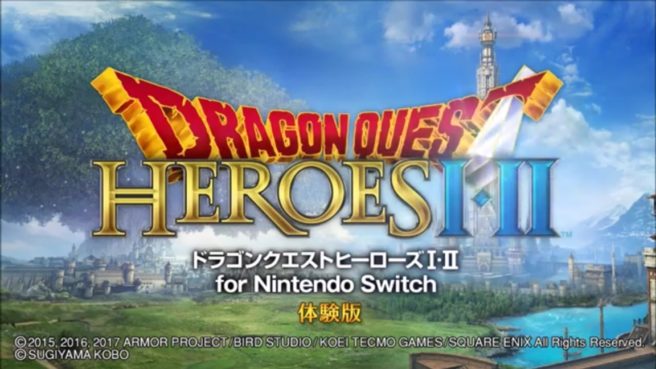 Dragon Quest Heroes I-II is out now in Japan, but a demo is also available on the eShop as well. We've posted some footage via the following video: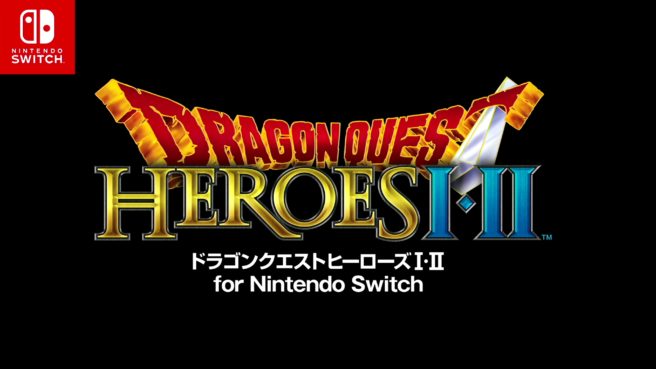 Earlier today, Dragon Quest Heroes I-II's live stream was held on YouTube and Niconico. Take a look at the recording below for gameplay.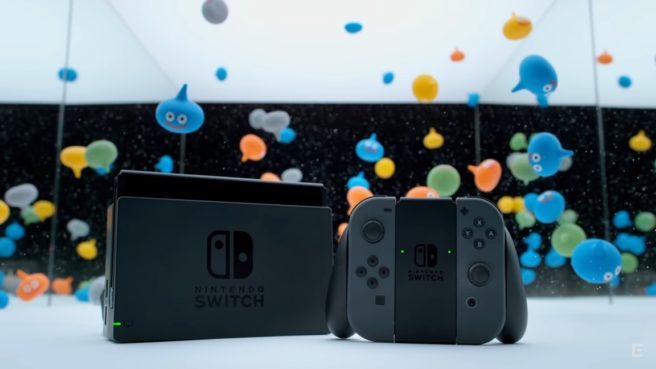 Square Enix prepared a special video to promote the launch of Dragon Quest Heroes I-II in Japan. View the new video below.
In other news, Square Enix has announced that a demo for Dragon Quest Heroes I-II will be up on the Japanese Switch eShop on Friday. This was confirmed during the game's live stream held just a short while ago.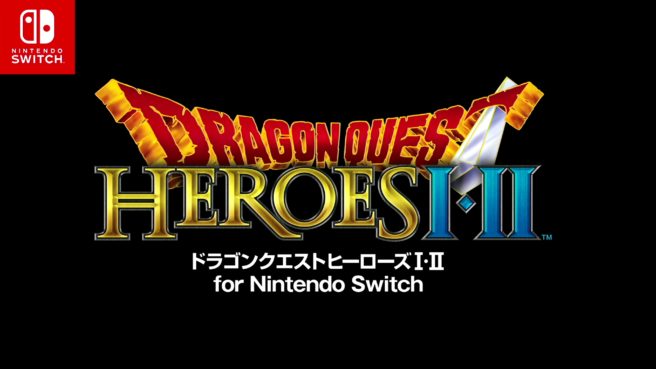 Just two days before it launches in Japan, a live stream will be held for the Switch release Dragon Quest Heroes I-II. You can watch it on YouTube below at the following times:
– 3 AM PT
– 6 AM ET
– 11 AM in the UK
– 12 PM in Europe
Square Enix producer Ryota Aomi will be in attendance. He'll be joined by Tomohiko Sho from Koei Tecmo.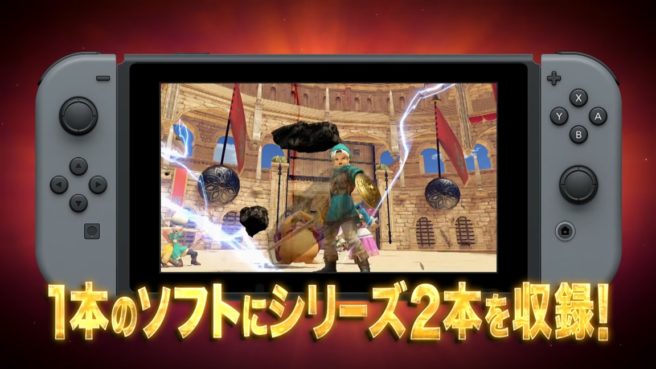 Square Enix released a trailer for Dragon Quest Heroes I-II, announced for Switch during last night's presentation. Watch it below.