Dragon Quest VIII 3DS will have voice acting, no orchestrated music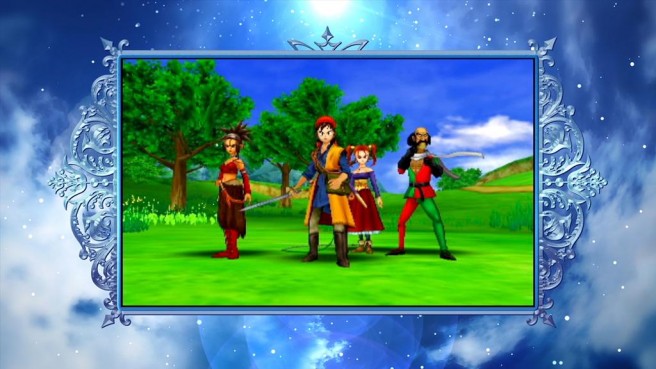 It's been a three year wait since the original Japanese release, but Dragon Quest VII finally landed in North America and Europe on 3DS yesterday. However, Nintendo is also hard at work localizing another Dragon Quest game. Next year, we'll be seeing Dragon Quest VIII on 3DS.
At the PAX panel for Dragon Quest VII a couple of weeks ago, Nintendo showed some footage from the English version of Dragon Quest VIII. Fans were treated to the intro, which confirmed voice acting just like the PlayStation 2 version as both the king and Yangus spoke. Also, it seems that there will not be orchestrated music like Dragon Quest VII's localized 3DS release.
Leave a Reply