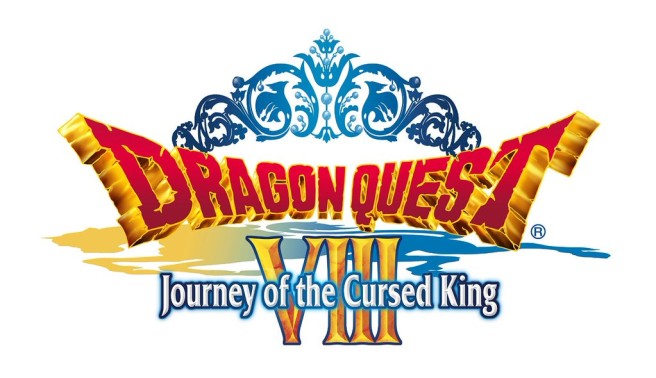 Nintendo has a new Dragon Quest VIII up to celebrate some of the accolades the RPG has been given my the media. Have a look at it below.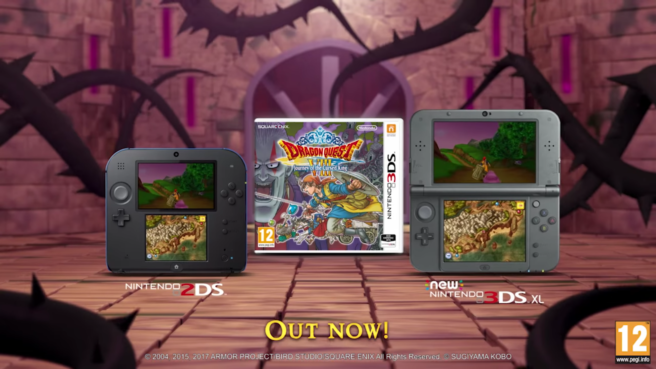 Dragon Quest VIII is out today, and to celebrate, Nintendo has put together a launch trailer for the game. Give it a watch: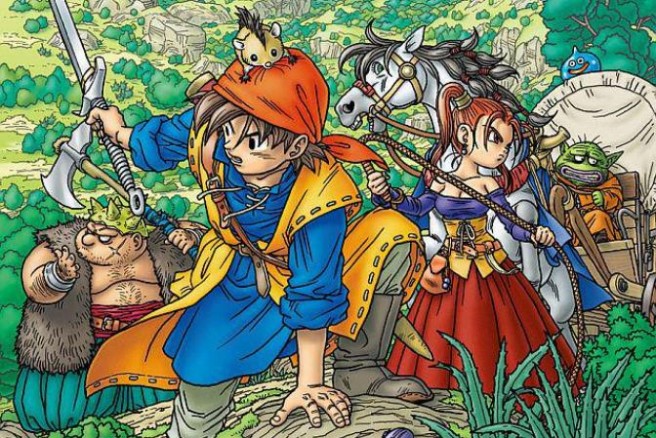 A short while ago, GameXplain wrapped up a live stream for Dragon Quest VIII. For the full recording with an hour of gameplay, watch the video below.