EA exec talks more about Switch, says Nintendo has been listening to third-parties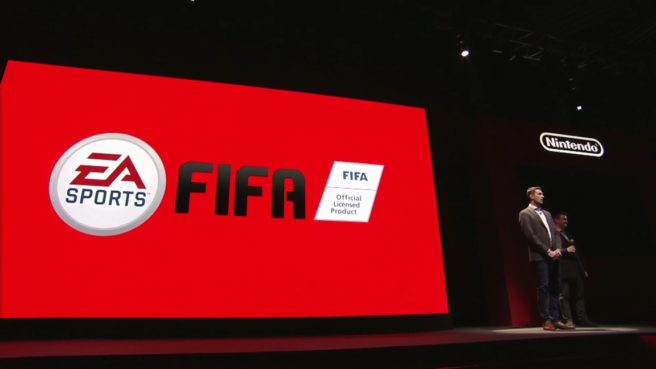 Executive vice president Patrick Soderlund Patrick Soderlund made some comments to IGN a few days ago about EA and Switch. Famitsu also caught up with him following the Nintendo Switch Presentation 2017 last week, where FIFA was announced for the new platform.
When asked about future titles on Switch, Soderlund said:
"I only spoke about FIFA today, but our company's structure lets us release all sorts of games for every platform, so we'll go wherever the gamers go. I think Nintendo Switch will put Nintendo at the forefront of the game industry once again. Their approach is quite different from anything they've done in the past – they've listened to EA, Activision, and other companies since the beginning of the Switch's development, so we've been involved throughout the whole process. They teamed up with us because they wanted to guarantee the console would be successful. Doing business with Nintendo is very important for us… We'd like to bring more and more games over for everyone."
Following EA's announcement of FIFA on Switch, one rumor came out claiming that it could be based on PlayStation 3 / Xbox 360 versions of the game. Thus far, it's only been officially stated that the title has been "custom built" for the new console.
Leave a Reply