EA praises Nintendo, "huge fans" of the company, again teases a "major game" for Switch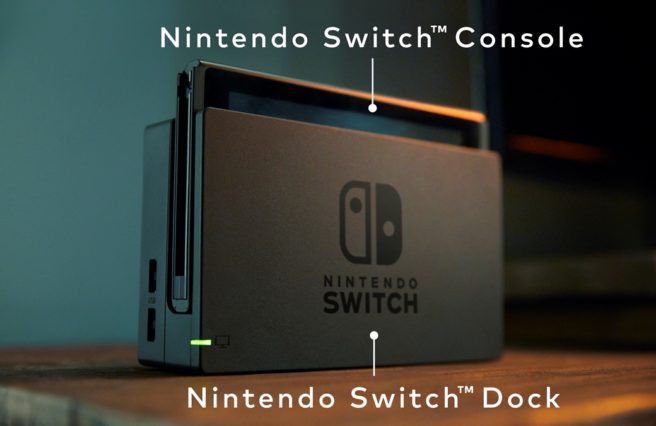 Take-Two president Karl Slatoff wasn't the only gaming representative to have spoken at the Credit Suisse 2016 Annual Technology Conference today. EA Chief Competition Officer Peter Moore also had a few things to say, including quite a bit about Nintendo.
Moore had high praise for the big N, noting that the company "has always been and will always be an very important partner in this industry." He also spoke positively about Nintendo's developers and IPs. Moore went as far as to say that the folks at EA are "huge fans."
Specifically regarding Switch, Moore reconfirmed EA's partnership with Nintendo on the platform. He also again mentioned EA's "major game that will be distributed on that platform."
Continue on below for Moore's full words.
"Nintendo has always been and will always be an very important partner in this industry. They have some of the best first party development studios in the world, and some of the most valuable intellectual properties in the world. We have announced publicly that we got a partnership with them on their new platform, the Switch, we haven't talked in detail on what's that about. You can imagine, as you heard, that a major game will be distributed on that platform.

We're huge fans. We have a relationship that goes many decades back. They've had some difficult times as if recently obviously, but never, ever, ever discount Nintendo in this marketplace, and their ability to leverage their superb game development opportunities. Their intellectual properties, whether it's Mario, whether it's Zelda, whether it's Metroid Prime, we could go on forever about what they can do… obviously Pokémon, we've seen more recently.

We're gonna watch with interest and you can rest assured that EA, just like every major publisher, is in regular conversations with Nintendo."
Leave a Reply