Etrian Mystery Dungeon 2 sold through 45% of its initial shipment in Japan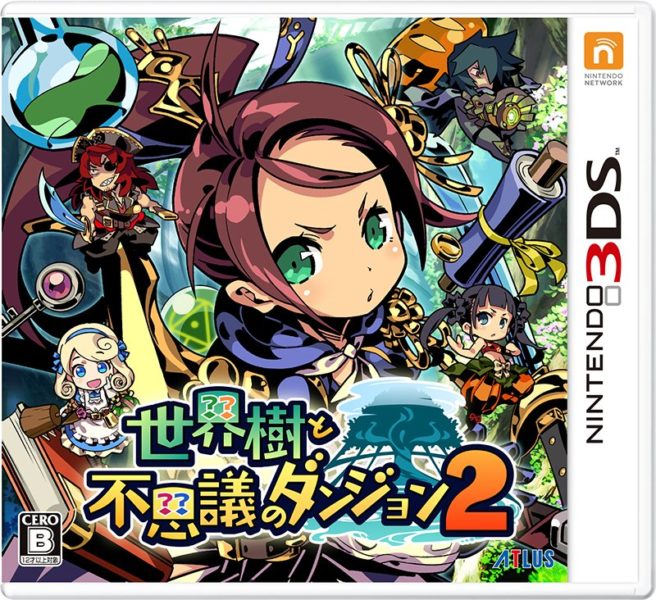 Etrian Mystery Dungeon 2 arrived in Japan on August 31. Up until September 3, Media Create reports that 30,000 copies were sold. The sales tracker doesn't have any extra information, but Dengeki did come through on that front.
Dengeki reports that Etrian Mystery Dungeon 2 sold through about 45 percent of its initial shipment. The game had a much lower debut than its predecessor. The first Etrian Mystery Dungeon, which came out in 2015, sold 65,000 copies in its first week (95,000 total). Because of this, the sequel looks to be off to a somewhat slow start both in terms of sales and sell-through.
Leave a Reply