Etrian Odyssey V nearing the end of development, details coming around spring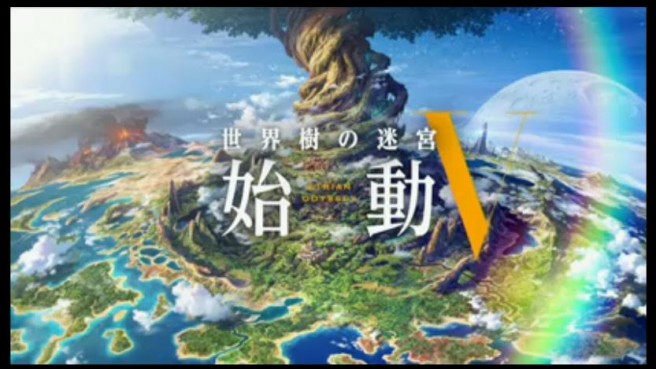 Etrian Odyssey V was announced way back in November 2014. Aside from a teaser trailer, Atlus shared relatively little about the project.
Atlus' Shigeo Komori finally provided an update (although brief) about Etrian Odyssey V in this week's Famitsu. He said that development is in the final stages, and information will come "a bit later after the cold weather has warmed". In other words, expect to hear news around spring or so.
We actually don't even have a platform for Etrian Odyssey V. But given the series' history, it'll likely be on a Nintendo platform.
Leave a Reply