Fan recreates Nintendo's Zelda: Breath of the Wild 2D prototype as a playable game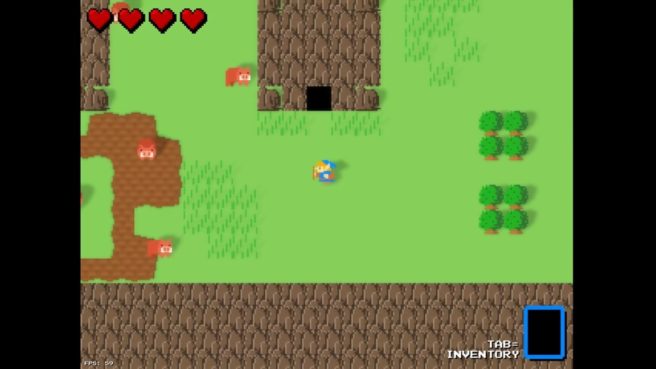 At GDC last month, Nintendo unveiled a special 2D prototype created for Zelda: Breath of the Wild inspired by the series' very first entry. One fan has now recreated it, allowing players to cut down trees, harvest food, shoot arrows, use physics, and more.
Breath of the NES can be found itchio here. You can also view a trailer below.
One reason why we tend to shy away from posting about fan-made games is due to Nintendo often handing out cease and desists notices. Creator Winter Drake says he'll work on the project for as long as possible. If Nintendo gets in touch, he will "continue development with my own original characters."
Leave a Reply