Full map revealed from Project Octopath Traveler's initial trailer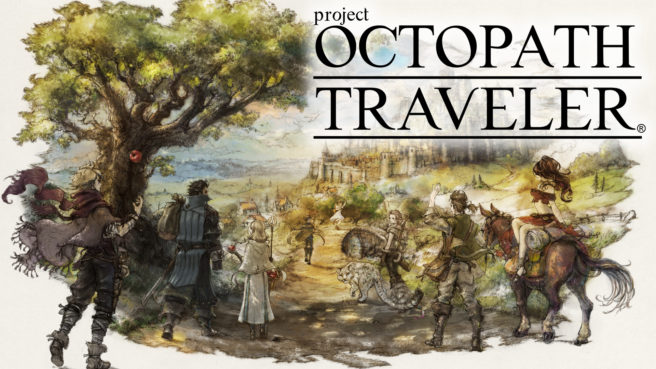 Here's something that you may not know about Project Octopath Traveler. Francesca Baerald, an artist and cartographer, has a fairly significant role. Square Enix brought her on board to handle the map.
This week, Baerald was kind enough to share the full map shown in Project Octopath Traveler's reveal trailer from 2017. It was made with watercolor and ink on paper.
Here's a look at the map: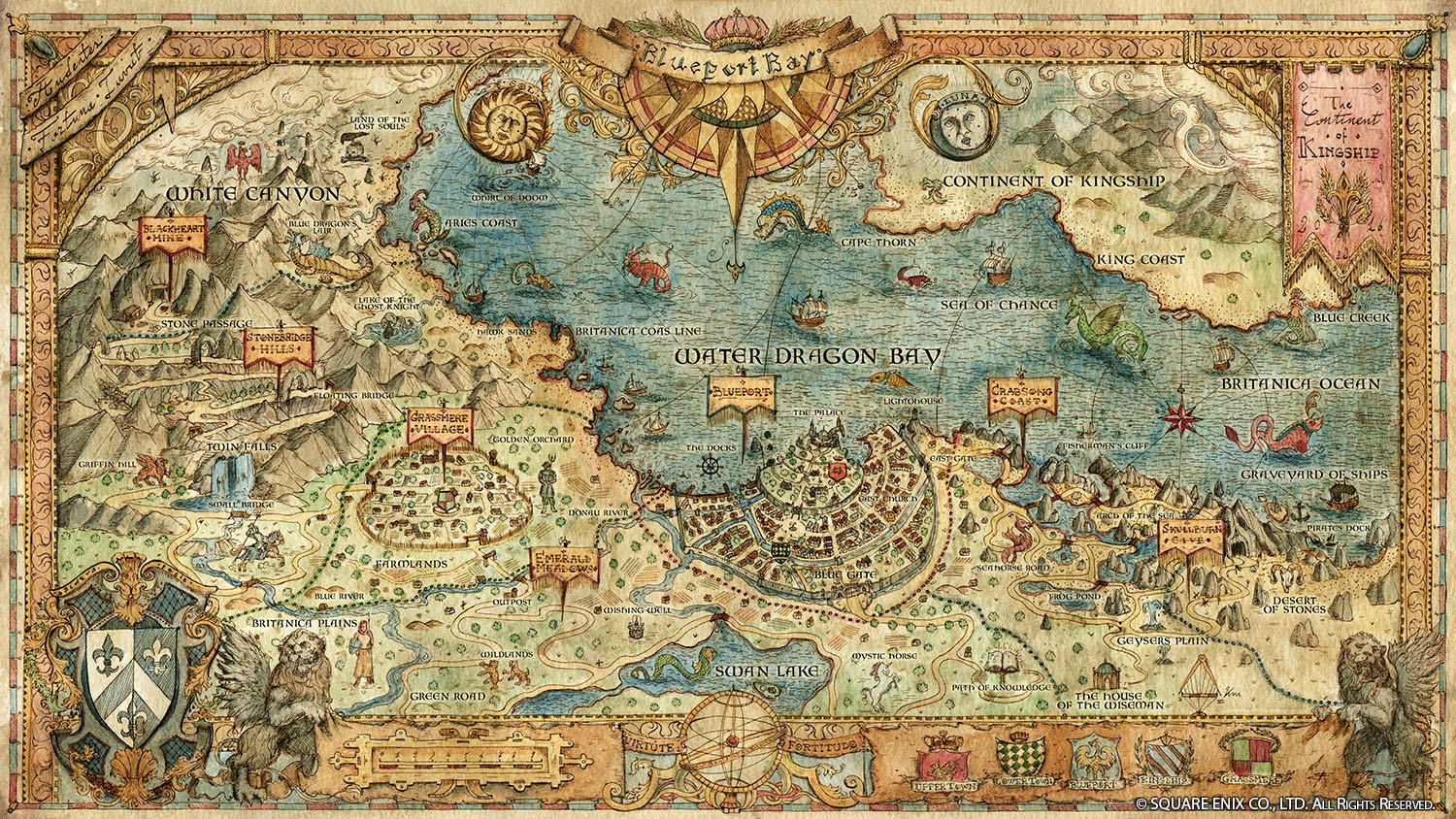 Baerald also said that she painted the map for Project Octopath Traveler's demo from a few months ago, but is unable to share it just yet. There will be a full map once the game is published as well.
Baerald said that "working with Square Enix has been incredible."
Leave a Reply