FUNimation distributing Bayonetta: Bloody Fate film in US and Canada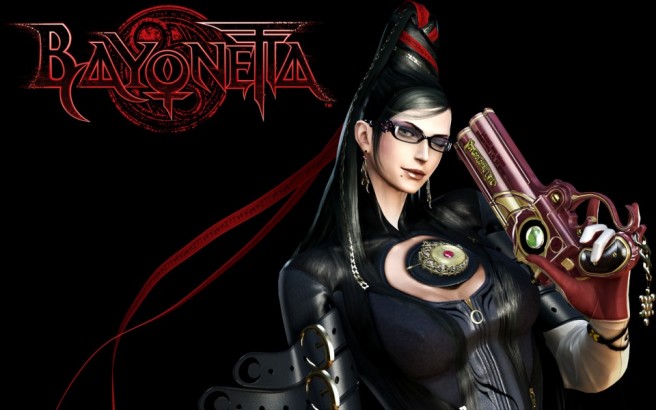 FUNimation has nabbed the distribution rights for the Bayonetta: Bloody Fate full-length feature film in the United States in Canada.
A "sneak peek" of the English dub of Bayonetta: Bloody Fate will be shown at the Anime Expo early next month. Additionally, director Fuminori Kizaki will be on hand at the expo on July 5 for a special Q&A.
Here's an official overview of Bayonetta: Bloody Fate:
From the team that brought you the Emmy nominated AFRO SAMURAI RESURRECTION, studio GONZO and internationally acclaimed director Fuminori Kizaki have come together once again to create this feature-length animated film based on the hugely popular video game franchise "BAYONETTA." The film faithfully captures the extreme action and sexiness of the original, crafting a storyline that expands and further establishes the world of the sexy, shape shifting witch, Bayonetta.
Leave a Reply