Game Informer's top 50 games of 2013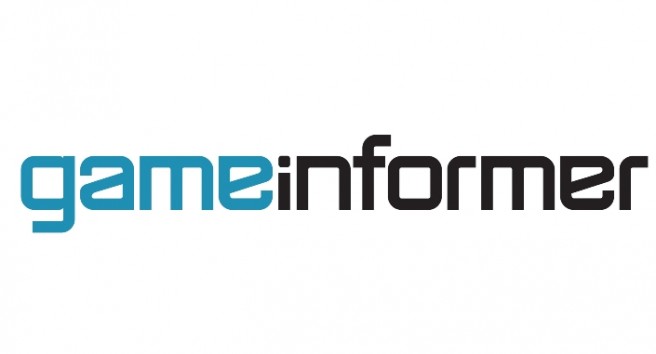 This month's Game Informer contains a listing of the magazine's top 50 games of 2013. You can find the full lineup below sorted by release date.
DmC Devil May Cry
Ni no Kuni
Antichamber
Fire Emblem: Awakening
Dead Space 3
Tomb Raider
Starcraft II: Heart of the Swarm
LEGO City: Undercover
Luigi's Mansion: Dark Moon
BioShock Infinite
Guacamelee
Injustice: Gods Among Us
Monaco: What's Yours is Mine
Far Cry 3: Blood Dragon
Metro: Last Light
The Swapper
Kingdom Rush Frontiers
Animal Crossing: New Leaf
The Last of Us
Towerfall
Civilization V: Brave New World
Dota 2
Pikmin 3
Dragon's Crown
Brothers: A Tale of Two Sons
Papers, Please
Gone Home
Plants vs. Zombies 2
Disney Infinity
Final Fantasy XIV: A Realm Reborn
Rayman Legends
Grand Theft Auto V
FIFA 14
Pokemon X/Y
Skylanders Swap Force
Device 6
The Stanley Parable
Batman: Arkham Origins
Assassin's Creed IV: Black Flag
Battlefield 4
Call of Duty: Ghosts
XCOM: Enemy Within
NBA 2K14
Need for Speed: Rivals
Resogun
Dead Rising 3
The Legend of Zelda: A Link Between Worlds
Super Mario 3D World
Tearaway
Ys: Memories of Celceta
Choosing the top 50 games each year has been an annual tradition for Game Informer. Links for other years are posted below.
Thanks to Jake for the tip.
Leave a Reply