Graceful Explosion Machine hitting the Switch eShop next week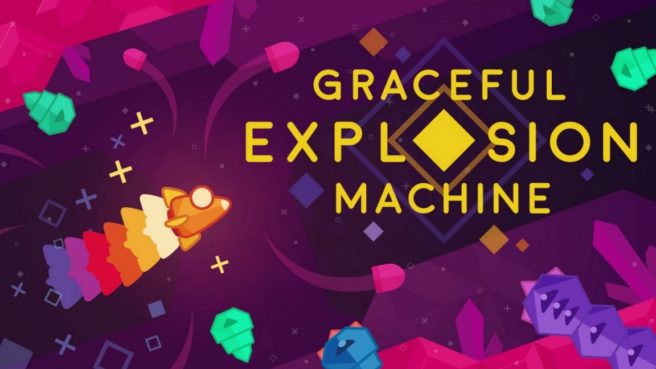 Update: Bumped to the top. The North American eShop has updated with a similar listing and confirms the same date. Priced at $12.99.
---
Original: A significant indie game is launching for Switch in Europe next week. Based on an eShop listing, Graceful Explosion Machine will be available on April 6.
Here's a look at the eShop page: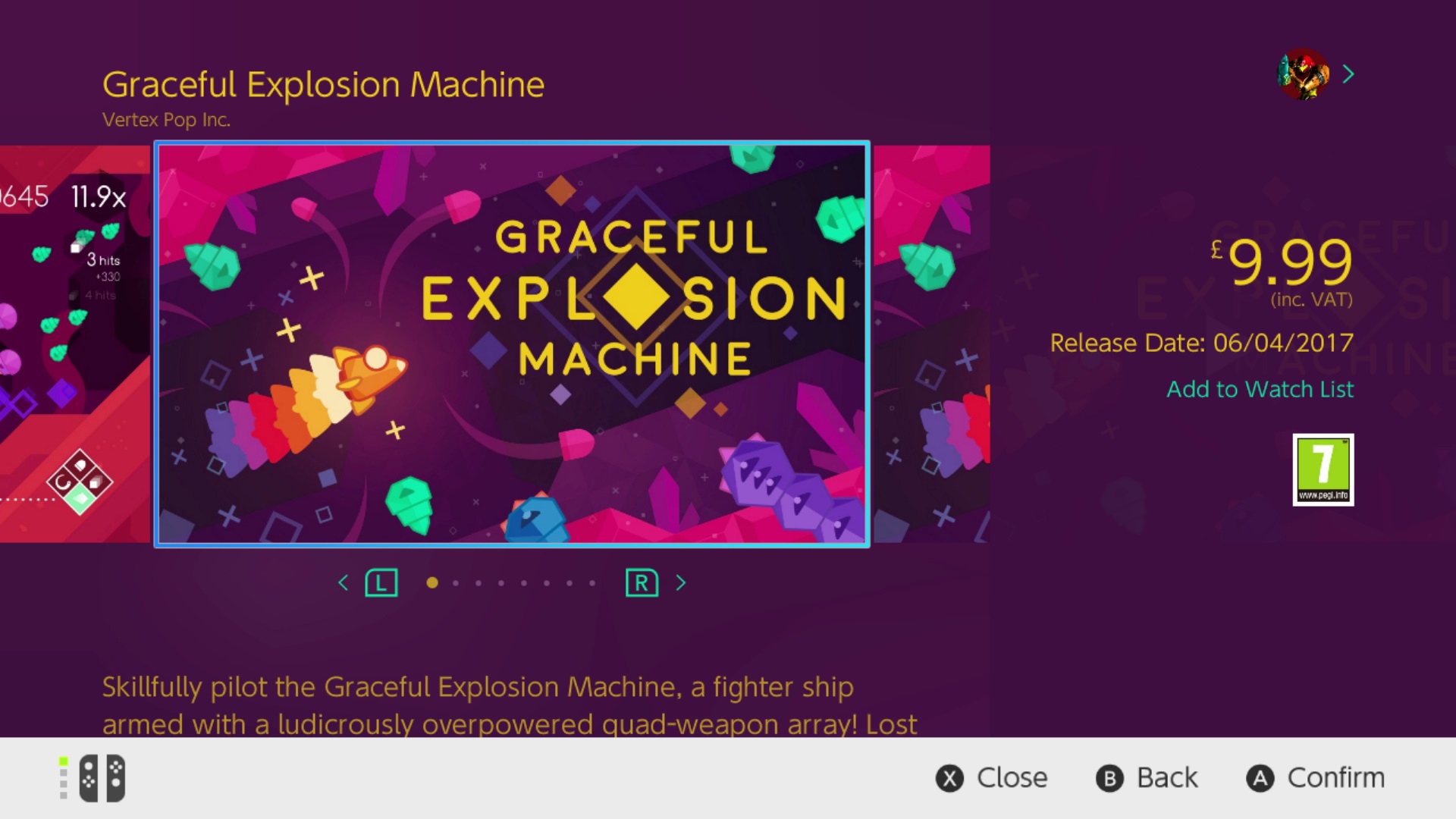 Graceful Explosion Machine hasn't been dated for North America yet, but it shouldn't be too far behind. And of course, the eShop is region free, so regional release dates don't matter quite as much as they do on Wii U and 3DS.
Leave a Reply