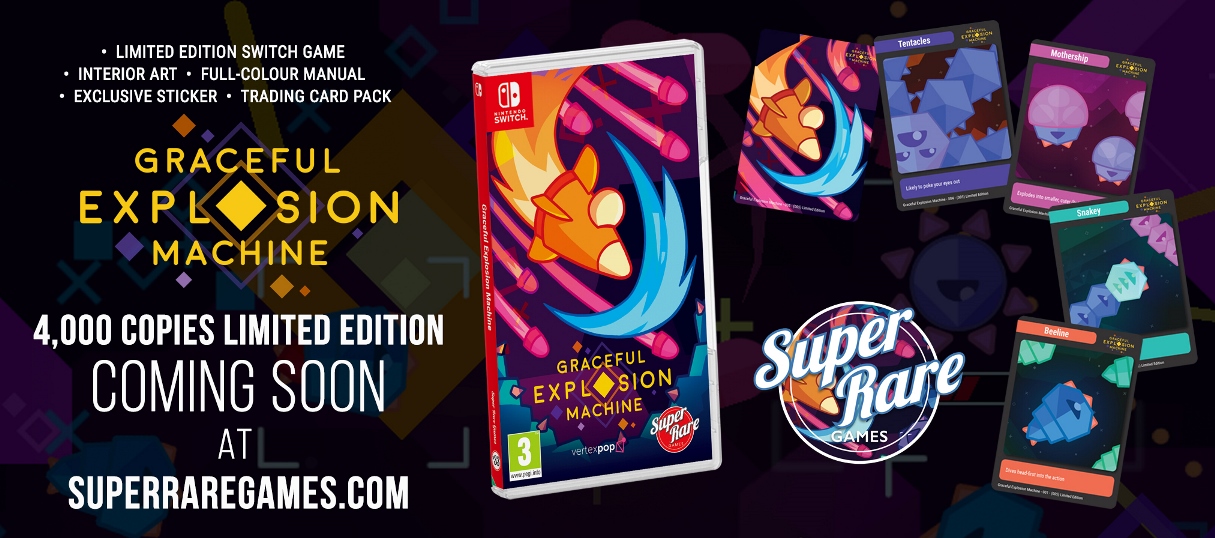 Super Rare Games has announced Graceful Explosion Machine as its latest physical release. The former eShop exclusive, made by Vertex Pop, first debuted digitally in April 2017.
4,000 copies of the physical version will be produced. Each unit includes the game on a cartridge, full color manual, interior artwork, exclusive sticker, as well as three trading cards randomly selected from the five-card set.
Pre-orders open on June 18 at 10 AM PT / 1 PM ET / 6 PM in the UK / 7 PM in Europe. It'll be up on Super Rare Games' website here.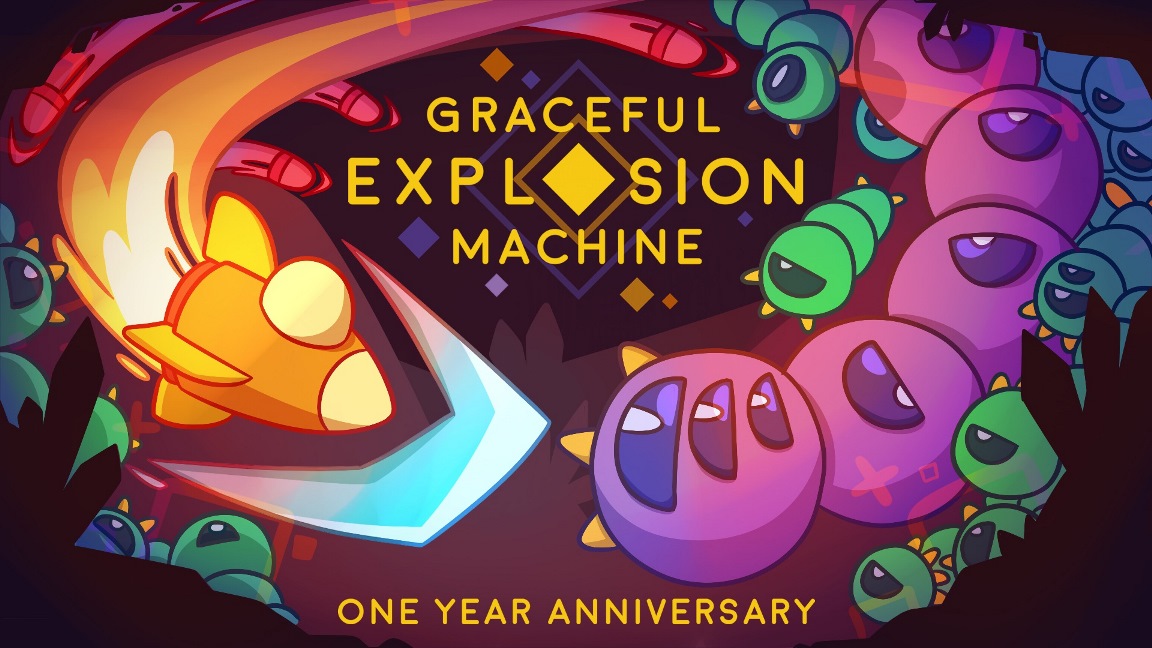 To celebrate the first anniversary of Graceful Explosion Machine, developer Vertex Pop shared a blog post today looking back on the game's creation and more. You can read the full thing here.
According to Vertex Pop, Graceful Explosion Machine has sold just under 50,000 copies on Switch. As it looks towards the future, the studio has confirmed that a new game is coming to Nintendo's console in 2019. Details are mostly nonexistent at this point, but we can say that it's an action title, and it will be colorful.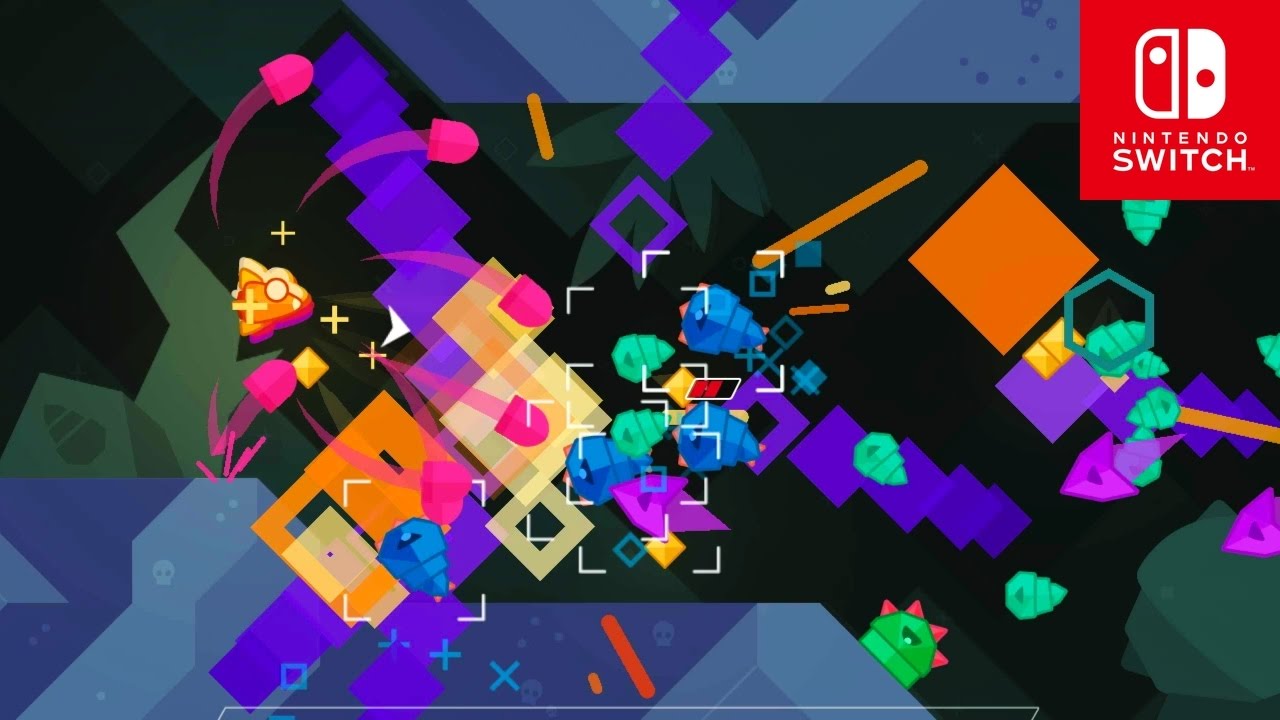 Graceful Explosion Machine has been given a big discount on the Switch eShop. Beginning today, you can pick up a copy for $6.49. It normally costs $12.99.
The Graceful Explosion Machine sale lasts for one week only.
Source: Switch eShop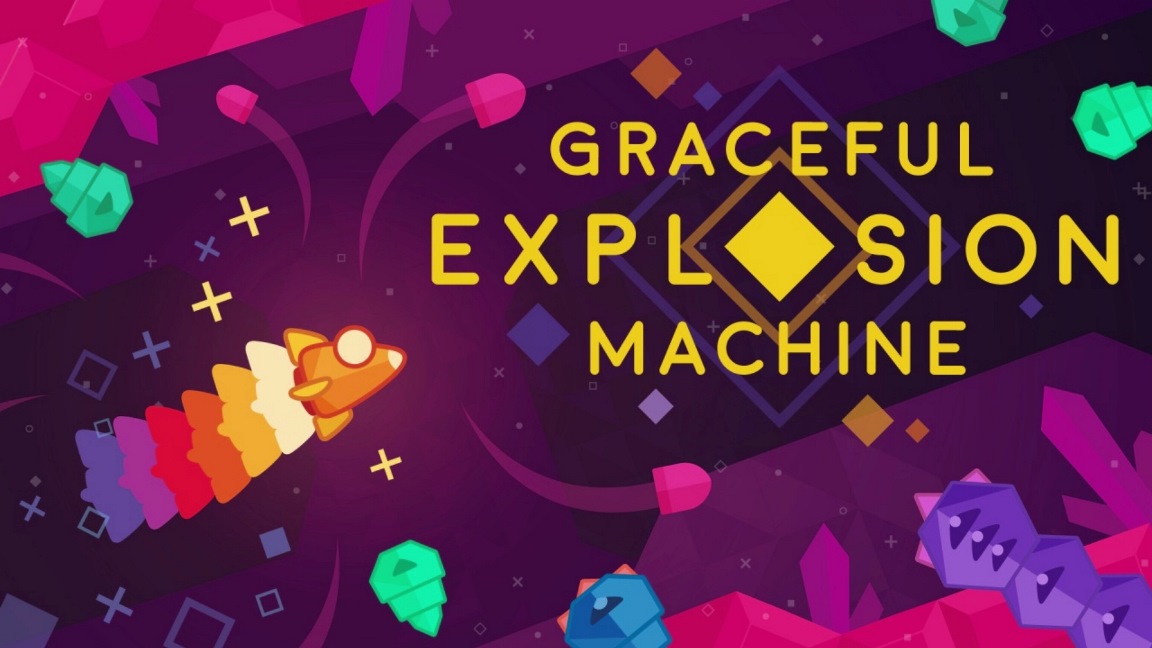 Another third-party Switch game now supports video capture. Graceful Explosion Machine received its latest update today, adding in the functionality.
Make sure your game is updated to version 1.1.3. You should then be able to record footage like other supported Switch releases.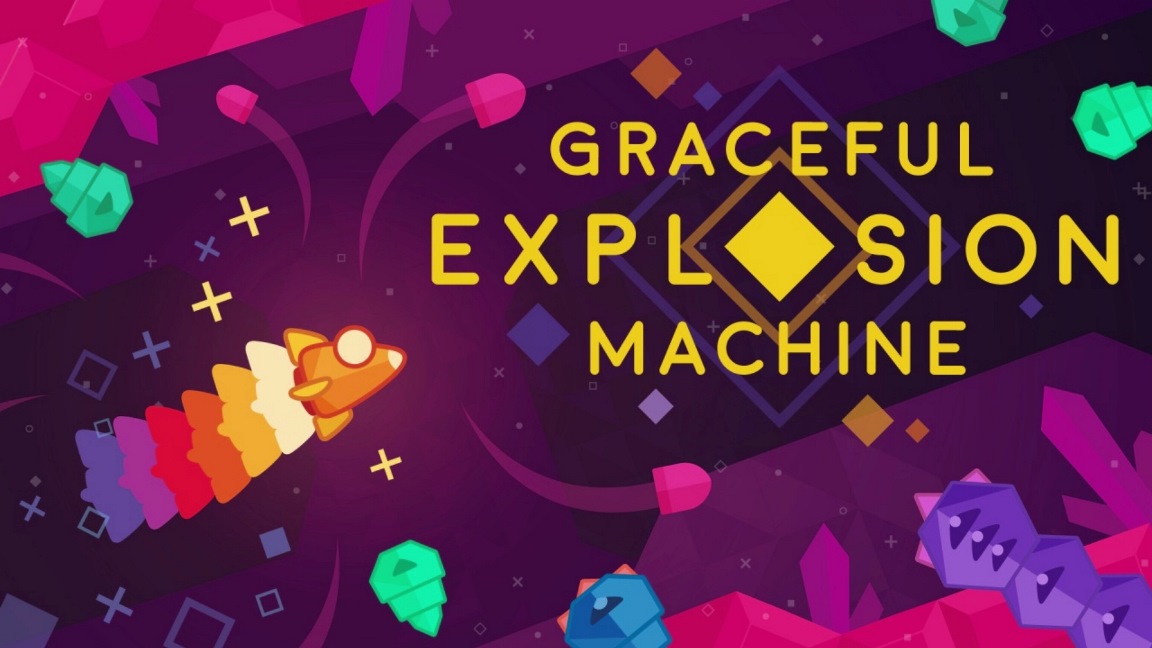 Graceful Explosion Machine has received a new discount on the Switch eShop. Starting today, the game can be purchased for 30 percent off in both North America and Europe. That brings the price down to $8.99 / €8.99 / £6.99.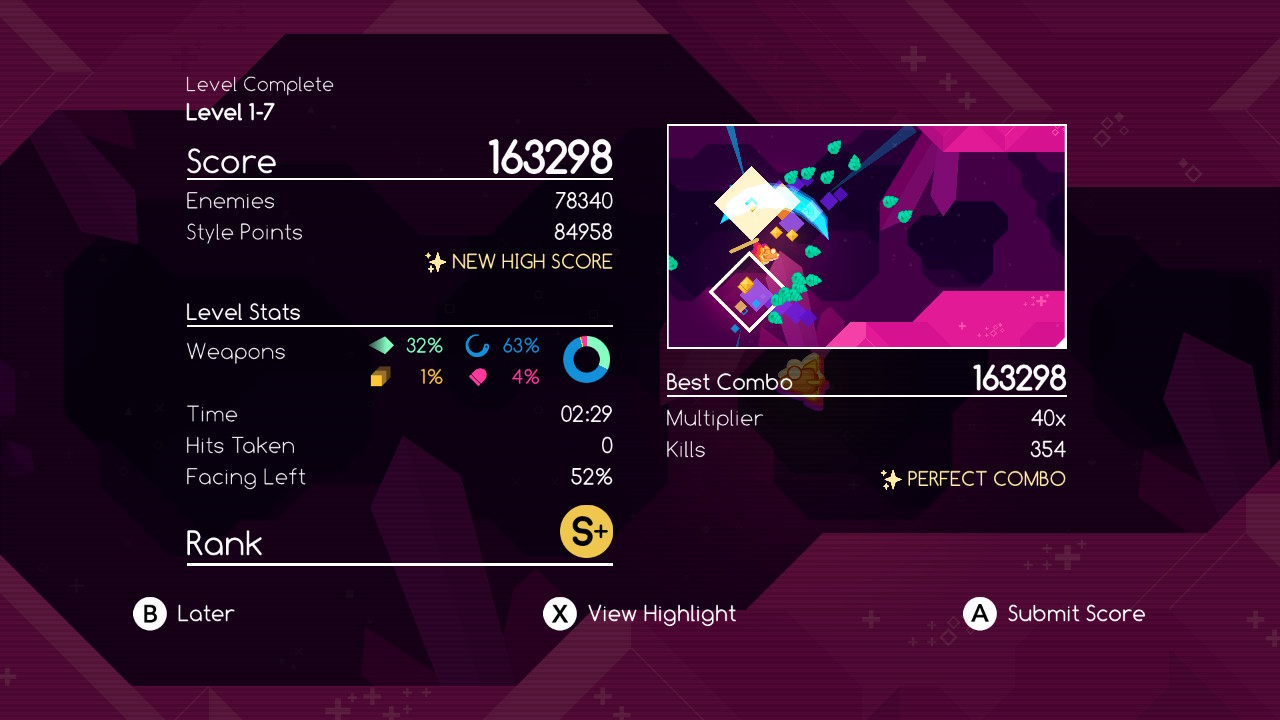 A new update has just gone live for Graceful Explosion Machine. If you've purchased the game, version 1.1.0 can now be downloaded.
First, Graceful Explosion Machine's score screen has been redesigned. A new AI system was also created to capture the best part of your run, which is shown on the score screen. Loading should also be nearly twice as fast now.
Vertex Pop says the following about today's update: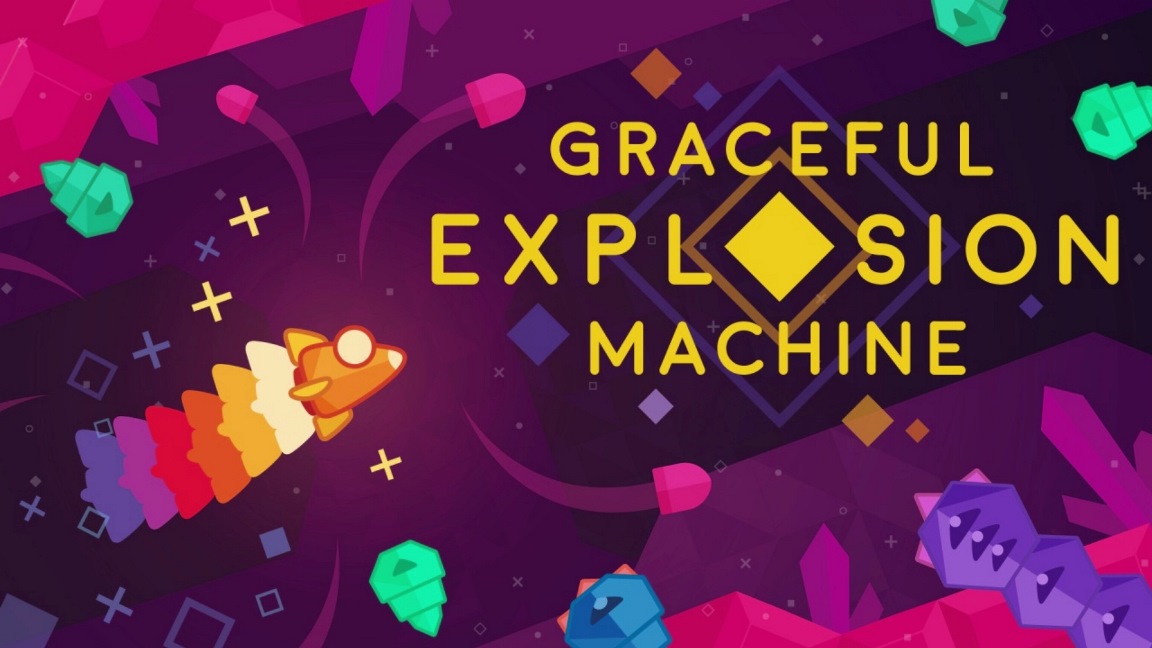 Graceful Explosion Machine has received an update. If you purchased the Switch game, be on the lookout for version 1.0.2.
Today's update primarily consists of two new features. Players now have the ability to upload scores later (useful if you're in an area without an internet connection). An option has also been implemented to reduce or disable the Screenshake effect.
Full details on today's update are posted below.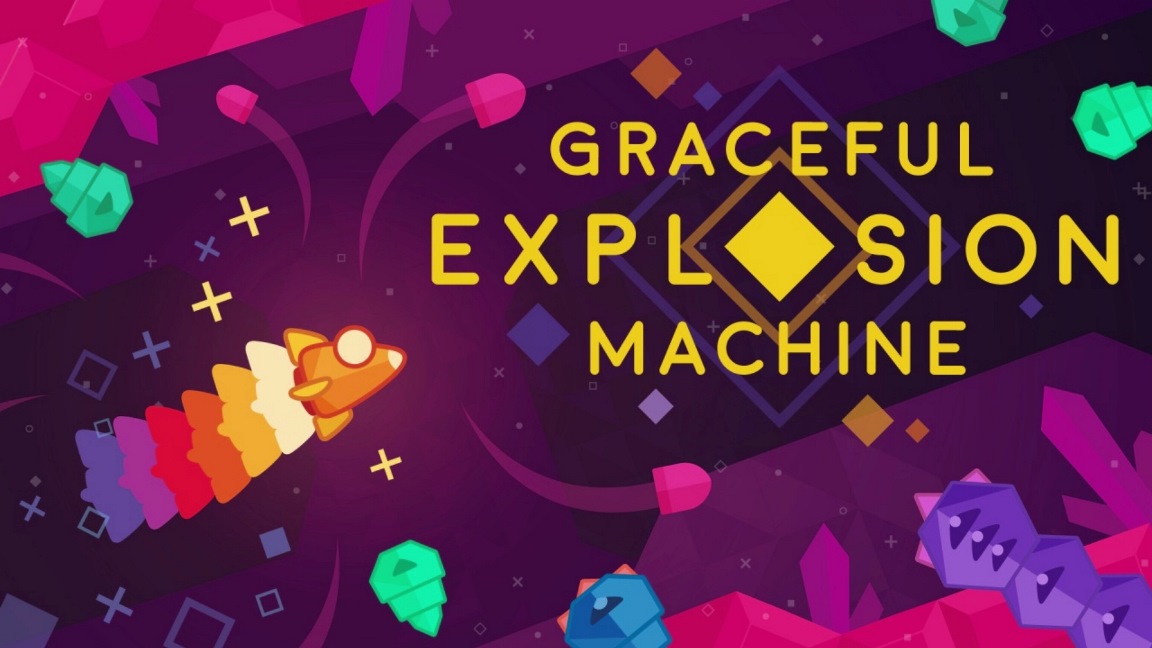 Over on Reddit, developers from Vertex Pop have been conducting an AMA about its recently-released Switch game Graceful Explosion Machine. Initial sales, potential plans for more content in the future, how the team implemented HD Rumble, and more were all discussed.
Notable responses from the AMA about these topics and more are below. You can catch up on the full AMA here.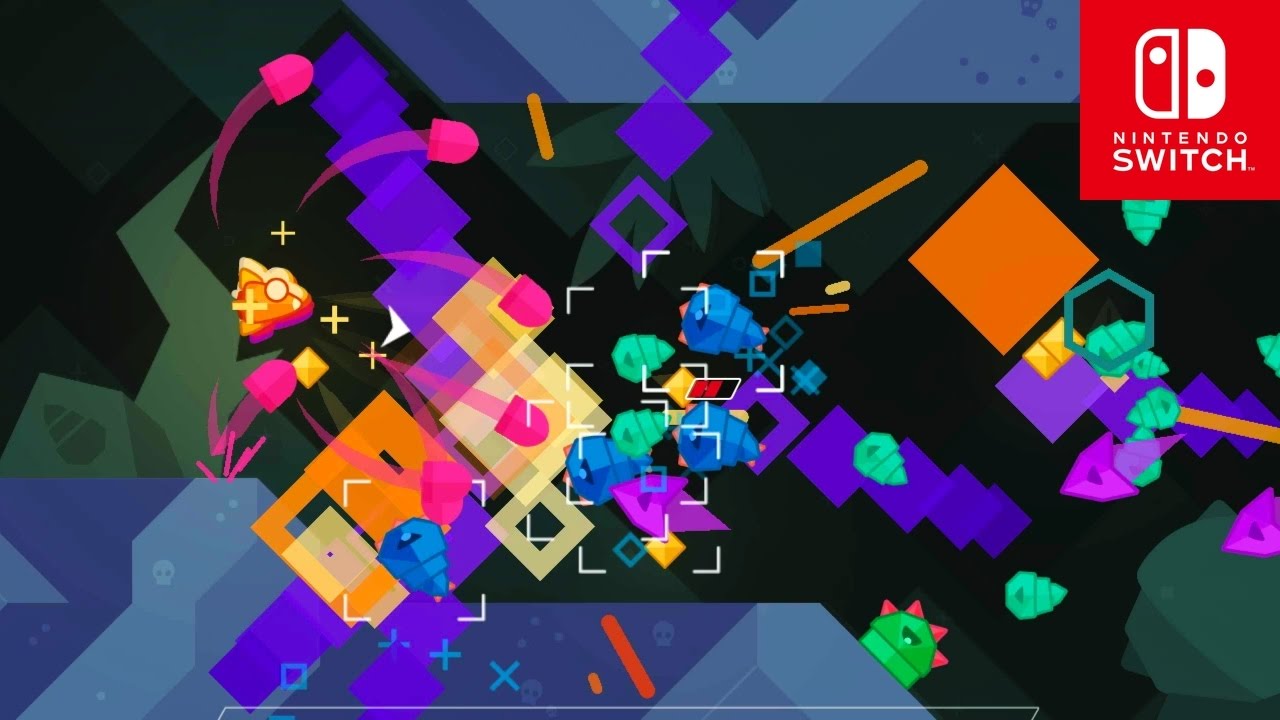 Graceful Explosion Machine is making its way to the Switch eShop next Thursday. For an early look at the game, view the video below containing 31 minutes of footage.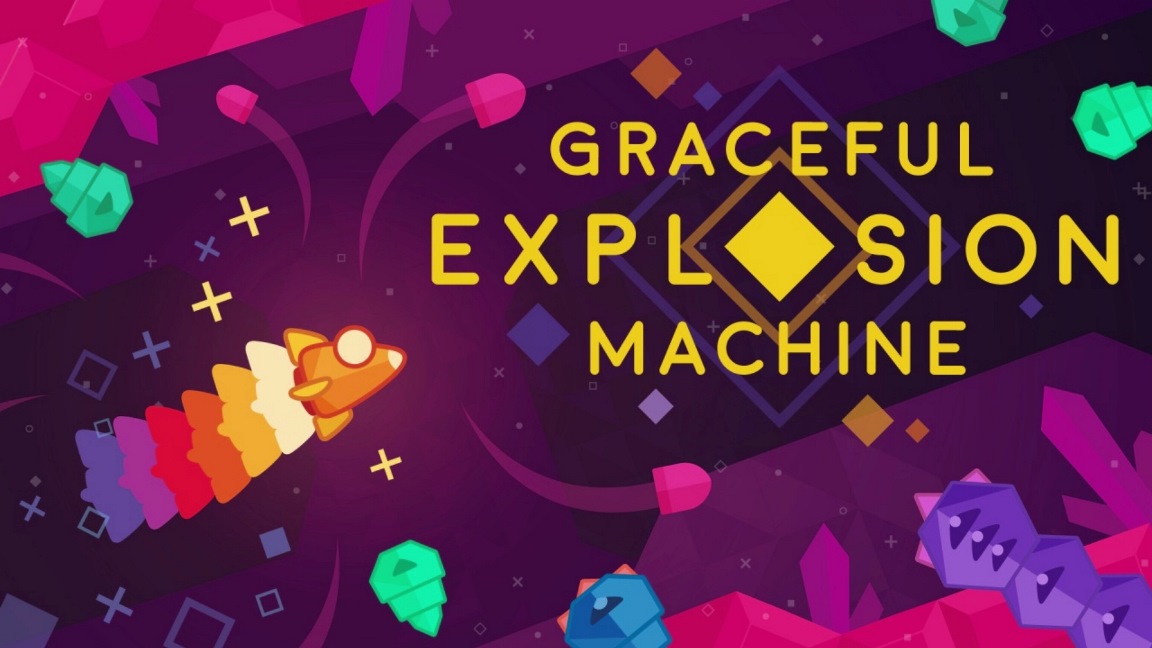 Update: Bumped to the top. The North American eShop has updated with a similar listing and confirms the same date. Priced at $12.99.
---
Original: A significant indie game is launching for Switch in Europe next week. Based on an eShop listing, Graceful Explosion Machine will be available on April 6.
Here's a look at the eShop page: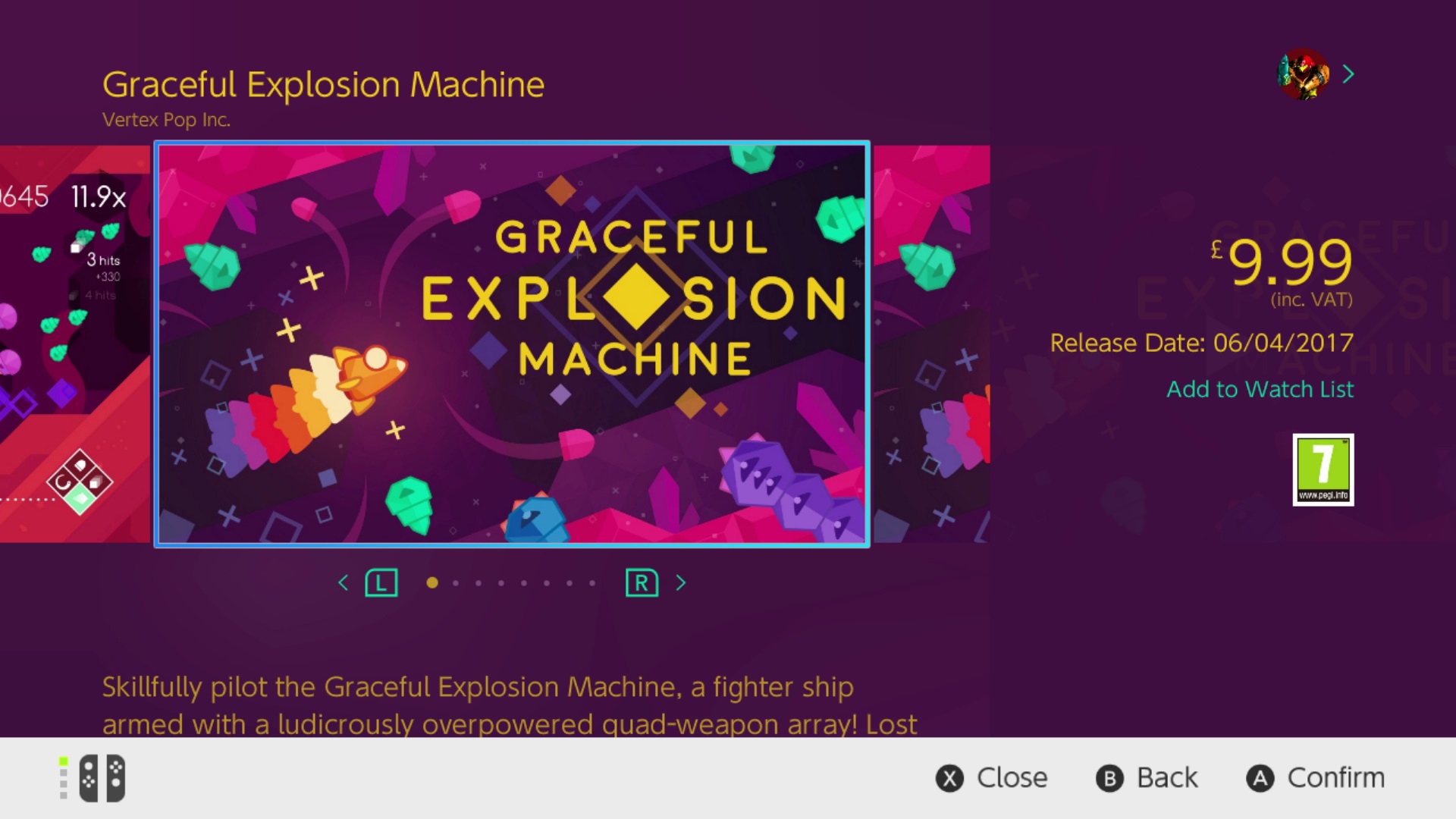 Graceful Explosion Machine hasn't been dated for North America yet, but it shouldn't be too far behind. And of course, the eShop is region free, so regional release dates don't matter quite as much as they do on Wii U and 3DS.