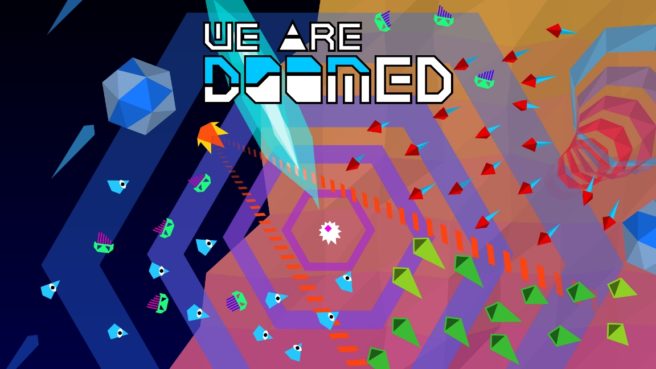 We Are Doomed, the latest Switch title from Vertex Pop, is available on Switch today. View some footage in the video below.
We Are Doomed is available for Switch via the eShop.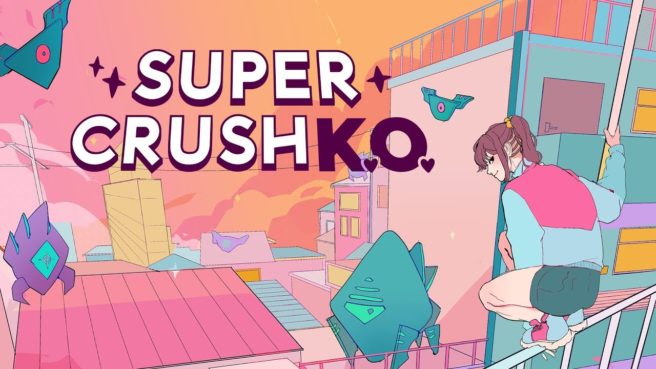 To celebrate today's release, Vertex Pop issued a launch trailer for its Switch eShop title Super Crush KO. We have it below.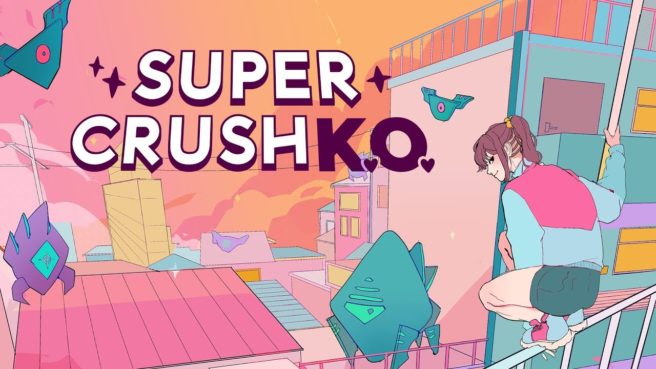 New footage is in for Super Crush KO, the next title from Graceful Explosion Machine Vertex Pop. Have a look at the gameplay below.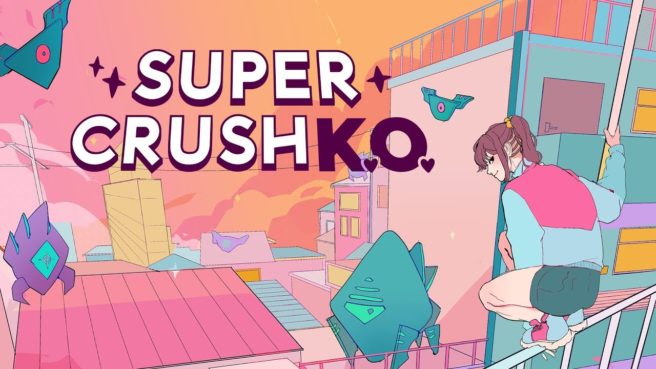 Super Crush KO, the newest project from Graceful Explosion Machine developer Super Crush KO, was playable at E3 2019 this week. View some off-screen gameplay below.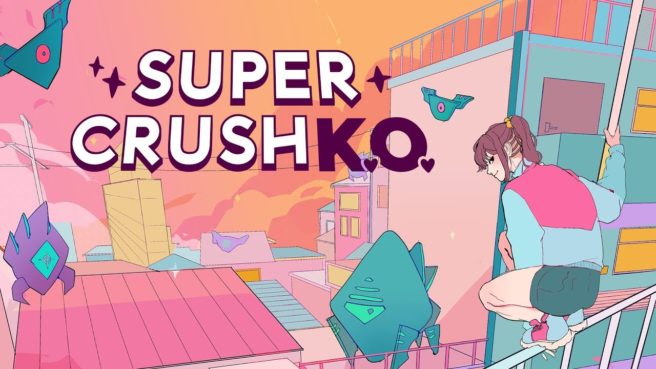 Graceful Explosion Machine developer Vertex Pop has posted a new E3 2019 trailer for its upcoming kinetic, fast-paced brawler Super Crush KO. View it below.