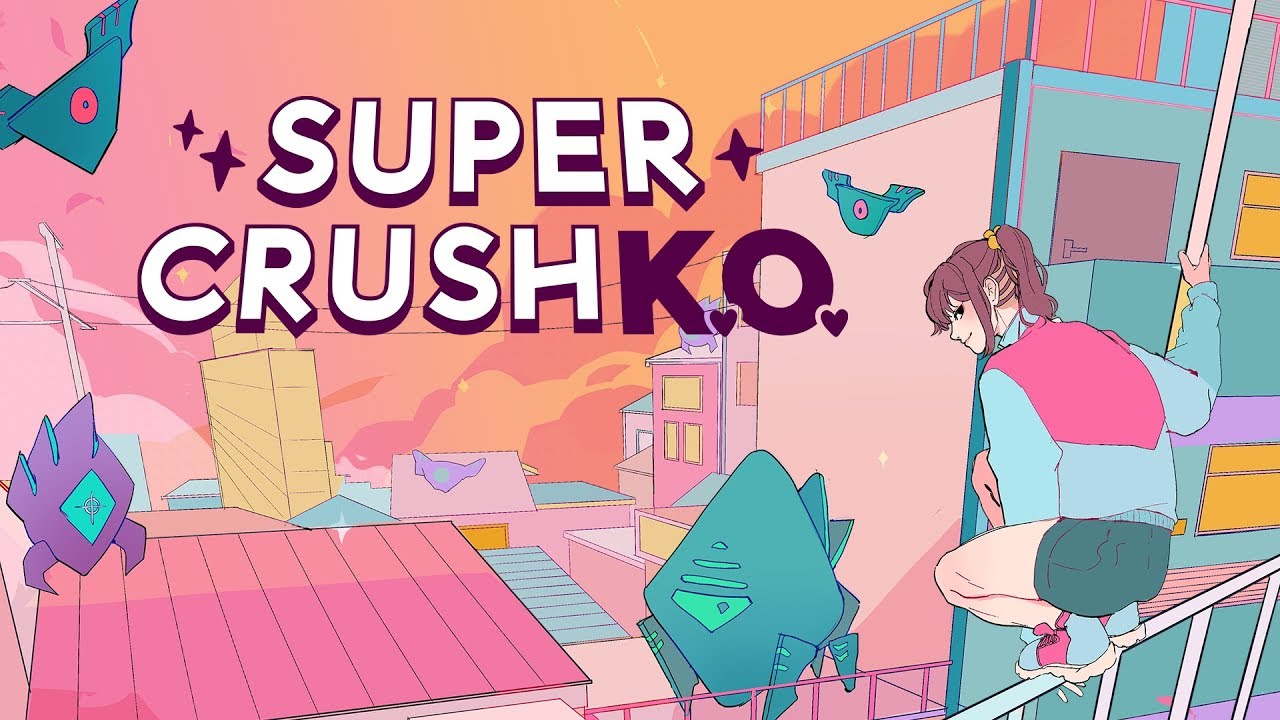 To celebrate today's release, Vertex Pop issued a launch trailer for its Switch eShop title Super Crush KO. We have it below.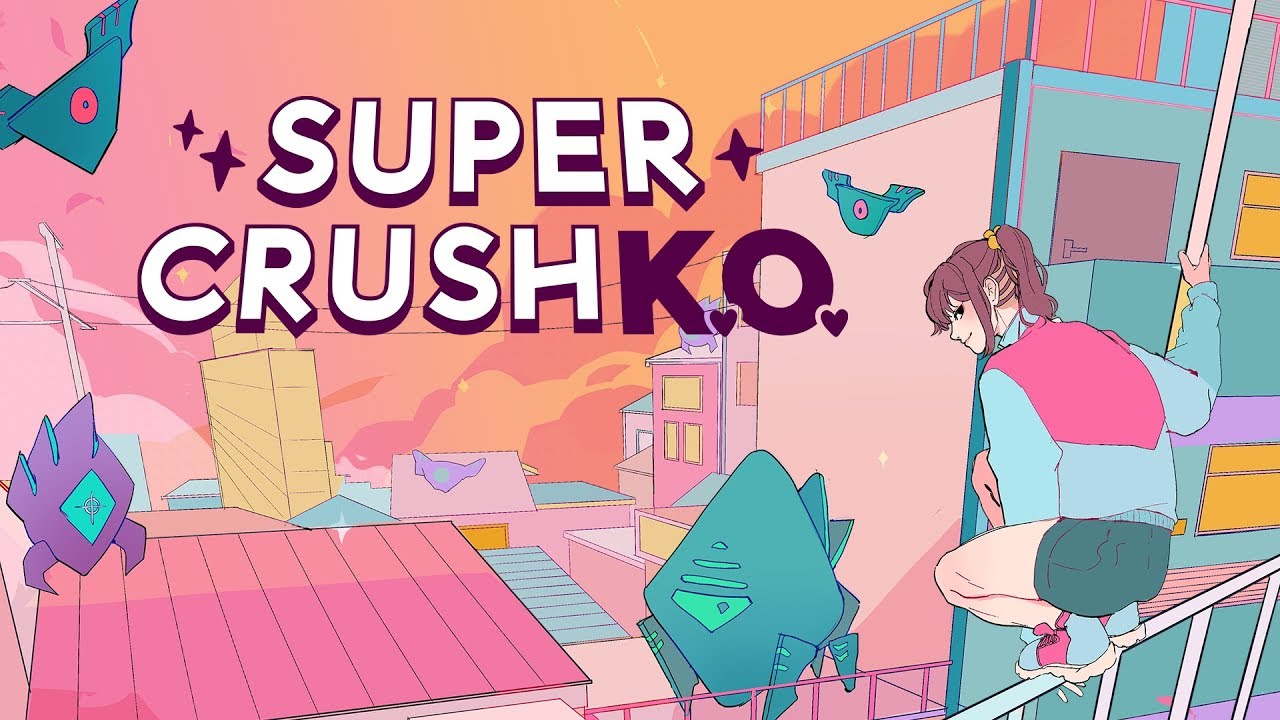 New footage is in for Super Crush KO, the next title from Graceful Explosion Machine Vertex Pop. Have a look at the gameplay below.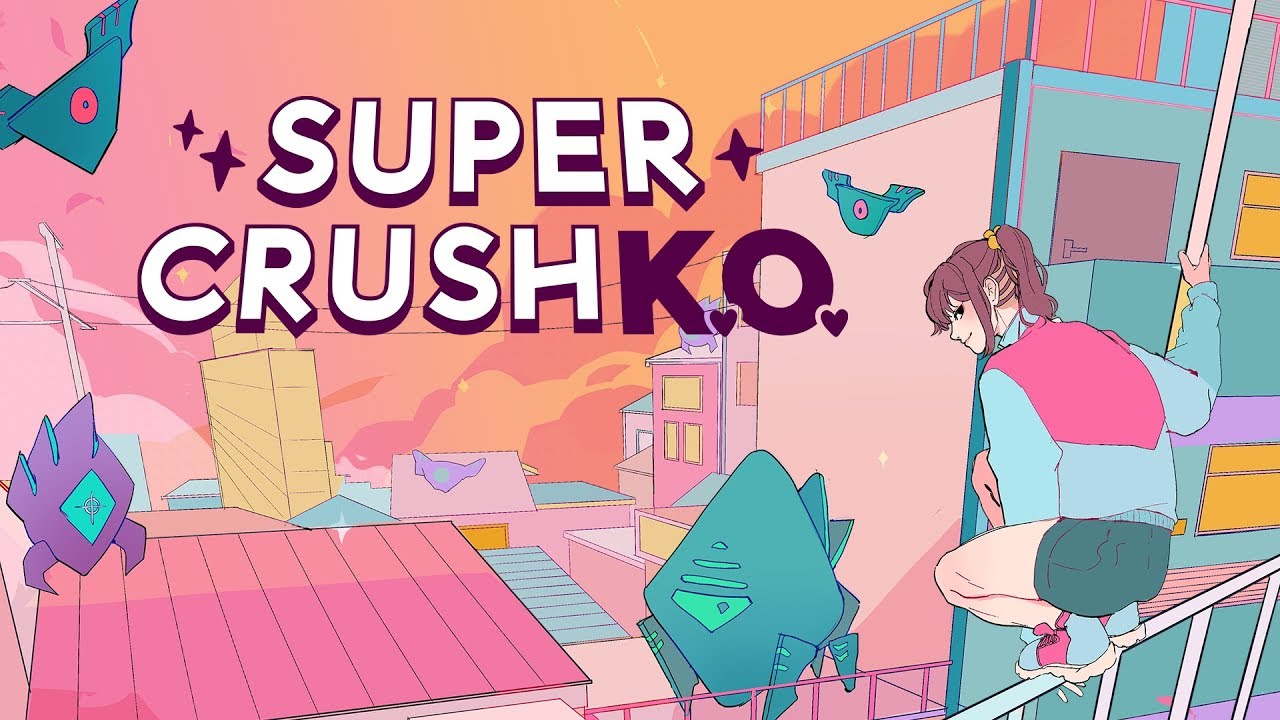 Vertex Pop, the developer behind Graceful Explosion Machine, has dated its fast-paced stylish brawler Super Crush KO. The game will launch for Switch via the eShop on January 16, 2020, the studio announced today.
Here's the latest information on Super Crush KO: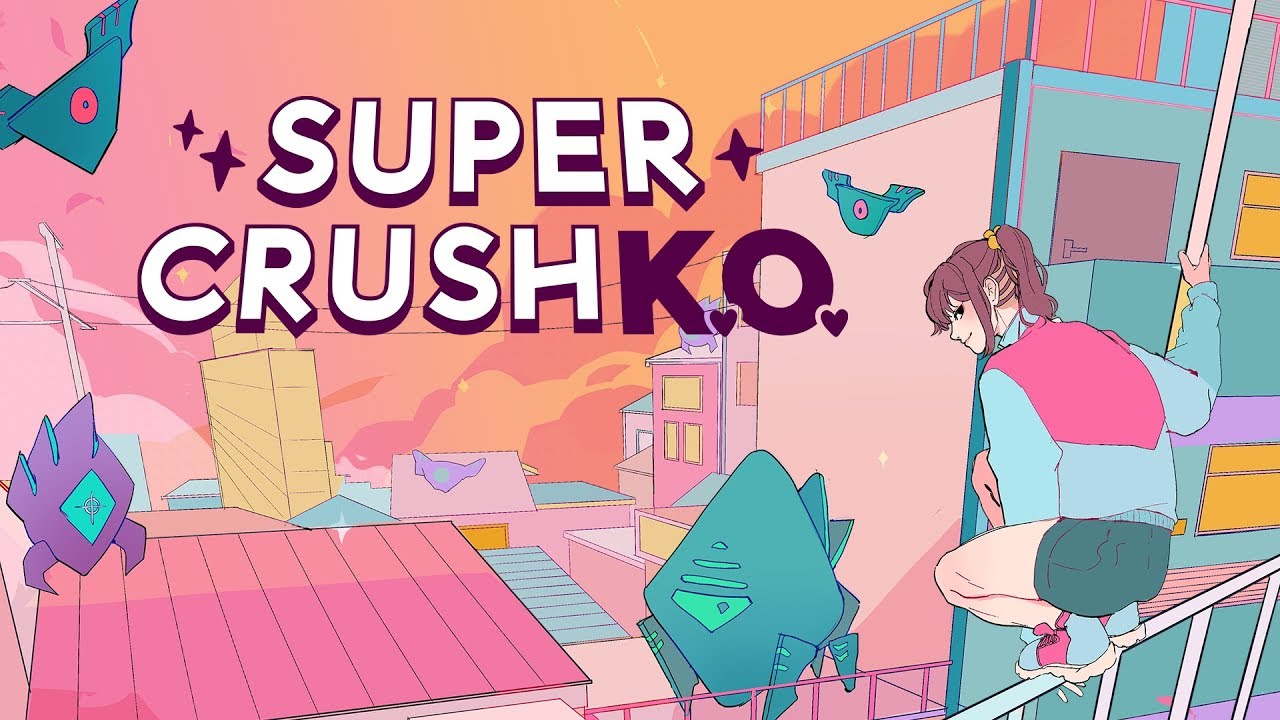 Graceful Explosion Machine developer Vertex Pop has been tinkering away on its next project Super Crush KO. The indie studio originally had hoped to have it ready in late 2019, but that window has now been pushed back to early 2020.
Speaking about the delay, Vertex Pop explained: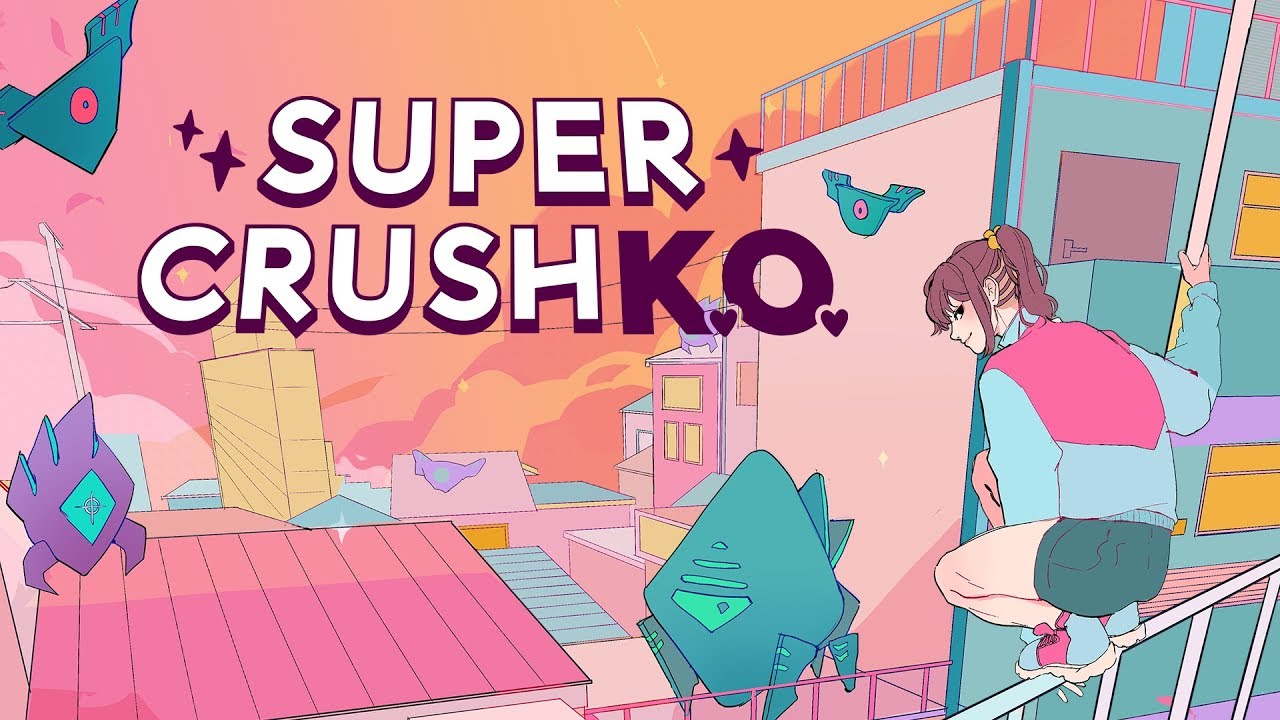 Super Crush KO, the newest project from Graceful Explosion Machine developer Super Crush KO, was playable at E3 2019 this week. View some off-screen gameplay below.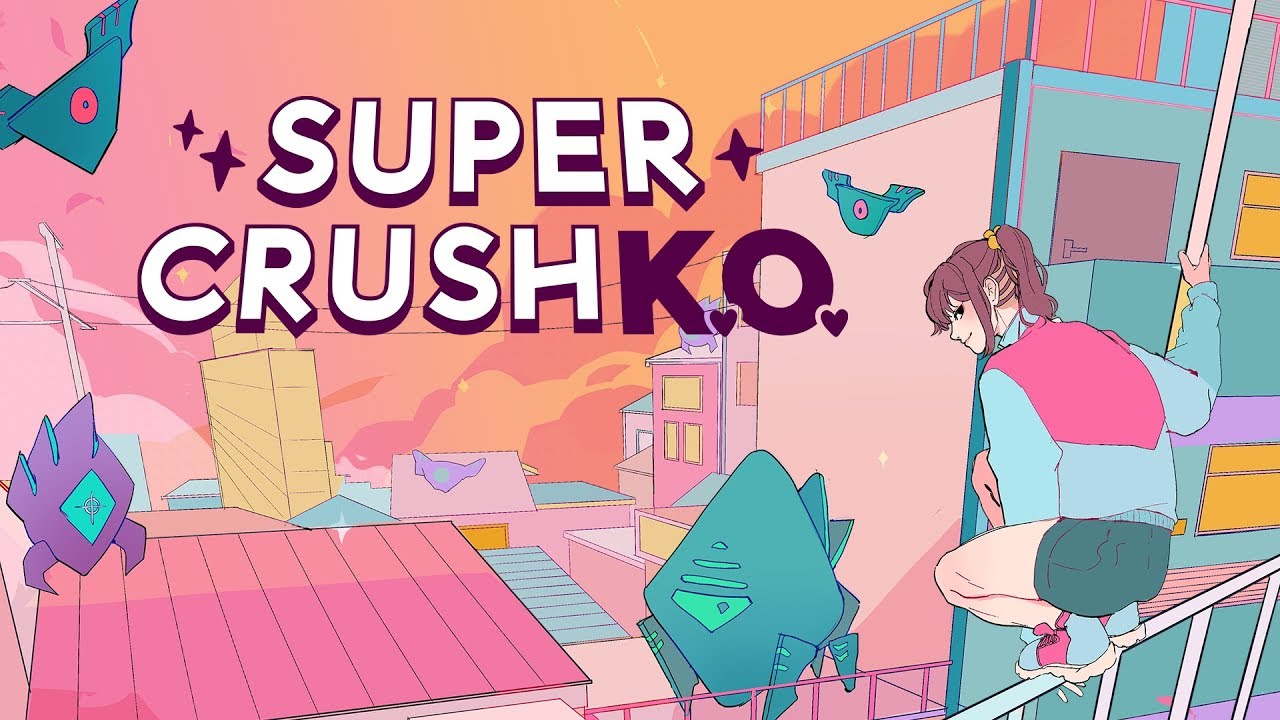 Graceful Explosion Machine developer Vertex Pop has posted a new E3 2019 trailer for its upcoming kinetic, fast-paced brawler Super Crush KO. View it below.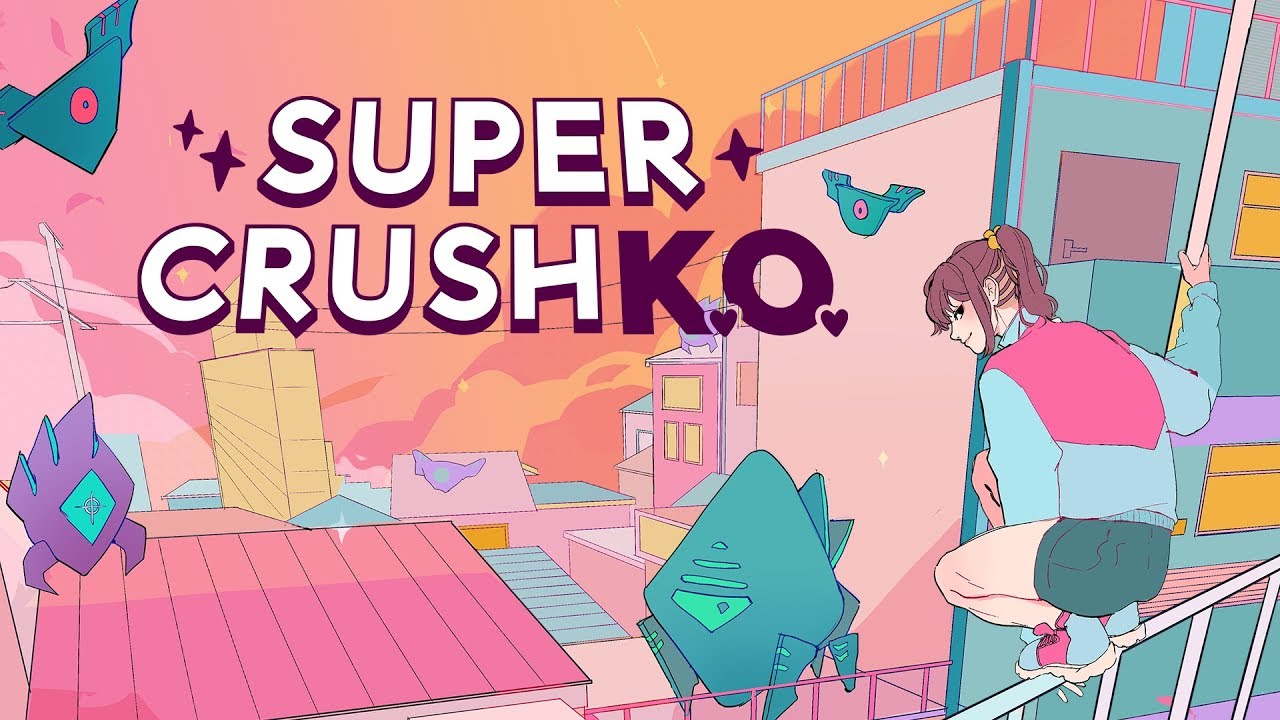 Super Crush K.O., the newest game from Graceful Explosion Machine Vertex Pop, is playable at PAX East 2019 this week. Check out some footage of the demo below.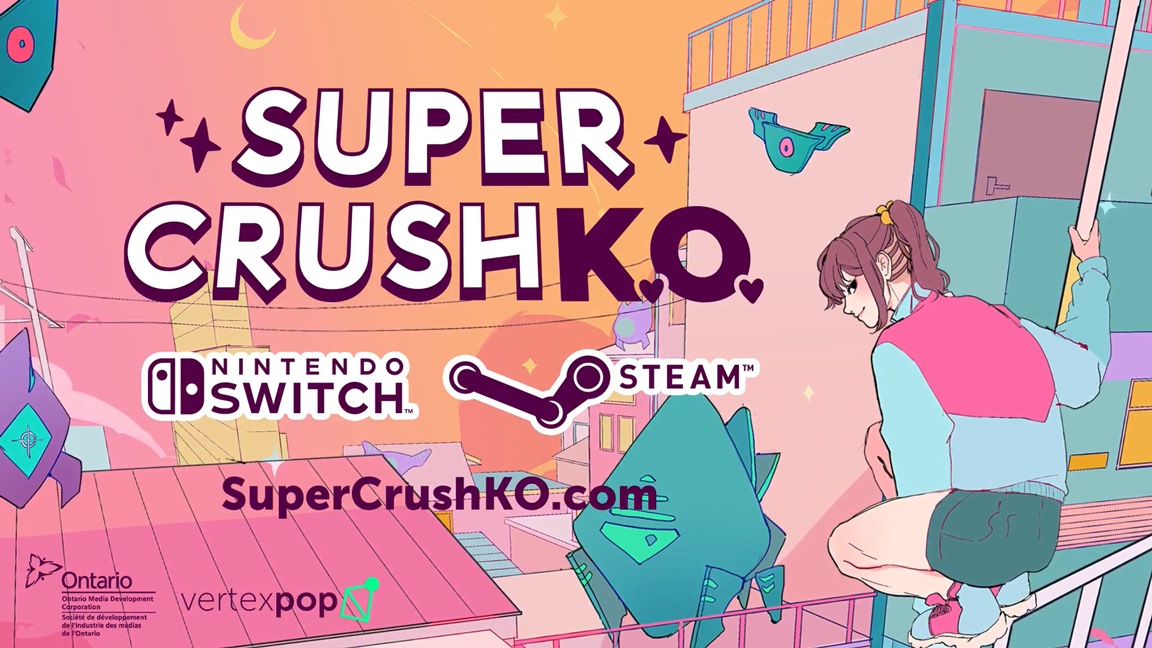 Vertex Pop, developer of the addictive shooter Graceful Explosion Machine, unveiled its next project today. Super Crush KO is in development and is planned for Switch.
Super Crush KO is a stylish brawler / shooter hybrid that takes place in a vibrant, near-future city. Players will control a neon-wearing, robot-stomping hero as they attempt to save humanity from an AI apocalypse. Online leaderboards and ranking systems will be included.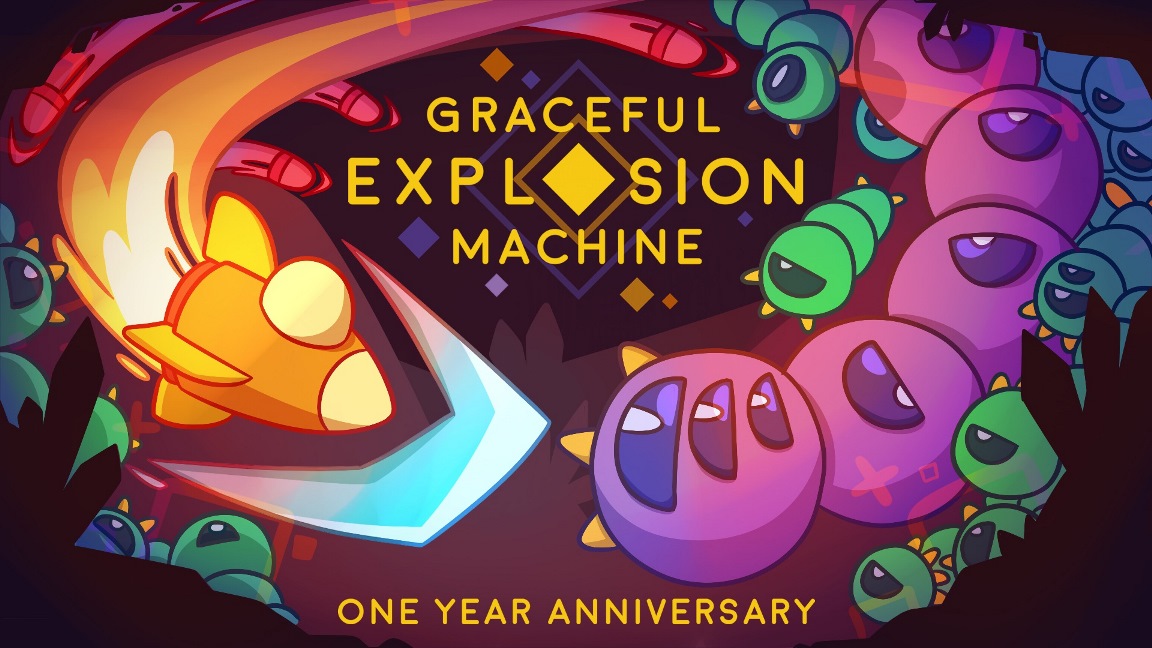 To celebrate the first anniversary of Graceful Explosion Machine, developer Vertex Pop shared a blog post today looking back on the game's creation and more. You can read the full thing here.
According to Vertex Pop, Graceful Explosion Machine has sold just under 50,000 copies on Switch. As it looks towards the future, the studio has confirmed that a new game is coming to Nintendo's console in 2019. Details are mostly nonexistent at this point, but we can say that it's an action title, and it will be colorful.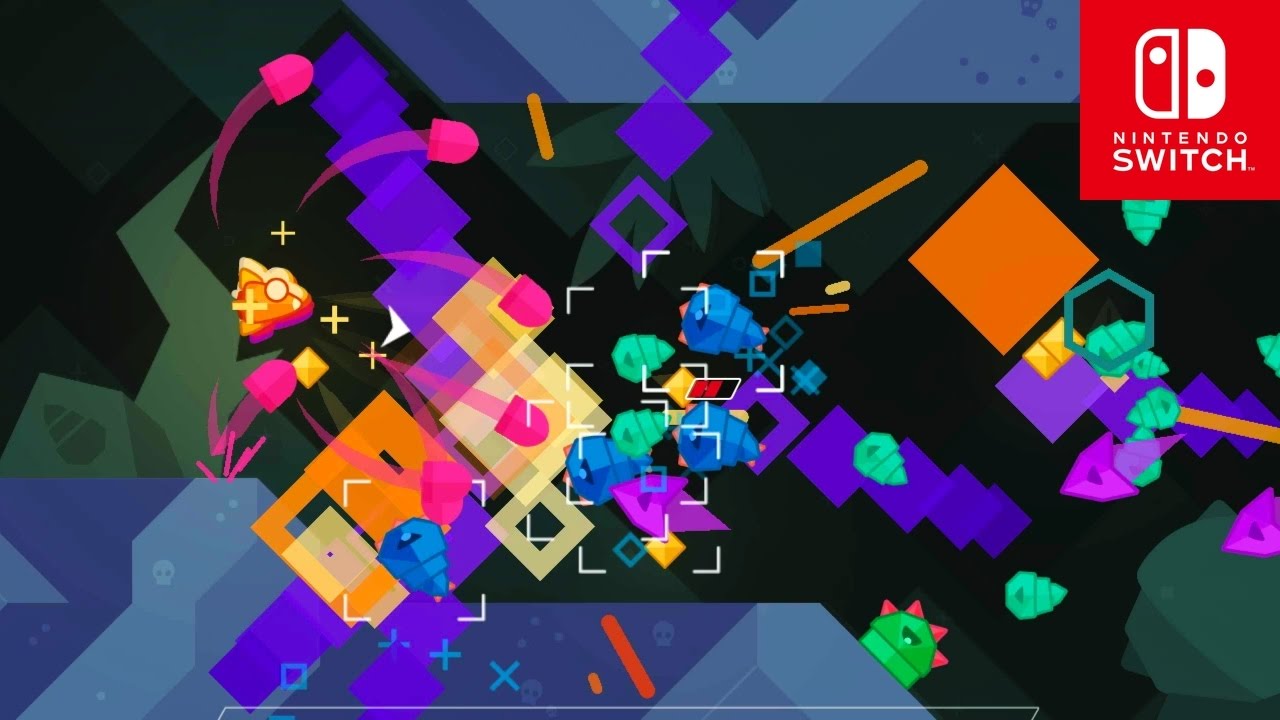 In an interview with The OP, Vertex Pop founder Mobeen Fikree says he and his team are working on a new title for the Switch. Vertex Pop previously released Graceful Explosion Machine for the console back in April of last year.
We were overwhelmed with the reception Graceful Explosion Machine received from Nintendo fans, so we're definitely working on a new game for the Switch.