Guitar Hero Live Gamescom 2015 behind the scenes trailer, singing confirmed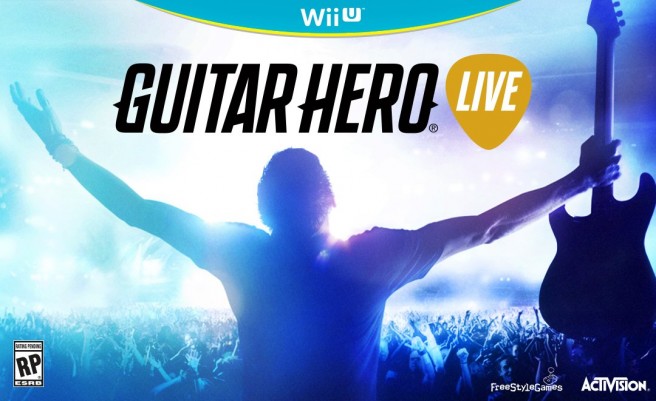 Activision and FreeStyleGames released a new behind the scenes video for Guitar Hero Live today. In the trailer, players can learn more about Rock the Block and SoundDial and the music festivals they'll be playing throughout Guitar Hero Live. There's also a more in-depth look at GHTV. Watch the video below.
Another important note: Activision confirmed that singing will be included in Guitar Hero Live.
Source: Activision PR
Leave a Reply