Halo Mash-Up Pack will be playable in Minecraft: Nintendo Switch Edition following Better Together update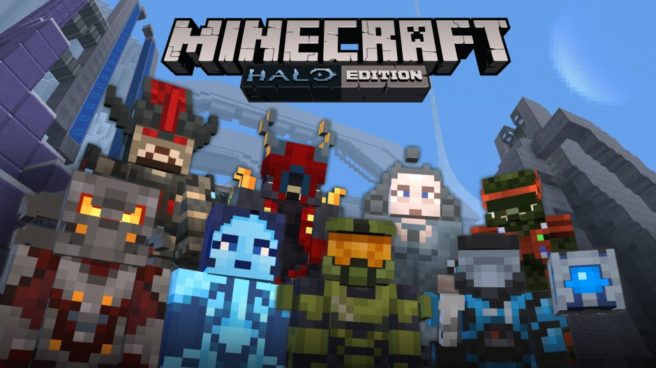 As many of you know, Mojang is currently cooking up a big "Better Together" update for Minecraft. The update will allow for some significant functionality, including cross-play so that users on platforms like Switch and Xbox One can play together. Other features are also planned with Mojang bringing the Bedrock Engine to Switch and other systems.
One interesting part of Better Together is that the Halo Mash-Up Pack will be playable on all platforms supporting the Bedrock Engine. Since Switch is included, that means the DLC will be available on Nintendo's console.
Minecraft developer Aubrey Norris confirmed on Twitter:
This is super cool – the Halo Mashup pack and skins will be playable on ALL Bedrock Engine platforms; not just Xbox! #BetterTogether

— Aubrey Norris (@Chupacaubrey) September 19, 2017
This is neat news for sure, but don't expect the Super Mario Mash-Up Pack to hit other platforms. Nintendo is keeping that one exclusive.
Leave a Reply