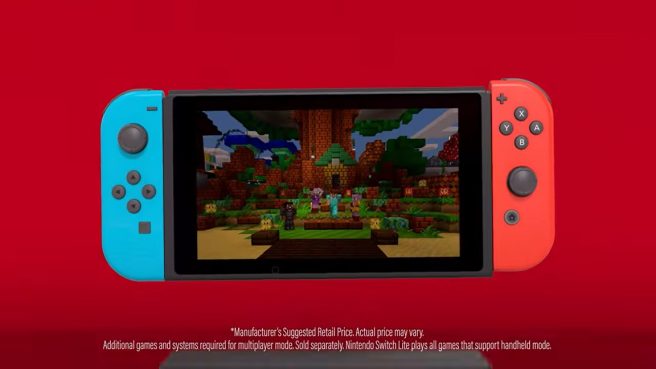 After a brief break, Nintendo is again revisiting its "Switch My Way" commercial series with a new advert for Minecraft. Take a look at the video below.
Minecraft is currently available on Switch as a physical and digital release.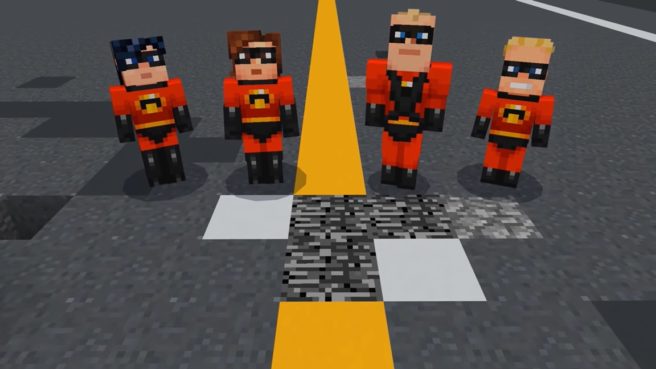 Minecraft recently received a new Skin Pack based on The Incredibles. Check out an official trailer for the DLC below.