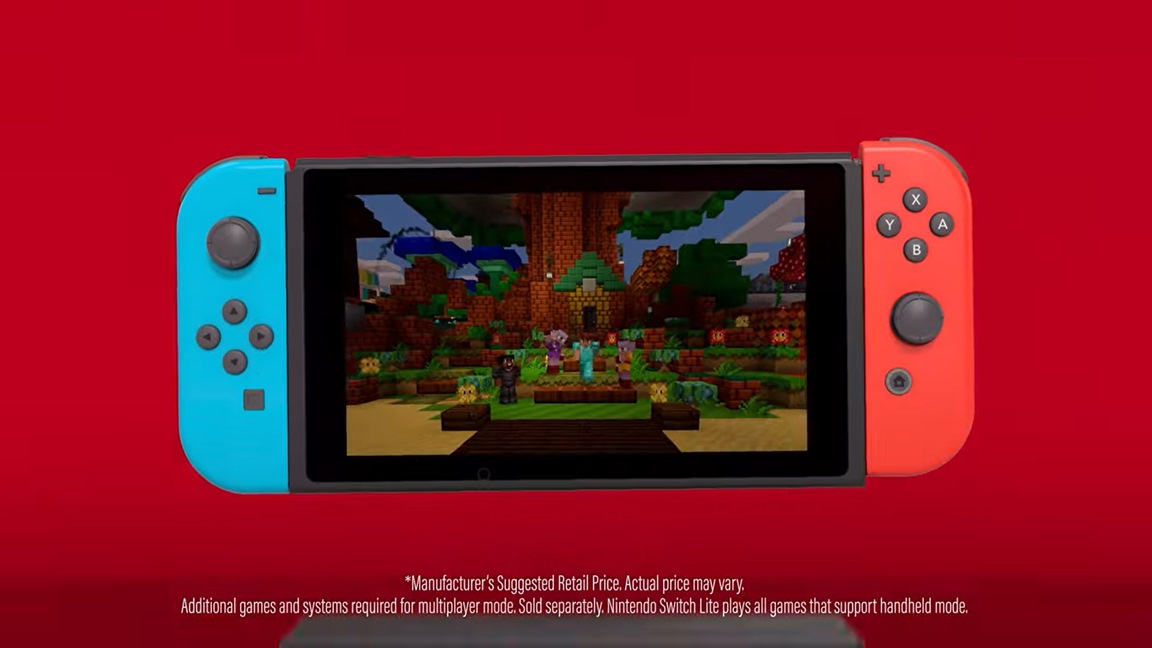 After a brief break, Nintendo is again revisiting its "Switch My Way" commercial series with a new advert for Minecraft. Take a look at the video below.
Minecraft is currently available on Switch as a physical and digital release.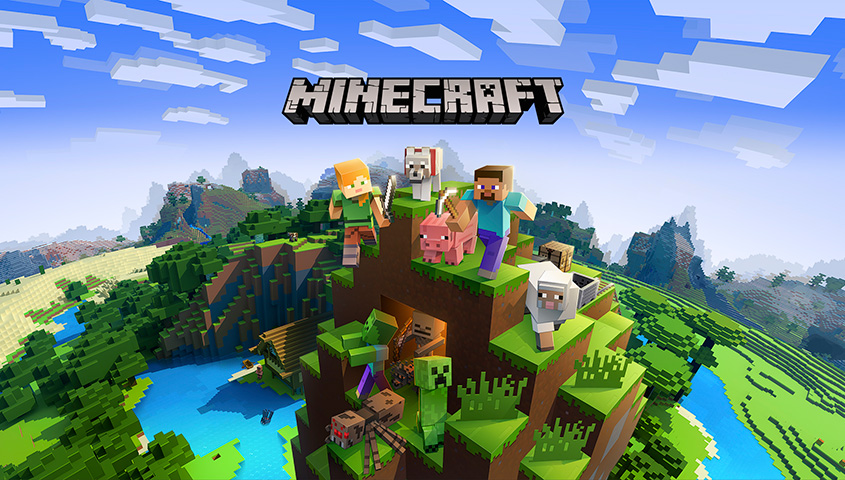 A little while back Famitsu published a Minecraft interview with a couple of the game's key developers. Executive producers Roger Carpenter and John Thornton both talked about the title, including some Switch-specific topics.
Famitsu first started out by pointing out that Minecraft has been very successful on Switch, with the physical version having shipped over 300,000 units since June (around the time when the interview was done). Carpenter and Thorton both commented here, with the two stating: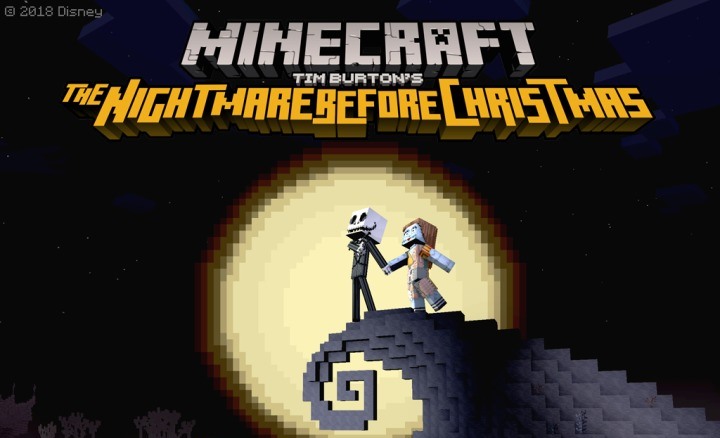 Mojang and 4J Studios are wrapping up support for Minecraft: Wii U Edition. It's been announced that the final update will be out sometime today / tomorrow.
As for what's included, The Nightmare Before Christmas Mash-up Pack is being added. This DLC should be available on Switch as well.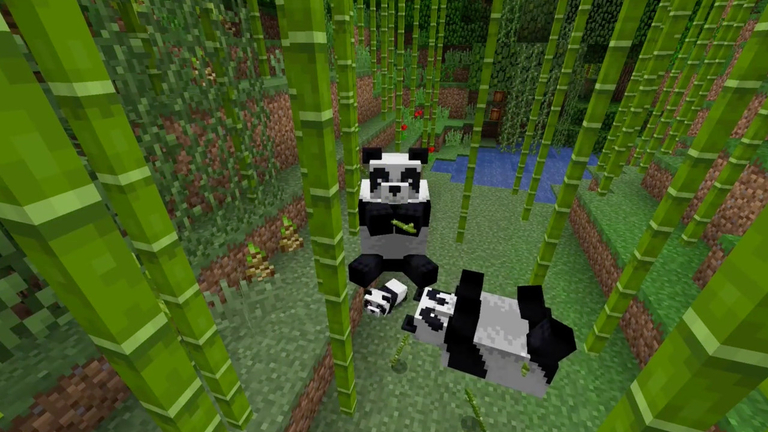 Today, Minecon Earth 2018 was held. All sorts of announcements were made pertaining to Minecraft, including the next update, the inclusion of pandas, and more.
Below are some of the highlights: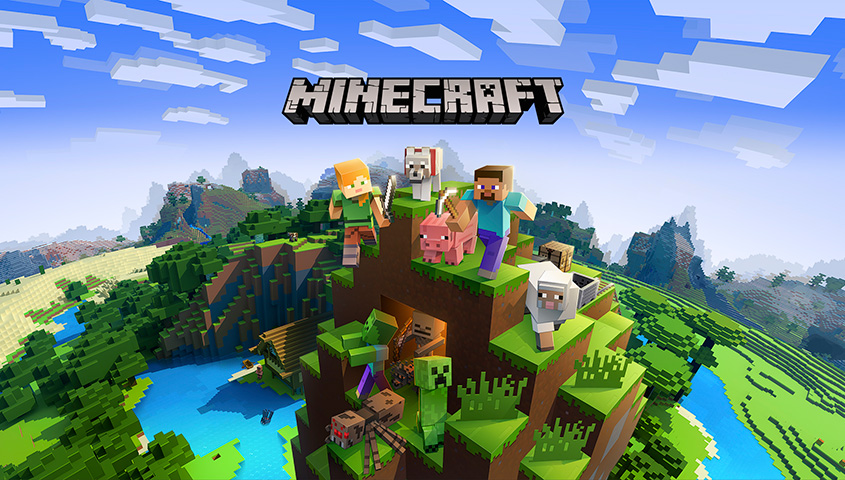 The latest update for Minecraft is now available, bringing the game up to version 1.6.1. It includes a few fixes among other things.
The full patch notes are as follows:

A new skin pack has been released for Minecraft. This one features skins from the most recent Star Wars movie, Solo: A Star Wars Story. Also out today is Skin Pack 3 for the Wii U version of the game.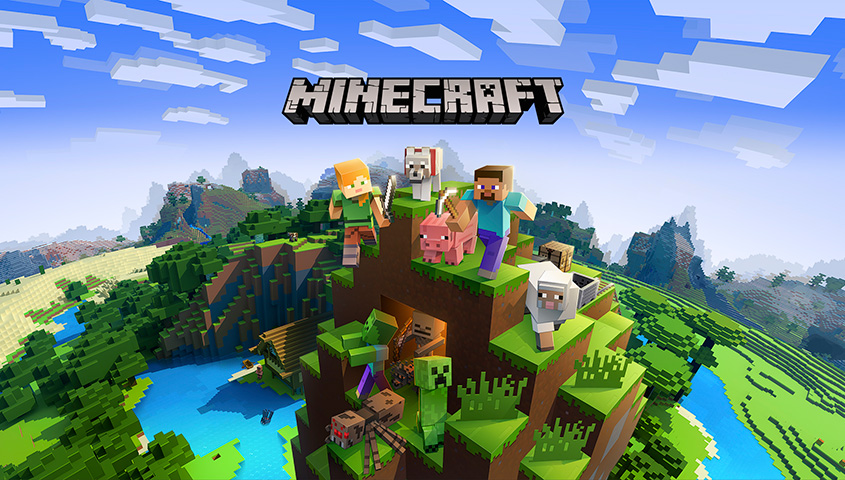 Minecraft has been updated tonight on Switch once again. After applying the latest patch, your game should be at version 1.5.1.
The patch notes are as follows: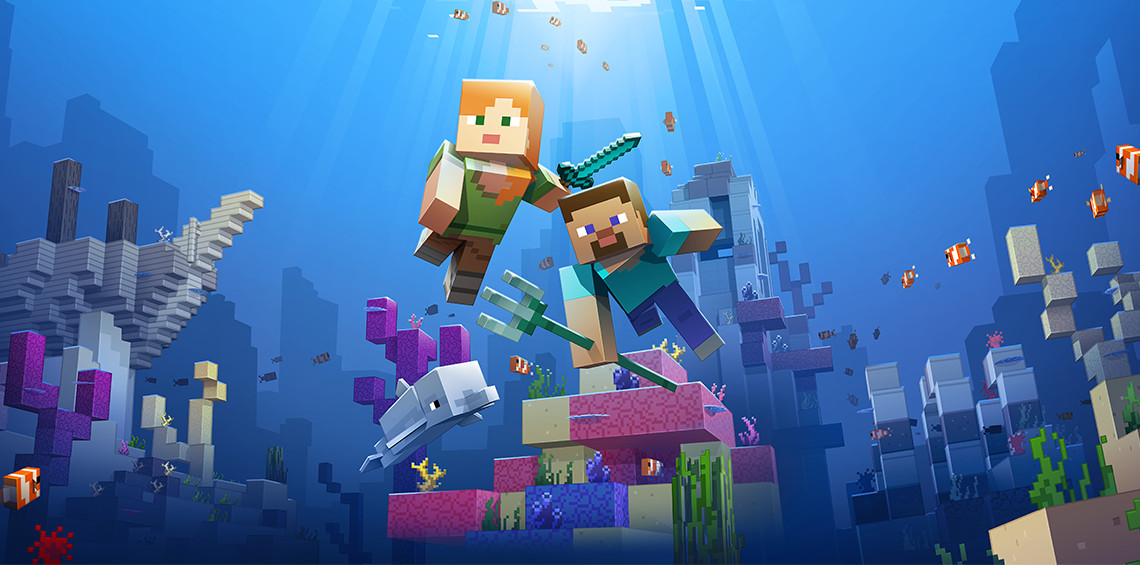 Mojang has announced that the next phase of Minecraft's Update Aquatic is going live today on Switch. It adds Realms on Switch, underwater zombies, sea turtles, and more.
The full patch notes are as follows: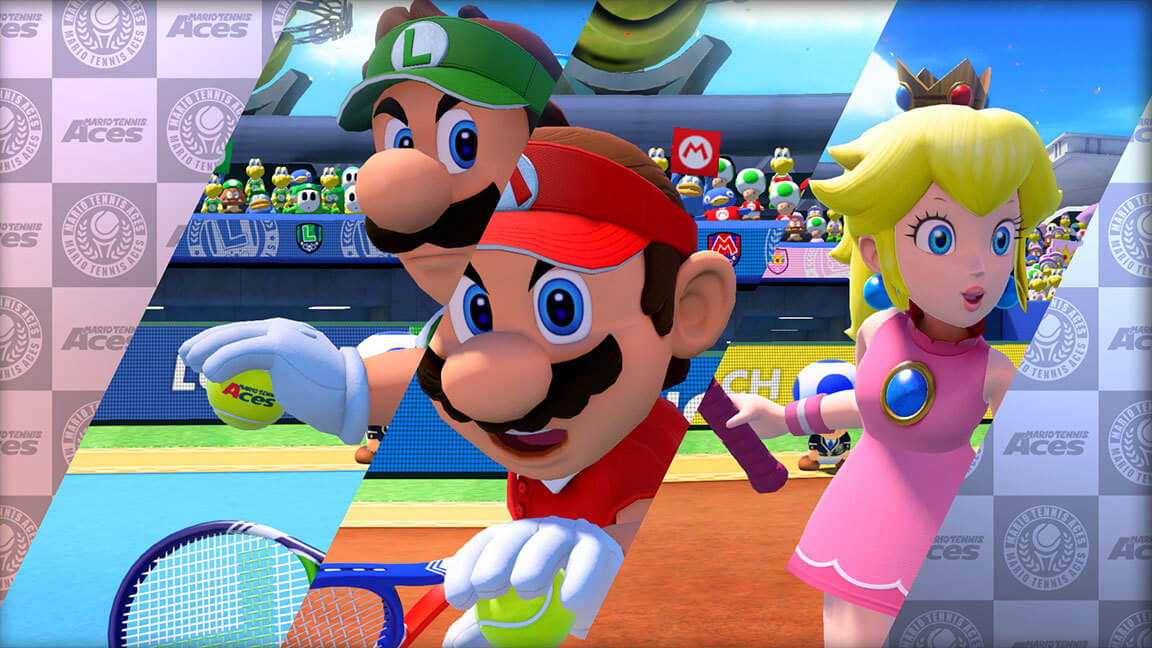 Two Switch games debuted at retail in Japan during the week of June 18. One of these was Mario Tennis Aces, which sold over 120,000 copies in its first week.
Dengeki provides further insight into the game's performance. It managed to sell through quite a bit of its first shipment, coming in at 75%.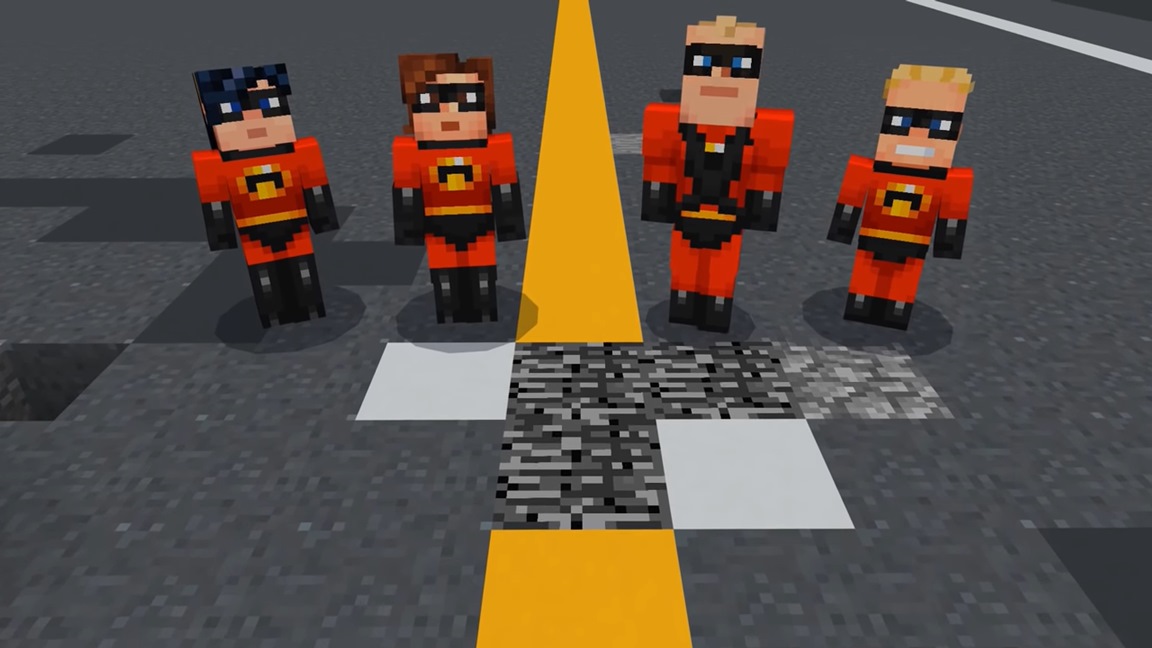 Minecraft recently received a new Skin Pack based on The Incredibles. Check out an official trailer for the DLC below.