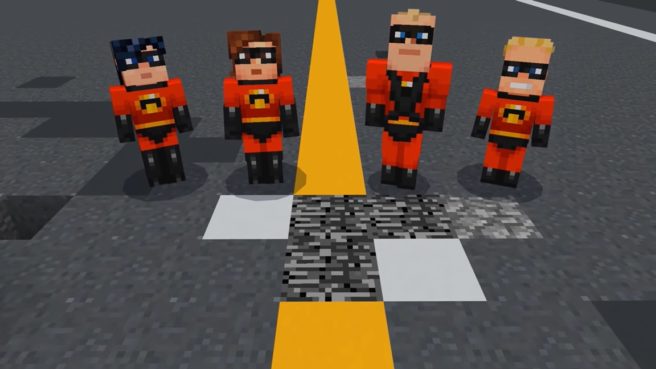 Minecraft recently received a new Skin Pack based on The Incredibles. Check out an official trailer for the DLC below.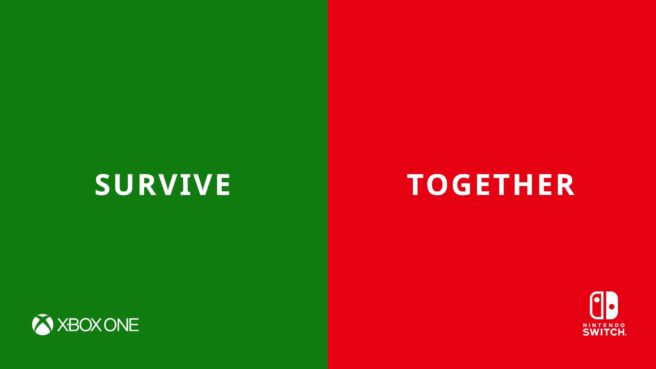 A new Minecraft trailer has been released highlighting how users on Switch can play with others on Xbox One, Windows 10 or Mobile. View it below.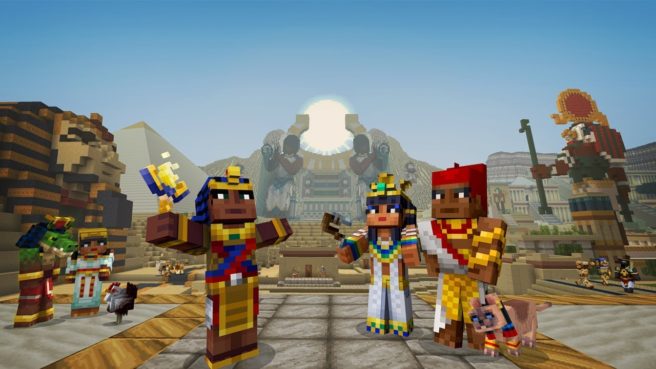 As part of the latest Minecraft update, the Egyptian Mythology Mash-Up DLC has been added. Check out a trailer below.