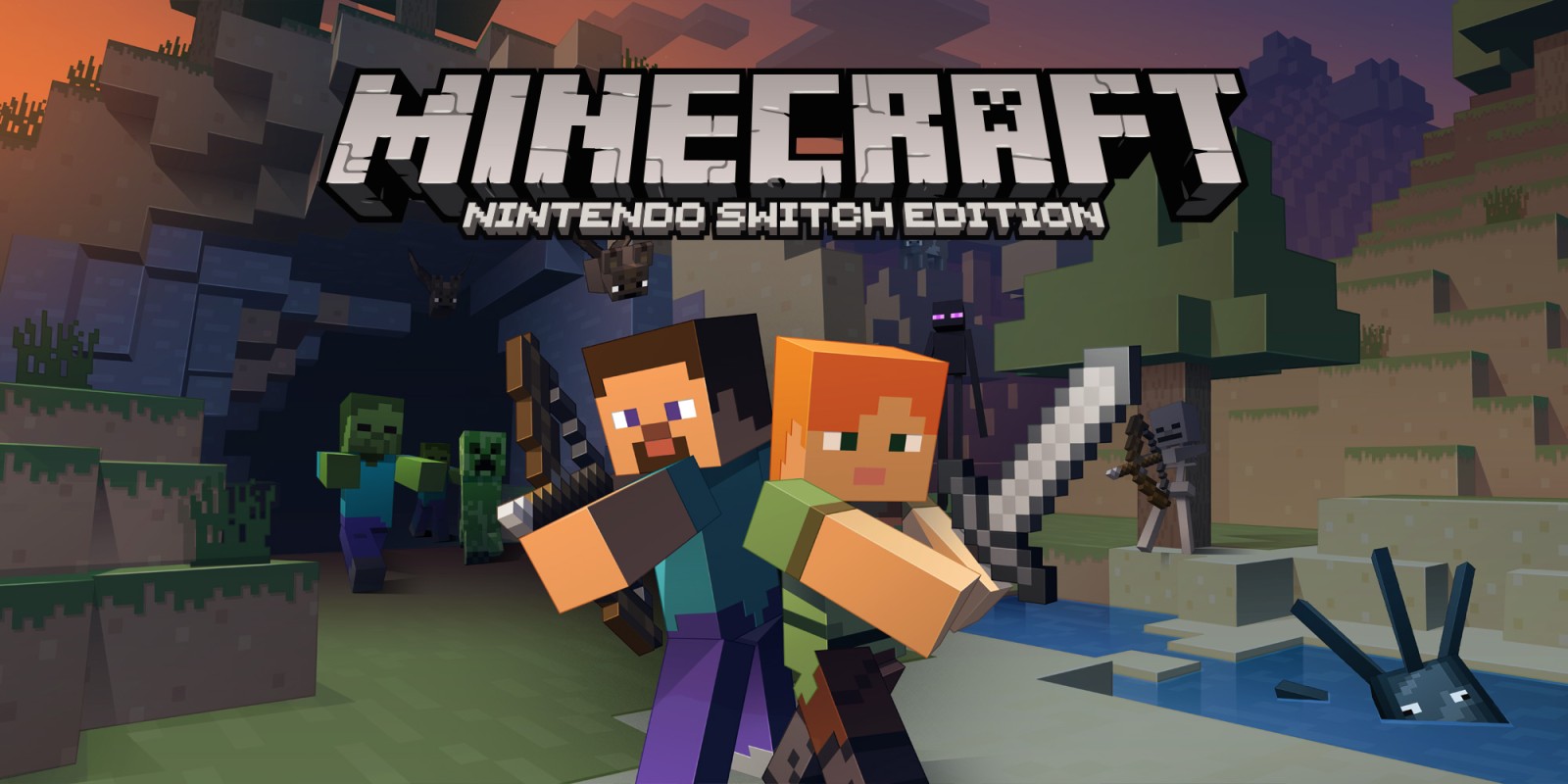 Minecraft delivered its next big update for Switch, which adds Scoreboard features, new times food can be eaten, and a bunch of smaller changes. Here are the full patch notes:

A new skin pack has been released for Minecraft. This one features skins from the most recent Star Wars movie, Solo: A Star Wars Story. Also out today is Skin Pack 3 for the Wii U version of the game.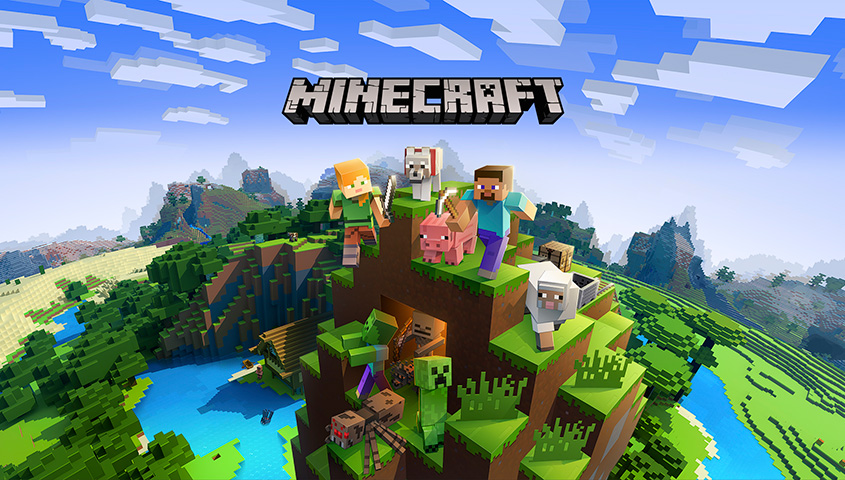 Minecraft has been updated tonight on Switch once again. After applying the latest patch, your game should be at version 1.5.1.
The patch notes are as follows: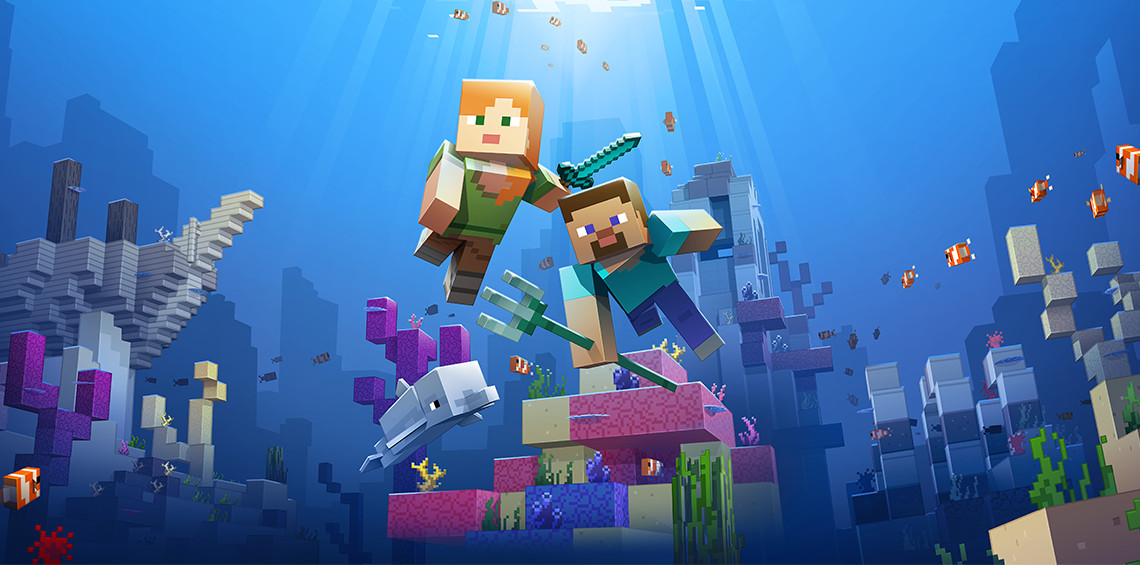 Mojang has announced that the next phase of Minecraft's Update Aquatic is going live today on Switch. It adds Realms on Switch, underwater zombies, sea turtles, and more.
The full patch notes are as follows: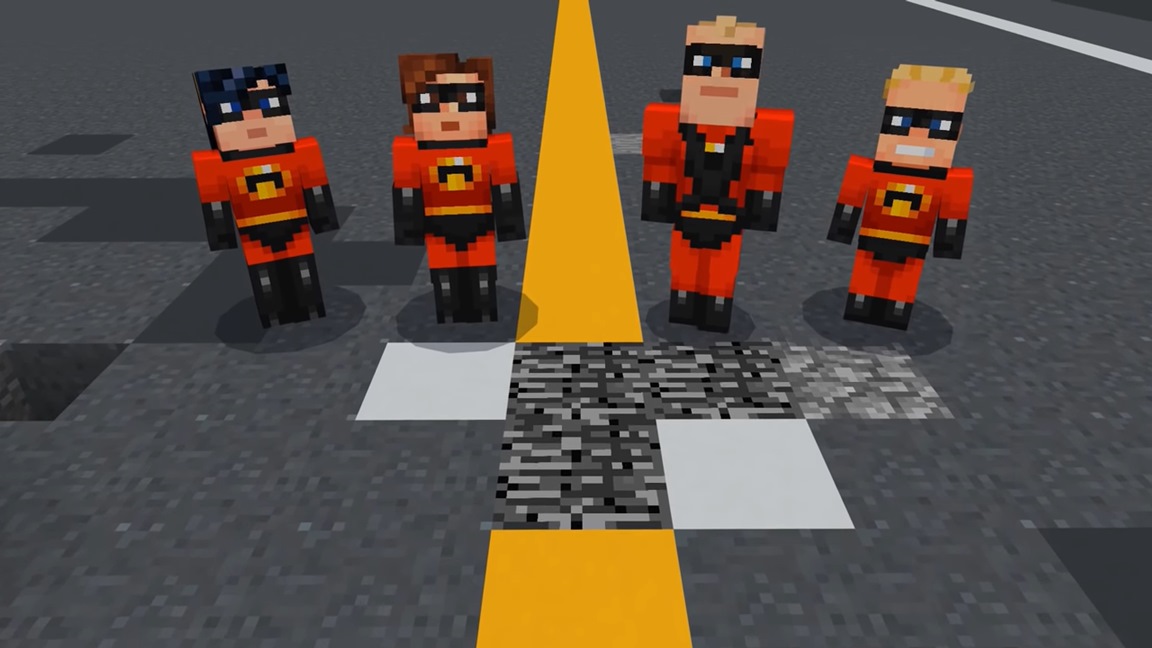 Minecraft recently received a new Skin Pack based on The Incredibles. Check out an official trailer for the DLC below.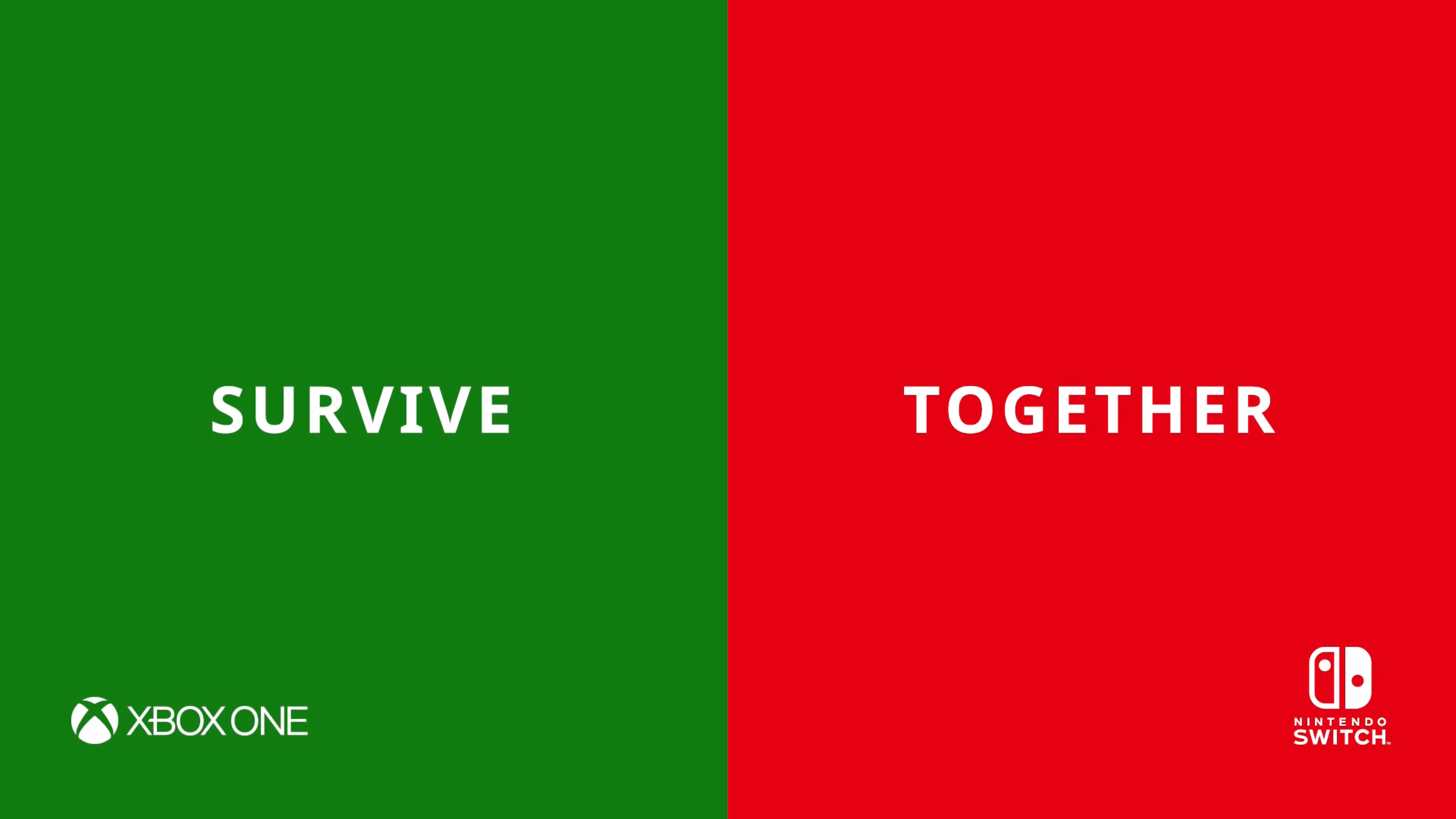 A new Minecraft trailer has been released highlighting how users on Switch can play with others on Xbox One, Windows 10 or Mobile. View it below.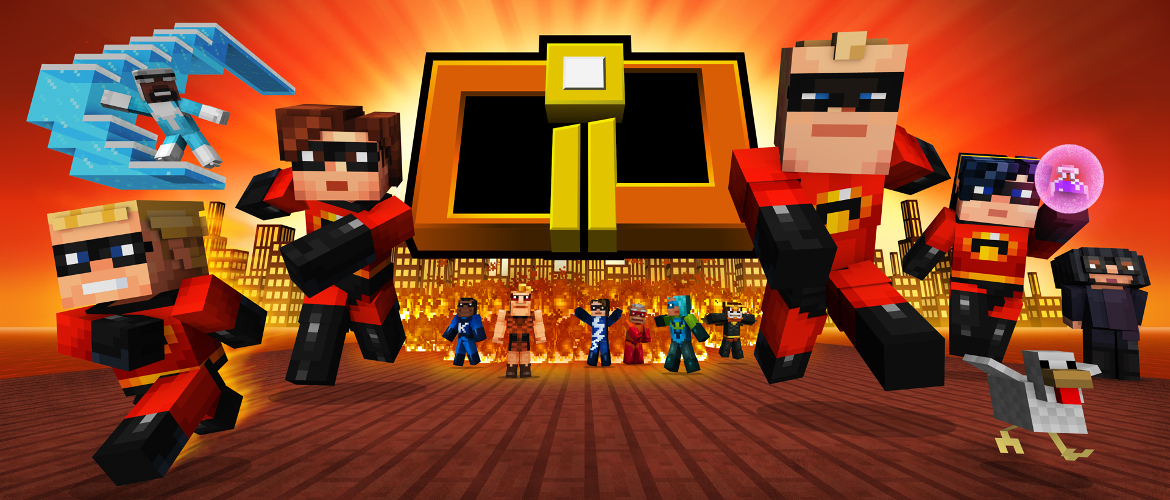 The team at Minecraft has partnered with Disney and Pixar on a special Skin Pack based on The Incredibles. It's out now on Switch and 3DS.
42 character skins are included with the DLC. You can play Minecraft as Mr Incredible, Elastigirl, Dash, Violet, and more. The source link below has a look at the various designs.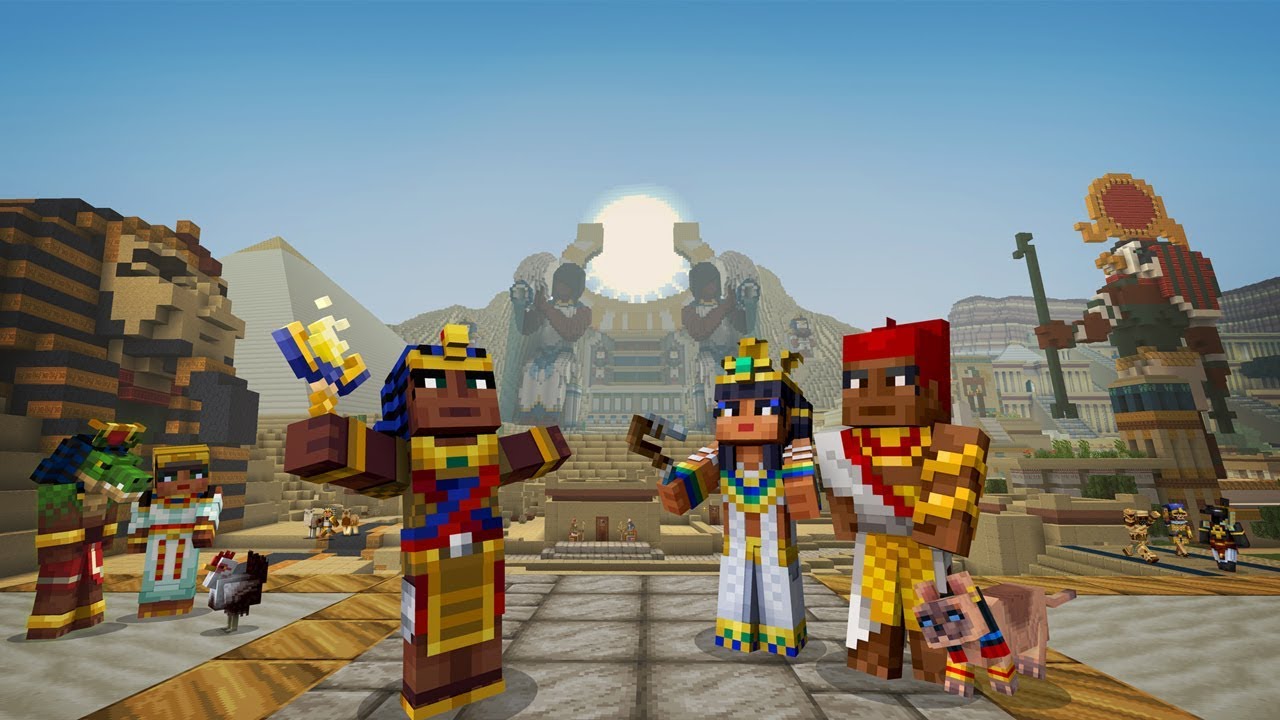 As part of the latest Minecraft update, the Egyptian Mythology Mash-Up DLC has been added. Check out a trailer below.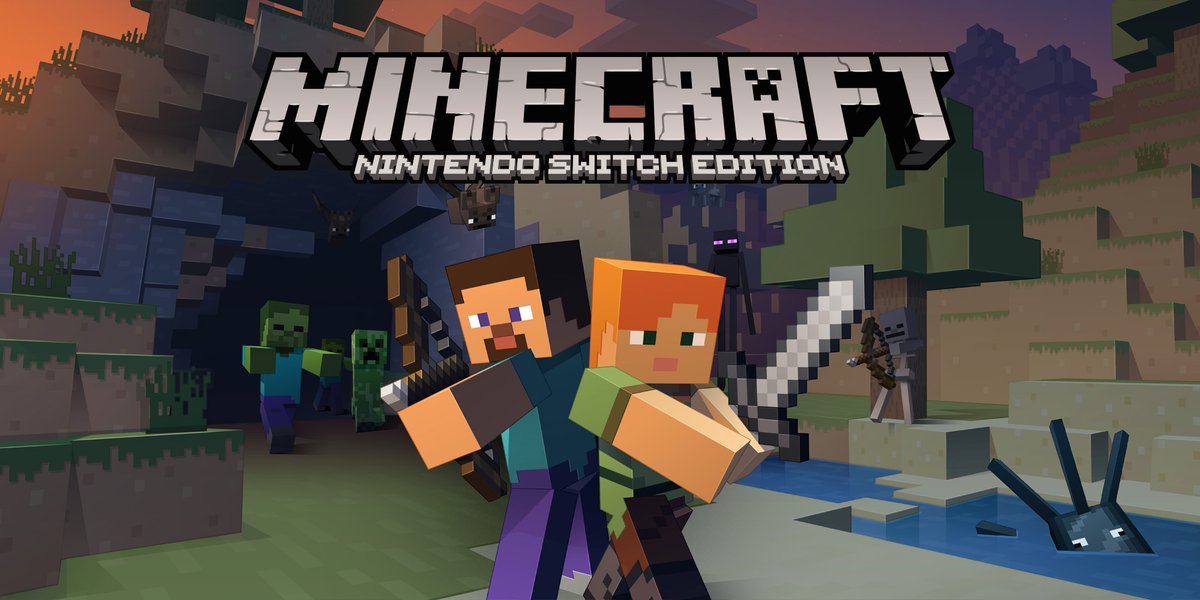 Both the Switch and the Wii U version of Minecraft will be getting a small update later today. Below are the official patch notes (they are identical for both versions):
Added Egyptian Mythology Mash-Up Pack
Fix for Minecarts being destroyed by Lava
Fix for MCCE #7207 – Some Skins are Buggy
Optimized Beacons: This will allow a larger number of beacons to be placed before any noticeable fps decrease.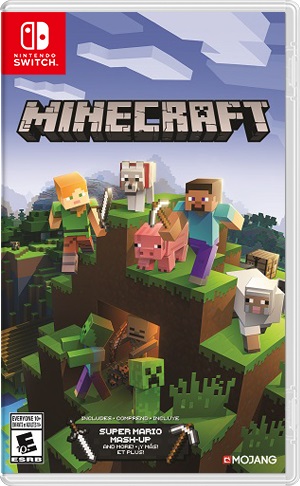 Minecraft is seeing a big upgrade on Switch next month. The Bedrock Engine is confirmed for the system on June 21, along with a physical release. Pricing for the retail edition is set at $29.99.
The Bedrock version of Minecraft for Switch supports all previously released content. Additionally, you'll now be able to connect with players on other platforms. It will also supported Nintendo Switch Online in September plus Xbox Live achievements and Gamerscore.
Read today's full announcement below.