Hey! Pikmin is being developed by Arzest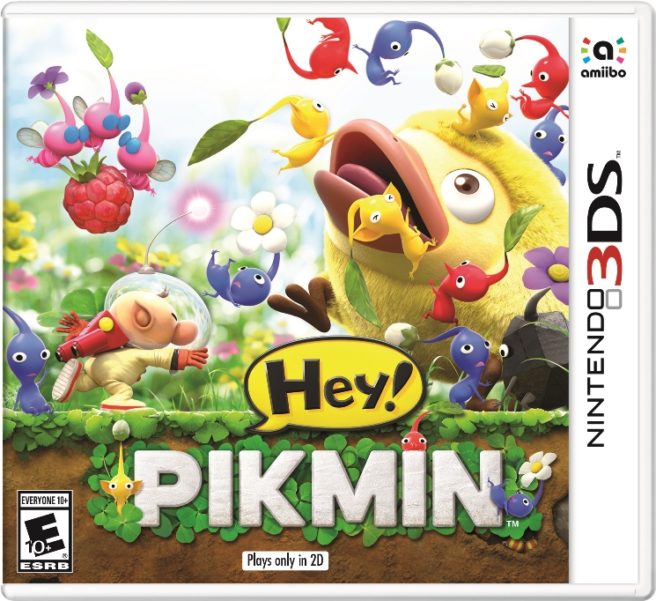 A quick update on Hey! Pikmin: we now know that the 2D Pikmin spin-off game is being developed by Arzest. Nintendo themselves have not released that information yet – we know that because the game recently received an age rating in Australia (G – General, suitable for everyone) and Arzest was listed as the developer.
Arzest have previously worked on Yoshi's New Island and the 3DS version of Mario & Sonic at the Rio 2016 Olympic Games.
Leave a Reply