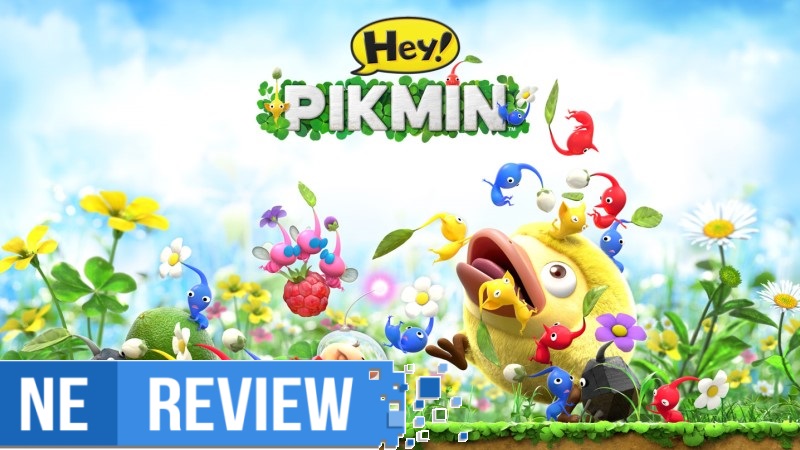 System: 3DS
Release date: July 28, 2017
Developer:: Arzest
Publisher: Nintendo
---
Genre-altering spinoffs are not an entirely new concept in the gaming world, especially when it comes to Nintendo. Sometimes taking an existing IP and changing its genre and play style can breathe new life into a series; other times (more often than not it seems) it can work against the franchise and can leave fans of a certain series wanting a bit more than what was presented. In Hey! Pikmin for the 3DS, we see Nintendo and developer Arzest try and introduce those adorable sentient carrots and our intrepid, inter-galactic delivery man to Nintendo's handheld. While Hey! Pikmin has plenty of the same charm that the mainline console Pikmin titles have, it lacks the depth and strategy that fans have come to admire the series for.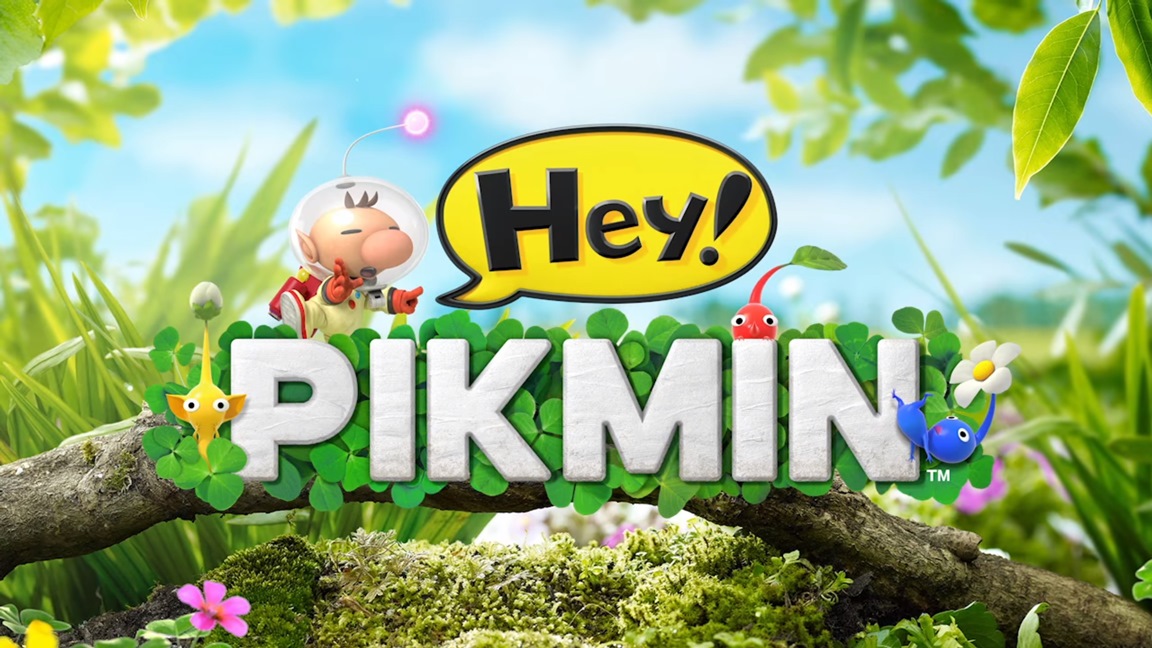 Nintendo of America has put out its own launch trailer of sorts for Hey! Pikmin, which releases today on 3DS. View it below.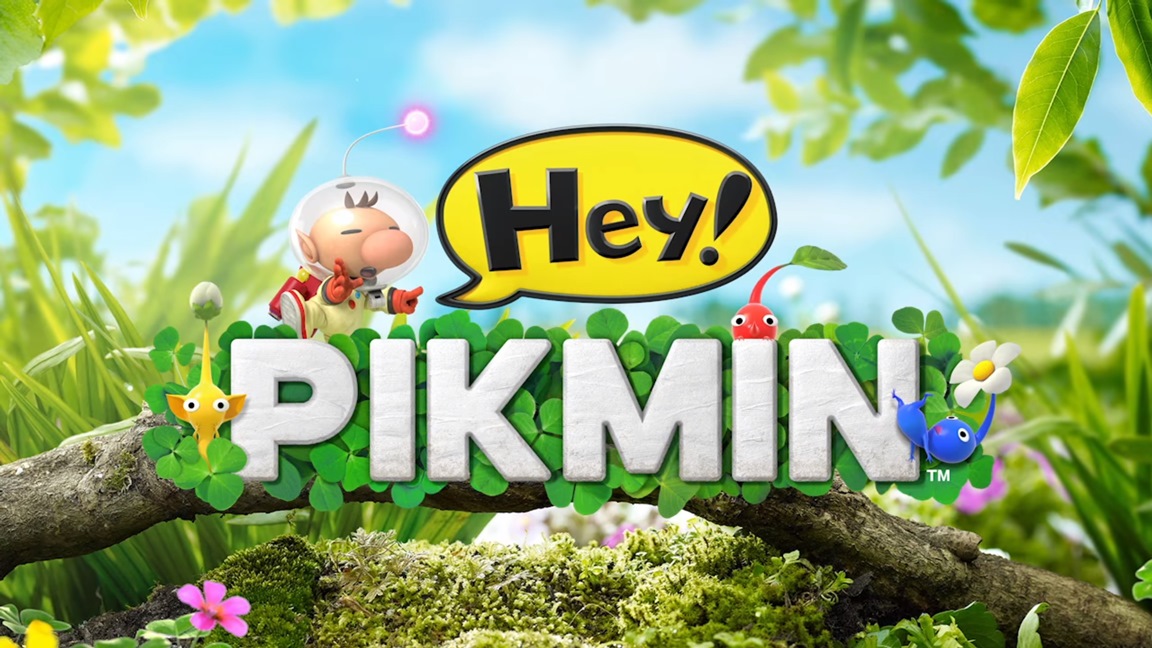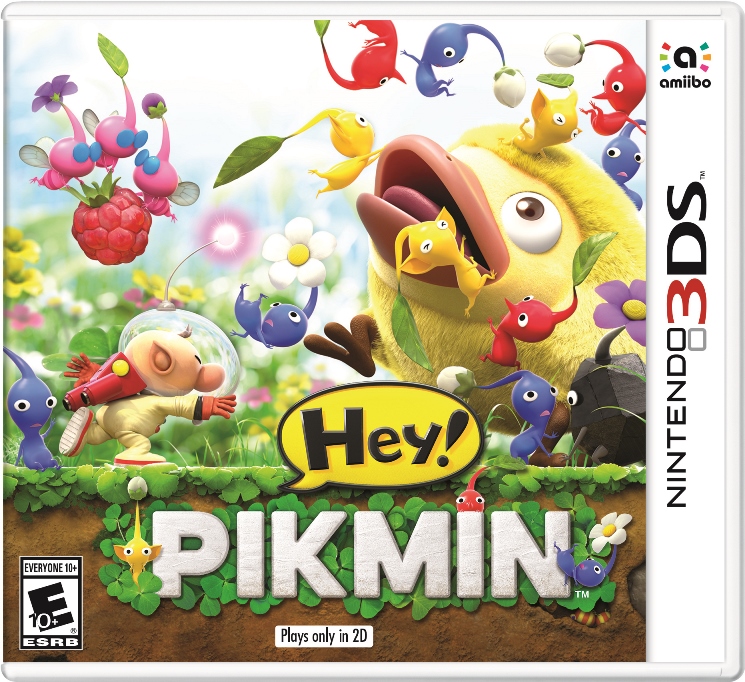 Nintendo has published the launch trailer for Hey! Pikmin ahead of its release on Friday. Take a look at the video below.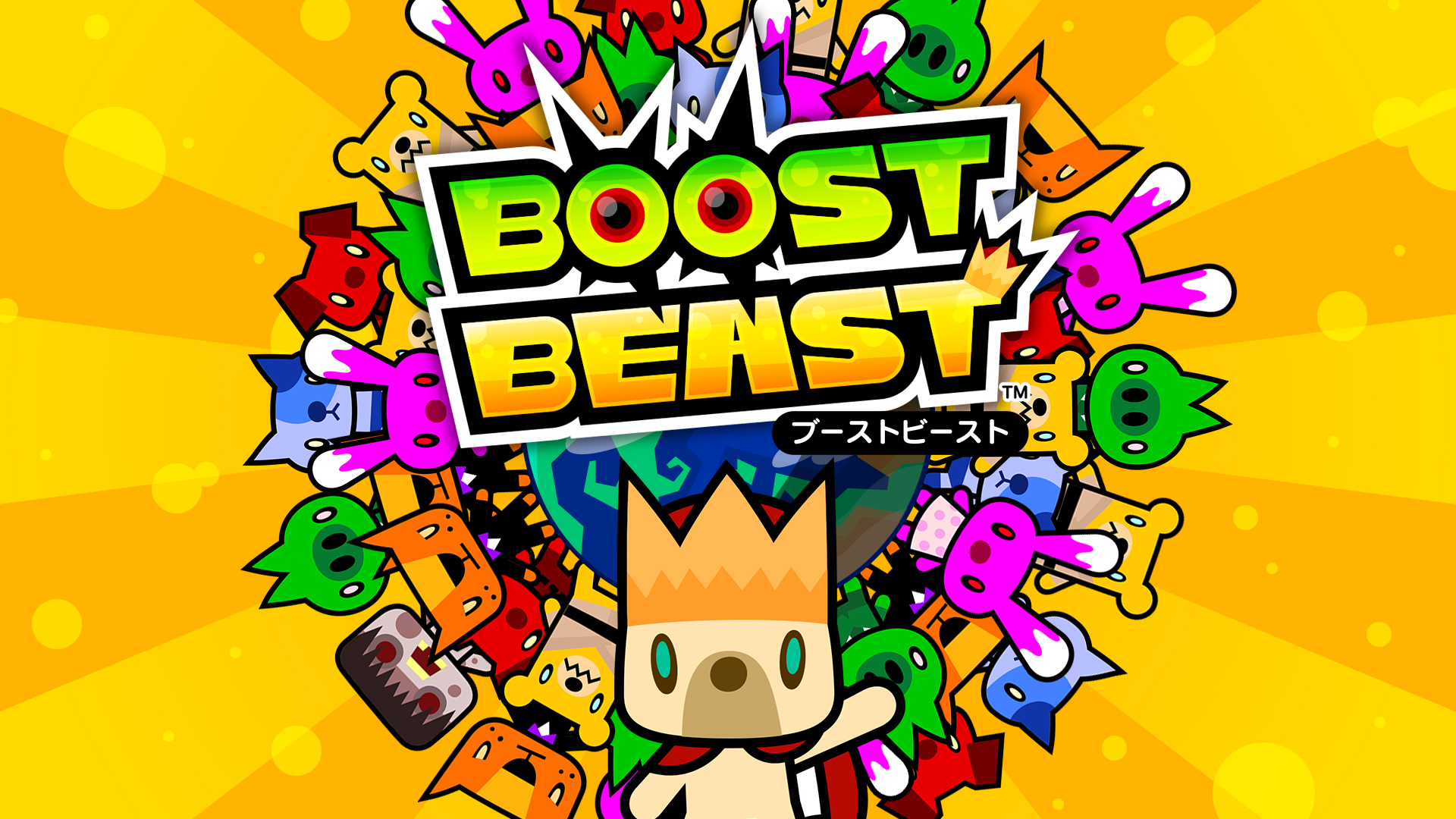 Boost Beast from Hey! Pikmin developer Arzest and Arc System Works is out now on the Japanese Switch eShop, and tomorrow in North America and Europe. View some footage below.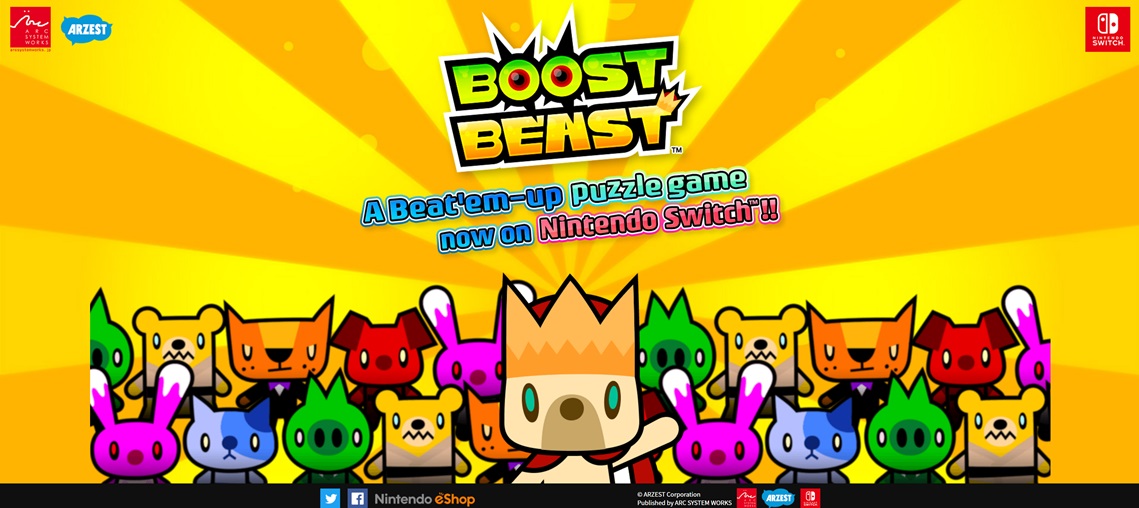 Boost Beast, Arzest and Arc System Works' "beat'em-up puzzle game", is coming very soon to Switch. The game's official site has opened, revealing a release date of July 20. Pricing is set at $9.99 / €9.99.
We've included an HD version of Boost Beast's trailer below. You can also read up on a comprehensive overview with more details.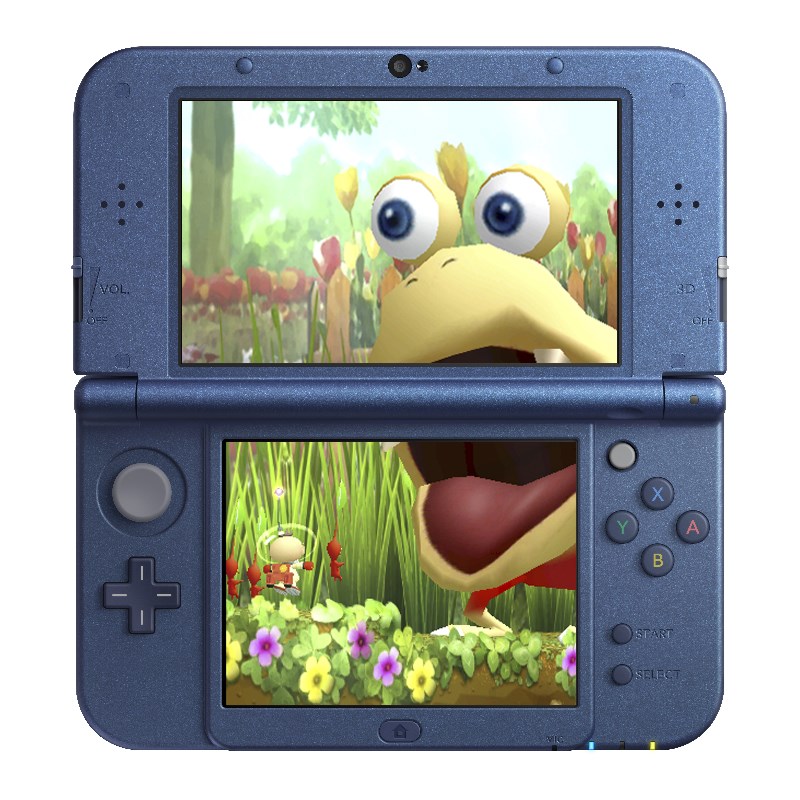 With Hey! Pikmin launching in Japan a few days ago, plenty of footage is starting to surface online. Two hours of gameplay can be seen in the video below.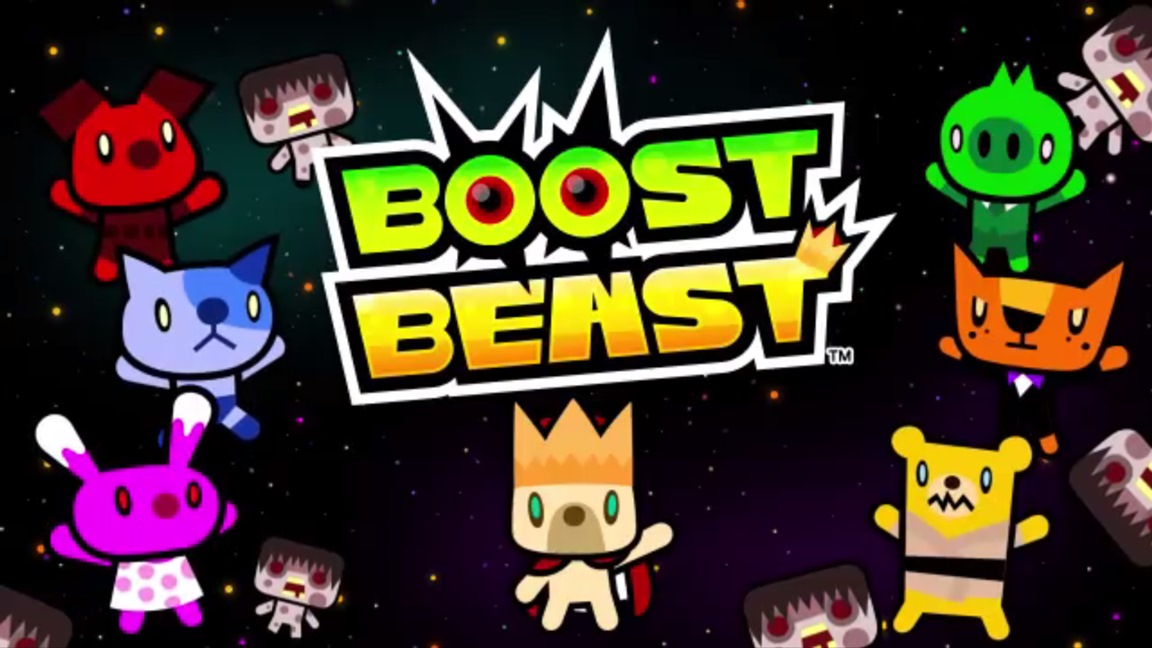 Boost Beast is coming to Switch, Arc System Works has announced. The game was originally developed for mobile by Hey! Pikmin developer Arzest.
Boost Beast is a block matching game, played by lining up three or more blocks horizontally or vertically, and having the animals become your allies. Whereas the mobile game originally featured 100 levels, the Switch version will come with 200 out of the box.
We've included a trailer for Boost Beast below.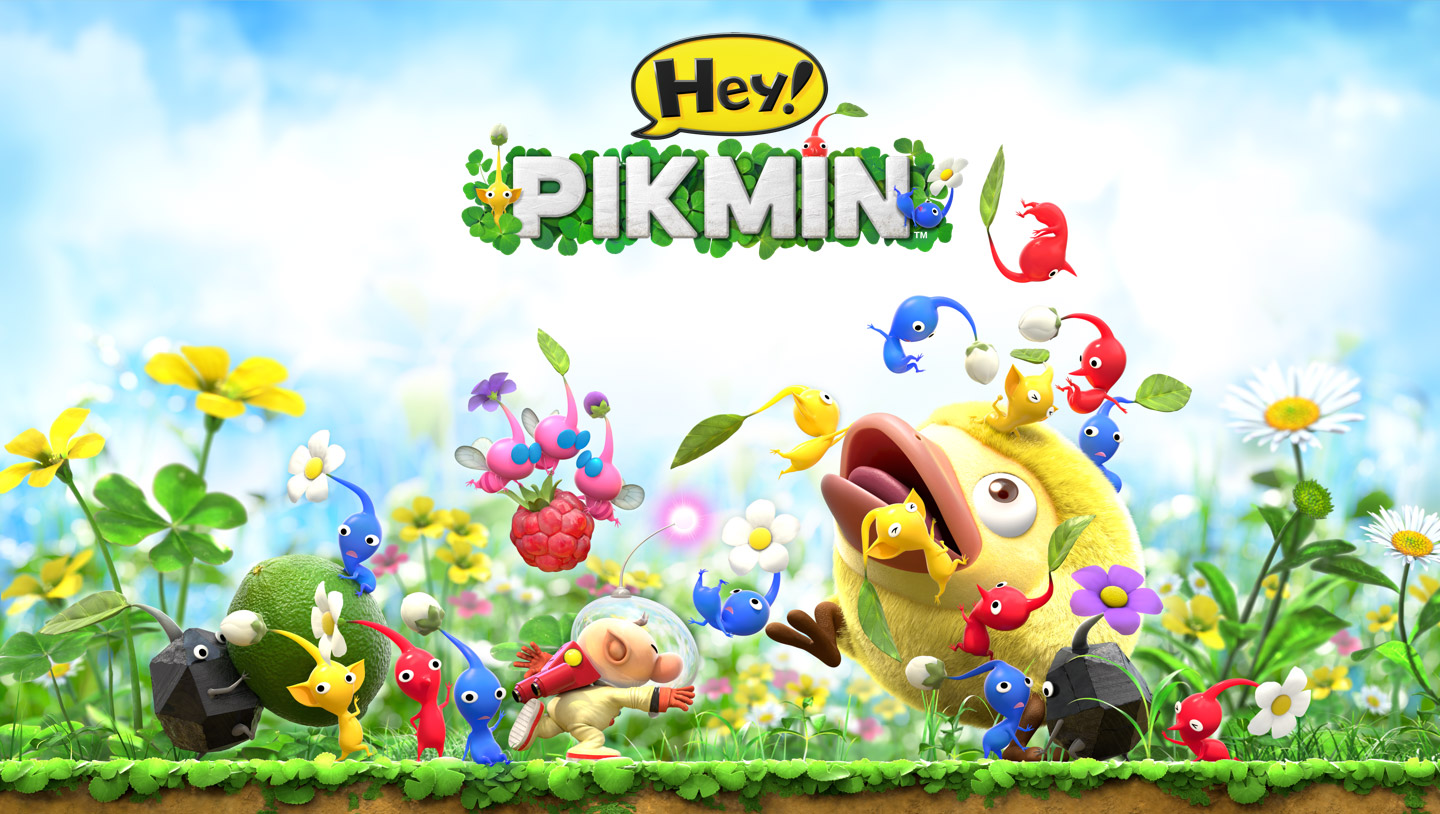 Nintendo published a new trailer for Hey! Pikmin today introducing fans to the overall gameplay. Check it out below.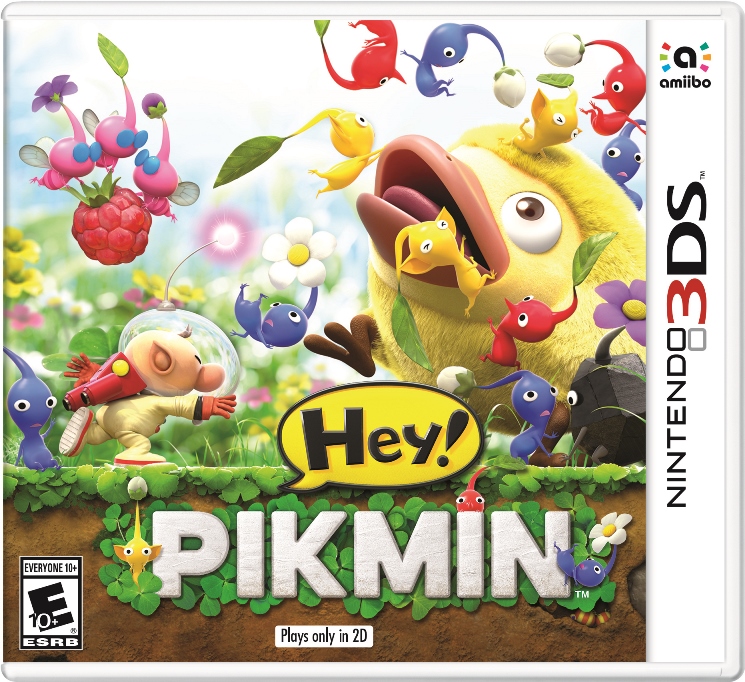 A bunch of videos are in showing this month's new 3DS game Hey! Pikmin. Find all of the gameplay rounded up below.