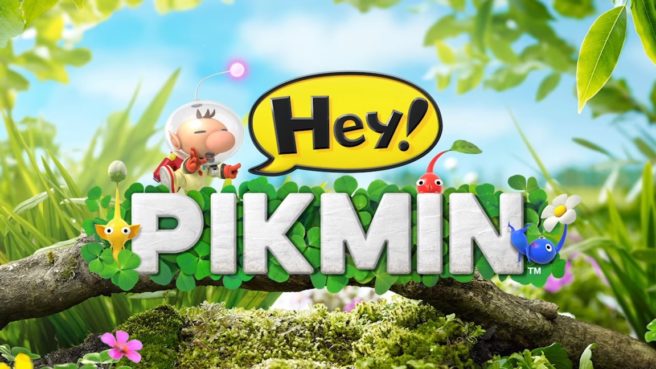 Nintendo of America has put out its own launch trailer of sorts for Hey! Pikmin, which releases today on 3DS. View it below.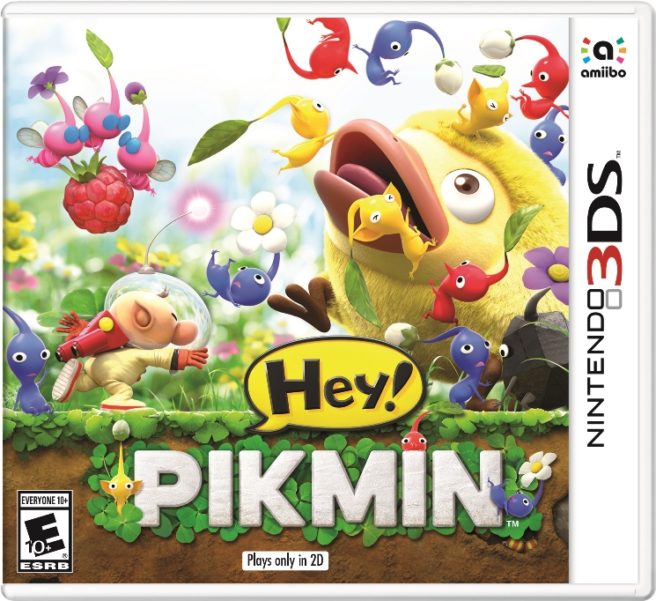 Nintendo has published the launch trailer for Hey! Pikmin ahead of its release on Friday. Take a look at the video below.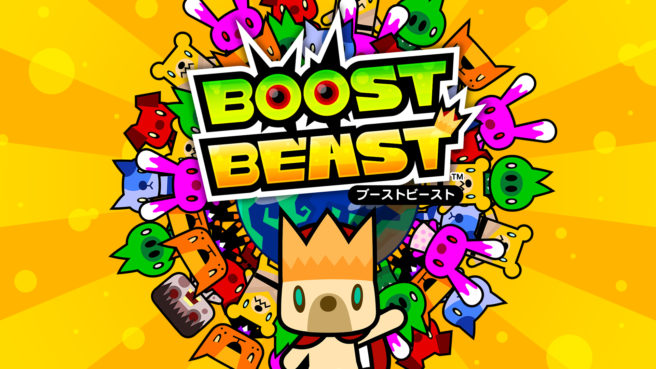 Boost Beast from Hey! Pikmin developer Arzest and Arc System Works is out now on the Japanese Switch eShop, and tomorrow in North America and Europe. View some footage below.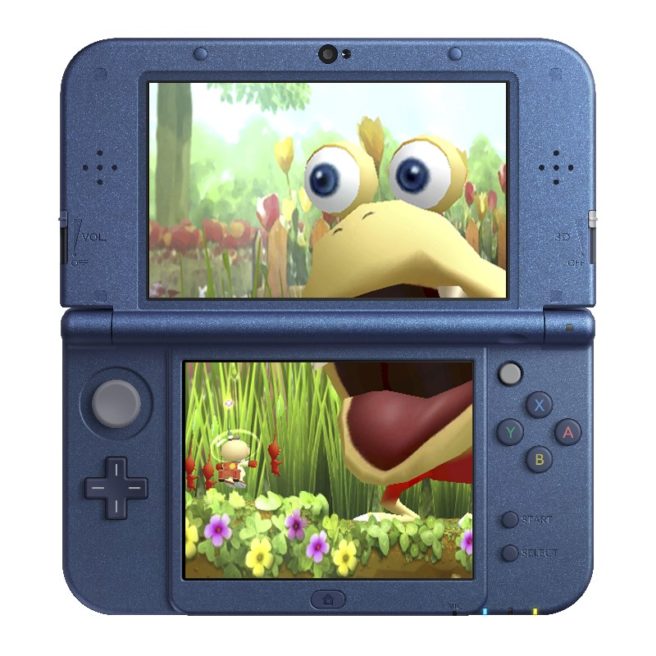 With Hey! Pikmin launching in Japan a few days ago, plenty of footage is starting to surface online. Two hours of gameplay can be seen in the video below.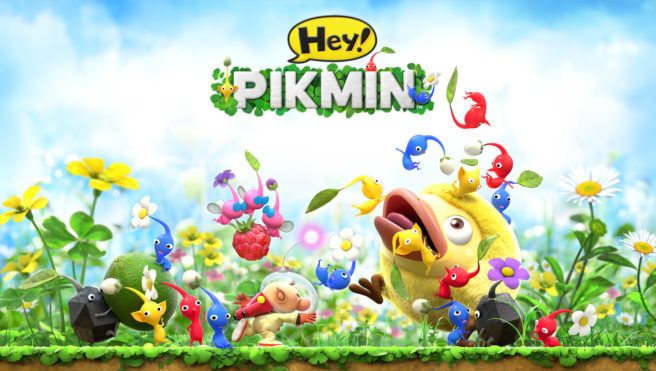 Nintendo published a new trailer for Hey! Pikmin today introducing fans to the overall gameplay. Check it out below.