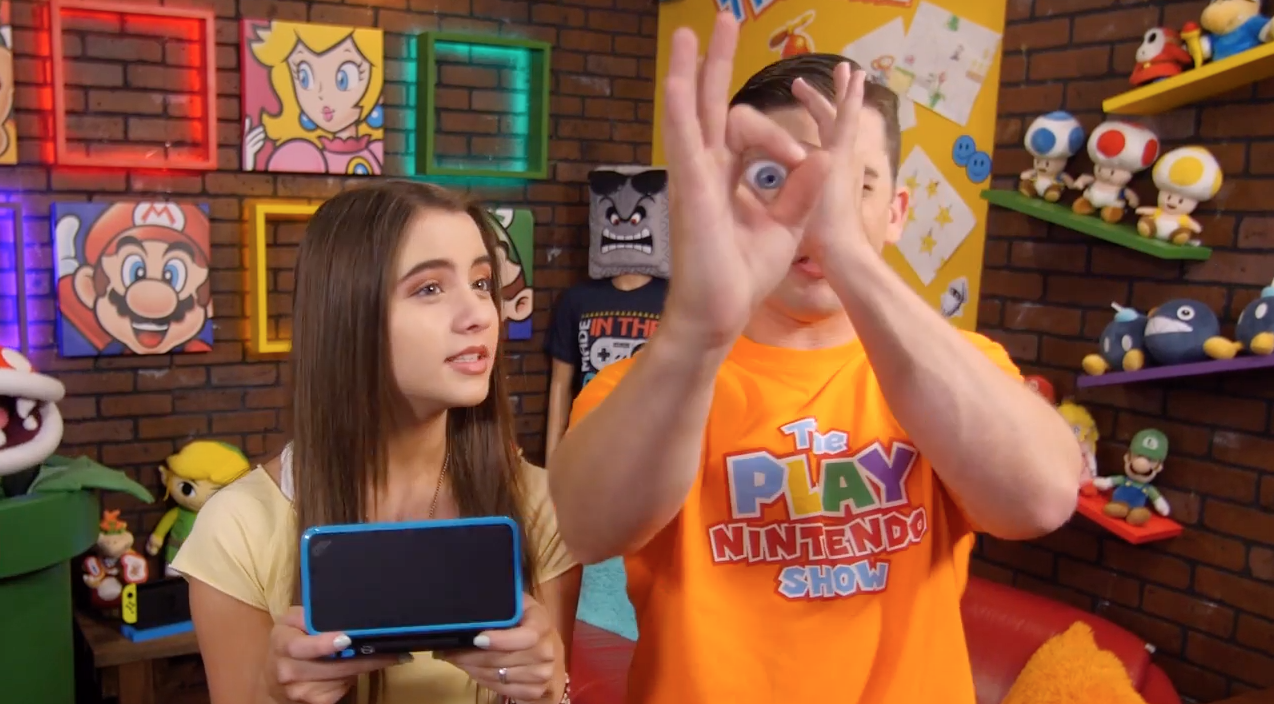 The latest episode of The Play Nintendo Show is out. Andrew and Jenna play Hey! Pikmin for the 3DS. Watch below: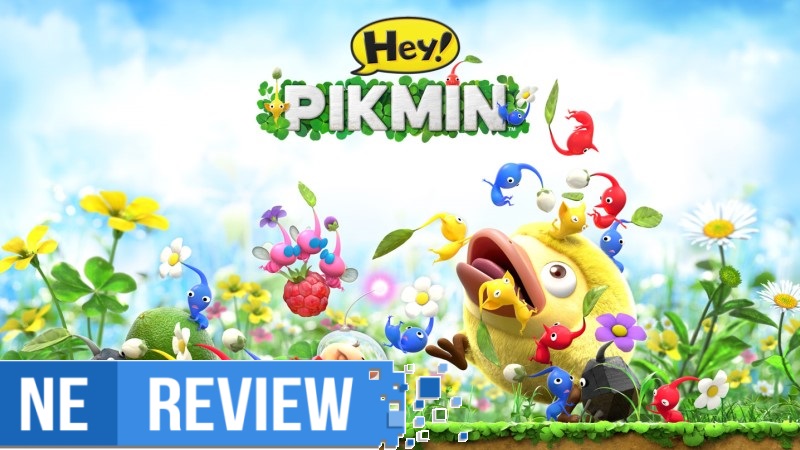 System: 3DS
Release date: July 28, 2017
Developer:: Arzest
Publisher: Nintendo
---
Genre-altering spinoffs are not an entirely new concept in the gaming world, especially when it comes to Nintendo. Sometimes taking an existing IP and changing its genre and play style can breathe new life into a series; other times (more often than not it seems) it can work against the franchise and can leave fans of a certain series wanting a bit more than what was presented. In Hey! Pikmin for the 3DS, we see Nintendo and developer Arzest try and introduce those adorable sentient carrots and our intrepid, inter-galactic delivery man to Nintendo's handheld. While Hey! Pikmin has plenty of the same charm that the mainline console Pikmin titles have, it lacks the depth and strategy that fans have come to admire the series for.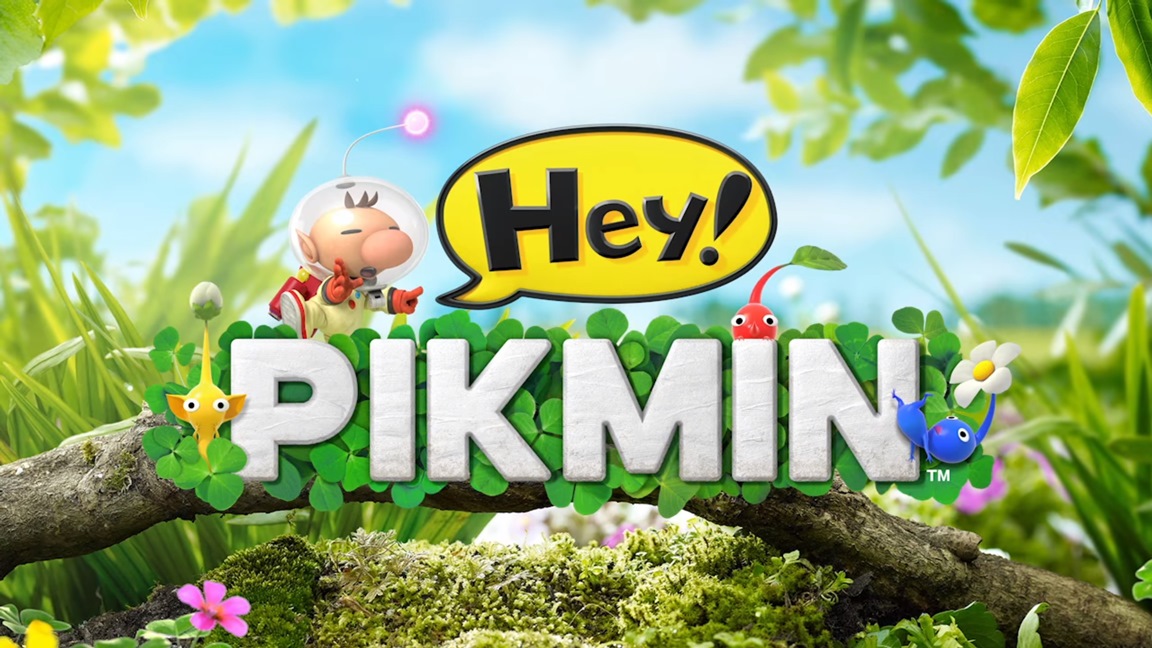 Nintendo of America has put out its own launch trailer of sorts for Hey! Pikmin, which releases today on 3DS. View it below.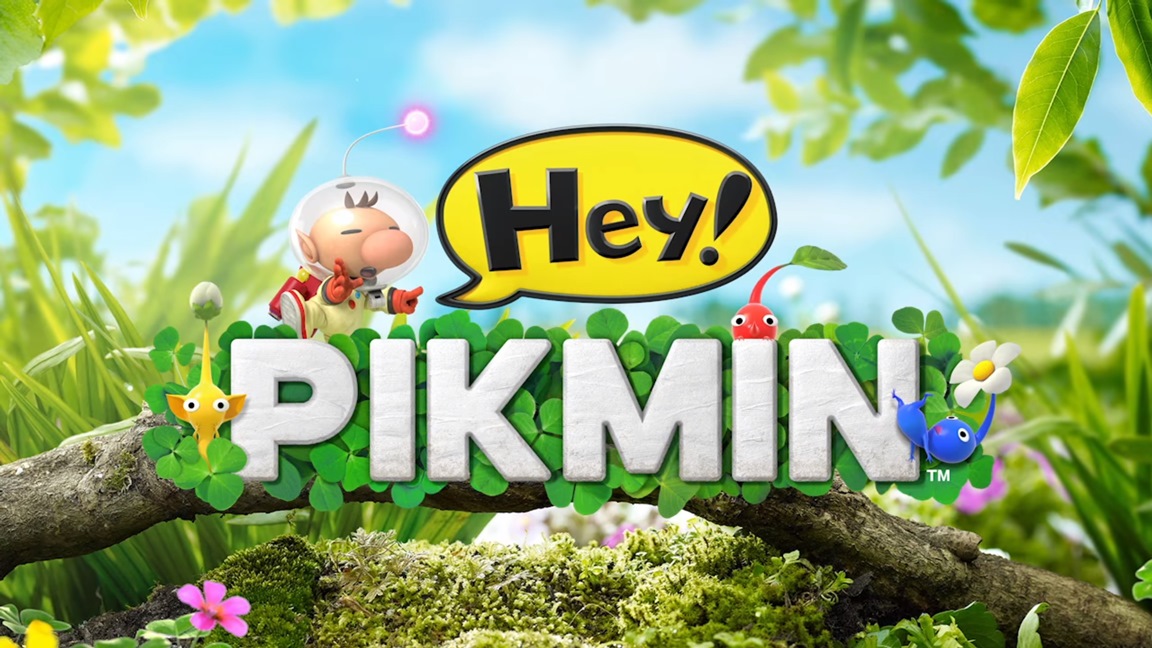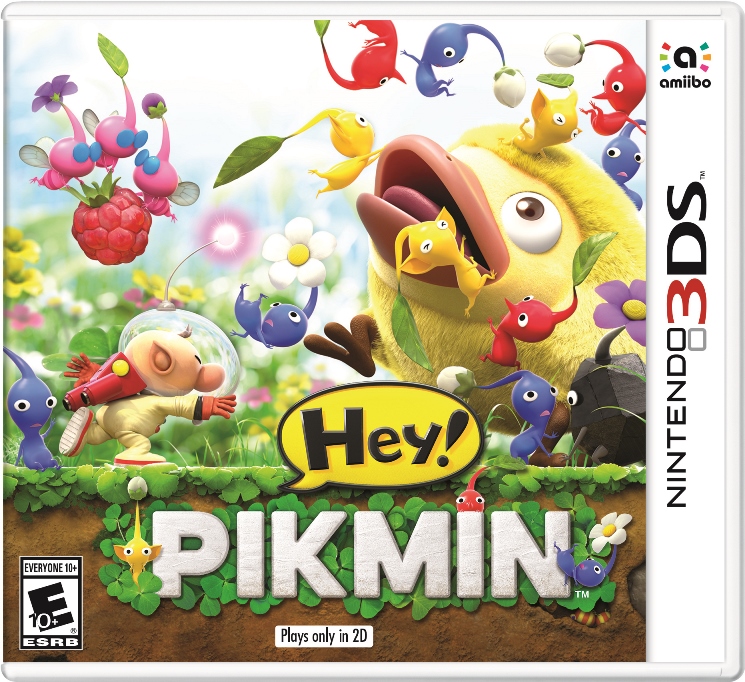 Nintendo has published the launch trailer for Hey! Pikmin ahead of its release on Friday. Take a look at the video below.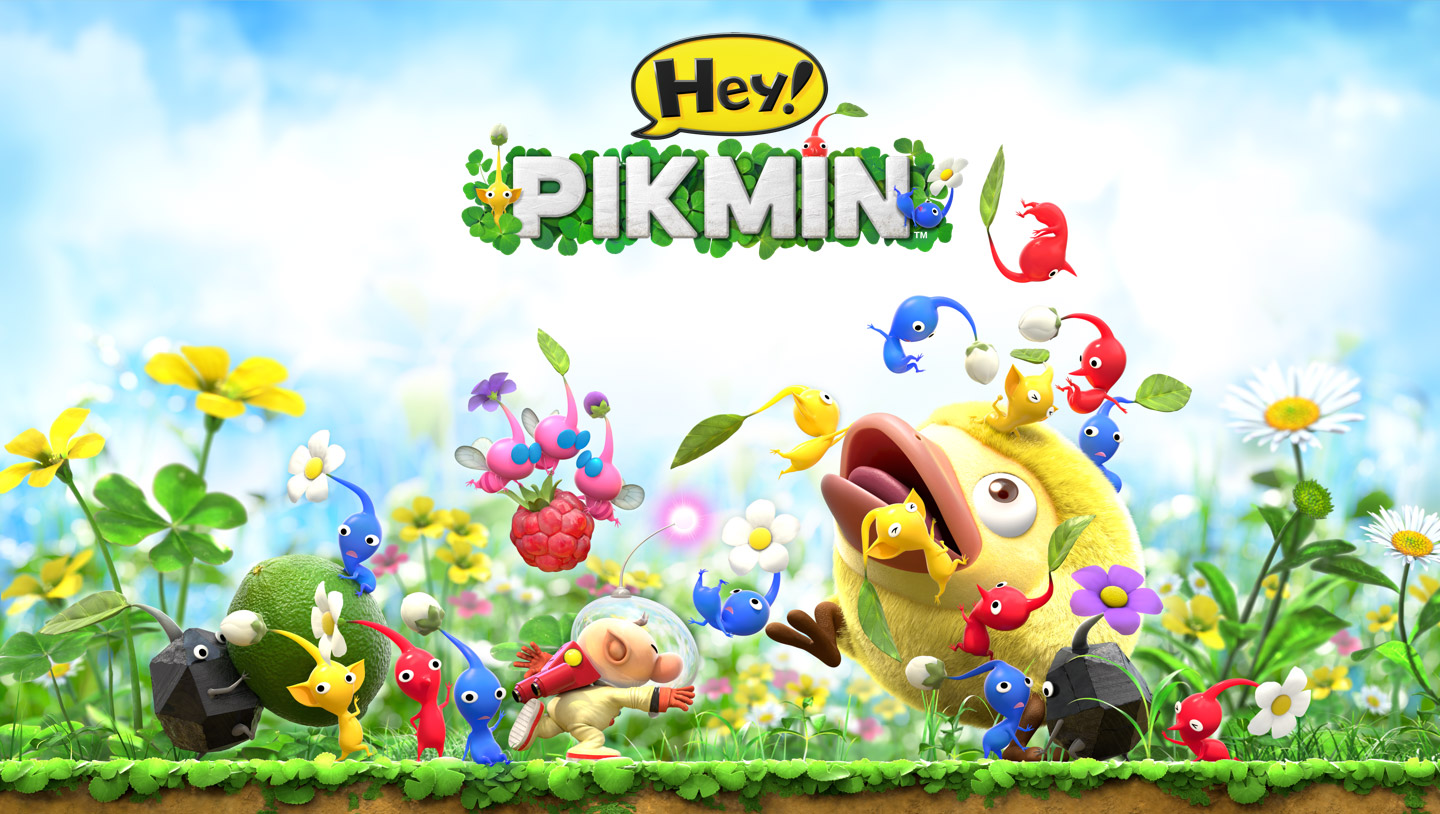 Hey! Pikmin launched in Japan on July 13. Through July 16, the game sold around 65,000 copies. Dengeki has since reported that it sold through 45 percent of its initial shipment.
That might seem a bit low, but Hey! Pikmin isn't a core Pikmin game. The series as a whole has also never been a massive seller. The first Pikmin and Pikmin 3 sold just over 100,000 copies in their first weeks, while Pikmin 2 debuted at a little over 150,000 units.
In other news, overall Japanese hardware sales were at 132,000 units between July 10 and July 16, which means 56,000 units more than last week (173.73 percent ratio). This is not only due to the New 2DS XL debuting at 43,000 units, but also existing consoles like Switch selling more. It's been about two and a half months since overall hardware sales exceeded 100,000 units, the last time being in the first week of May.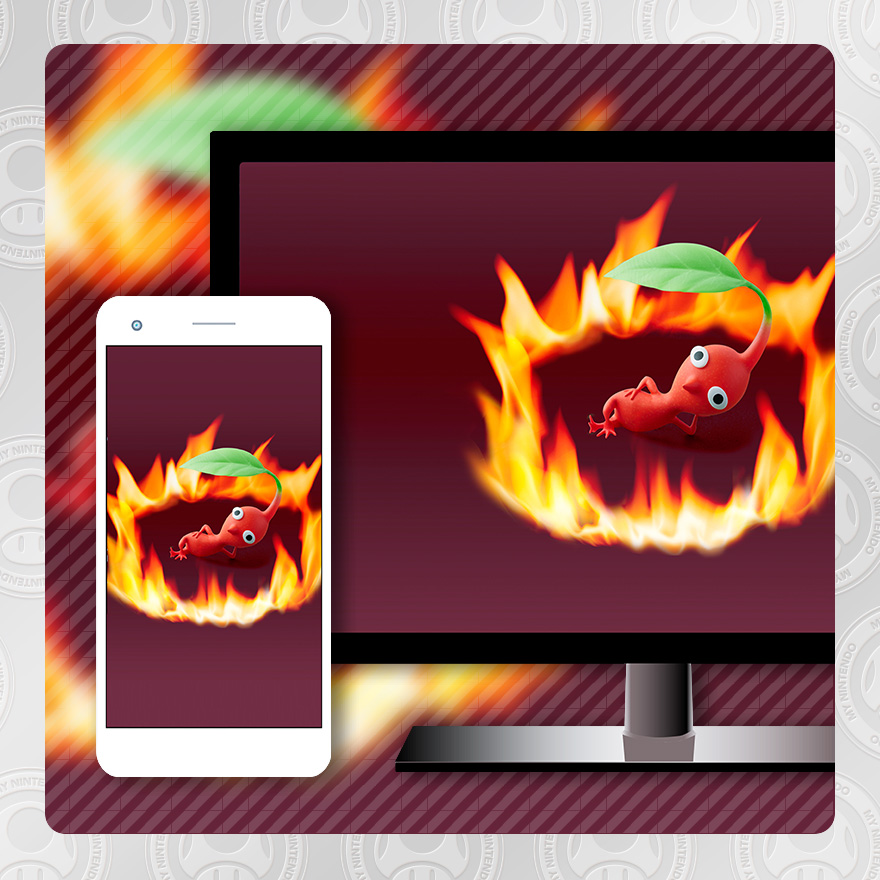 My Nintendo members in North America can now redeem four new Hey! Pikmin wallpapers from the rewards page.
You can choose from a background of the official box art, a Red Pikmin, a Blue Pikmin, or a Yellow Pikmin. Each one is 50 Platinum Points and they come in eleven different resolutions.
The Hey! Pikmin wallpapers can be found here and last until November 1st.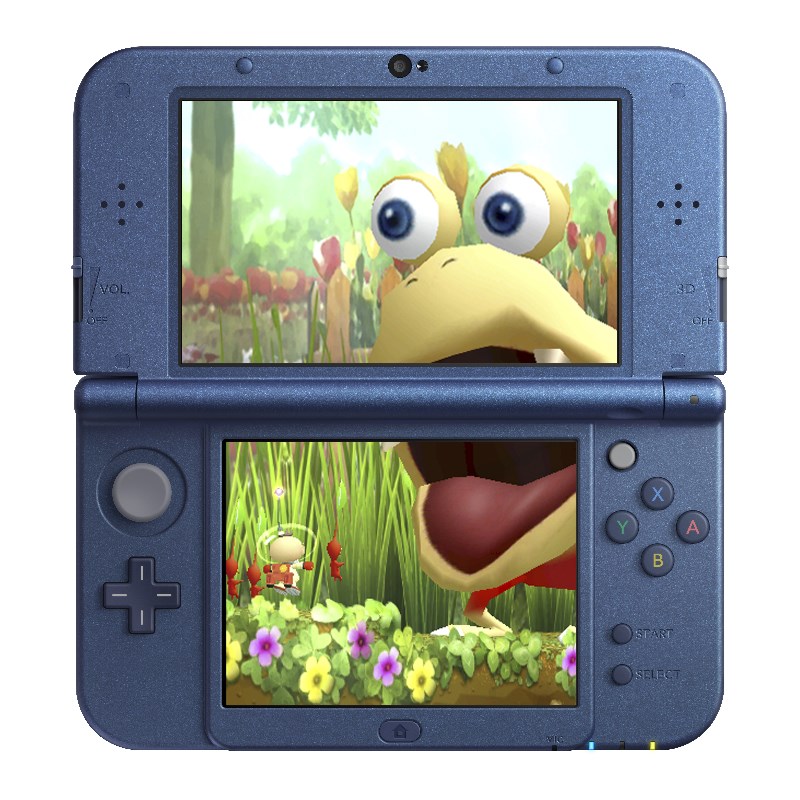 With Hey! Pikmin launching in Japan a few days ago, plenty of footage is starting to surface online. Two hours of gameplay can be seen in the video below.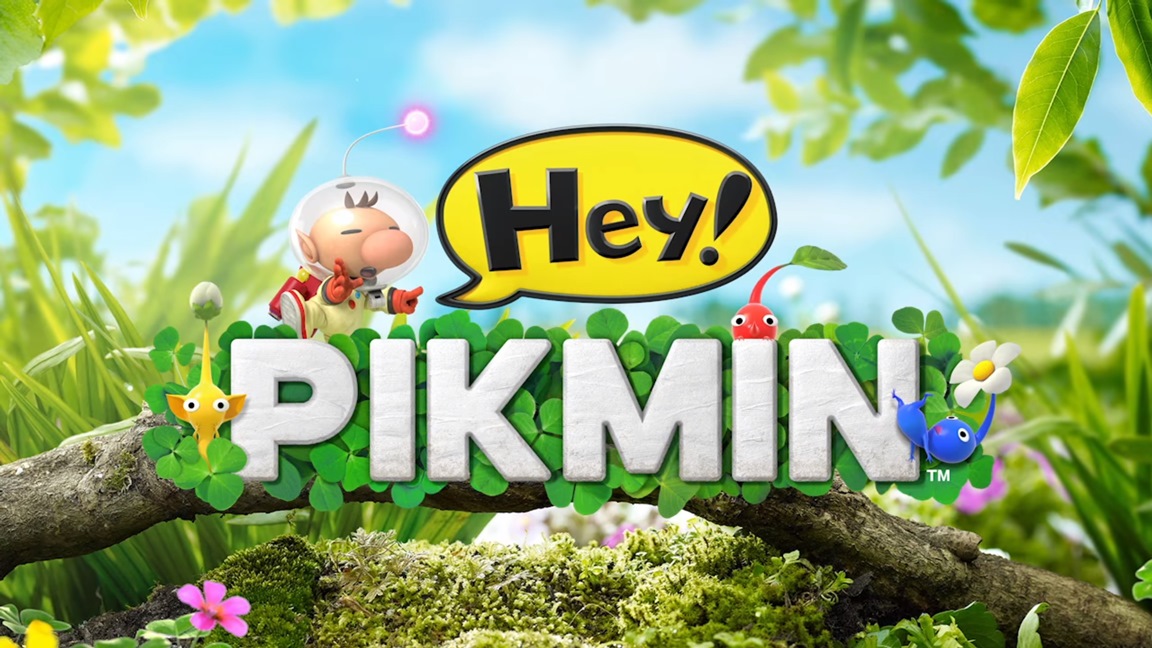 A pair of Nintendo-published 3DS games are now up for pre-load on the North American 3DS eShop: Hey! Pikmin and Miitopia. Both launch on July 28.
Pre-loading lets users buy games digitally in advance and download most of the game data ahead of time. Then on launch day, just a small update is needed to begin playing.
Hey! Pikmin takes up 3,230 blocks of space (403.75MB). Miitopia is 6,866 blocks (858.25MB).
Source: 3DS eShop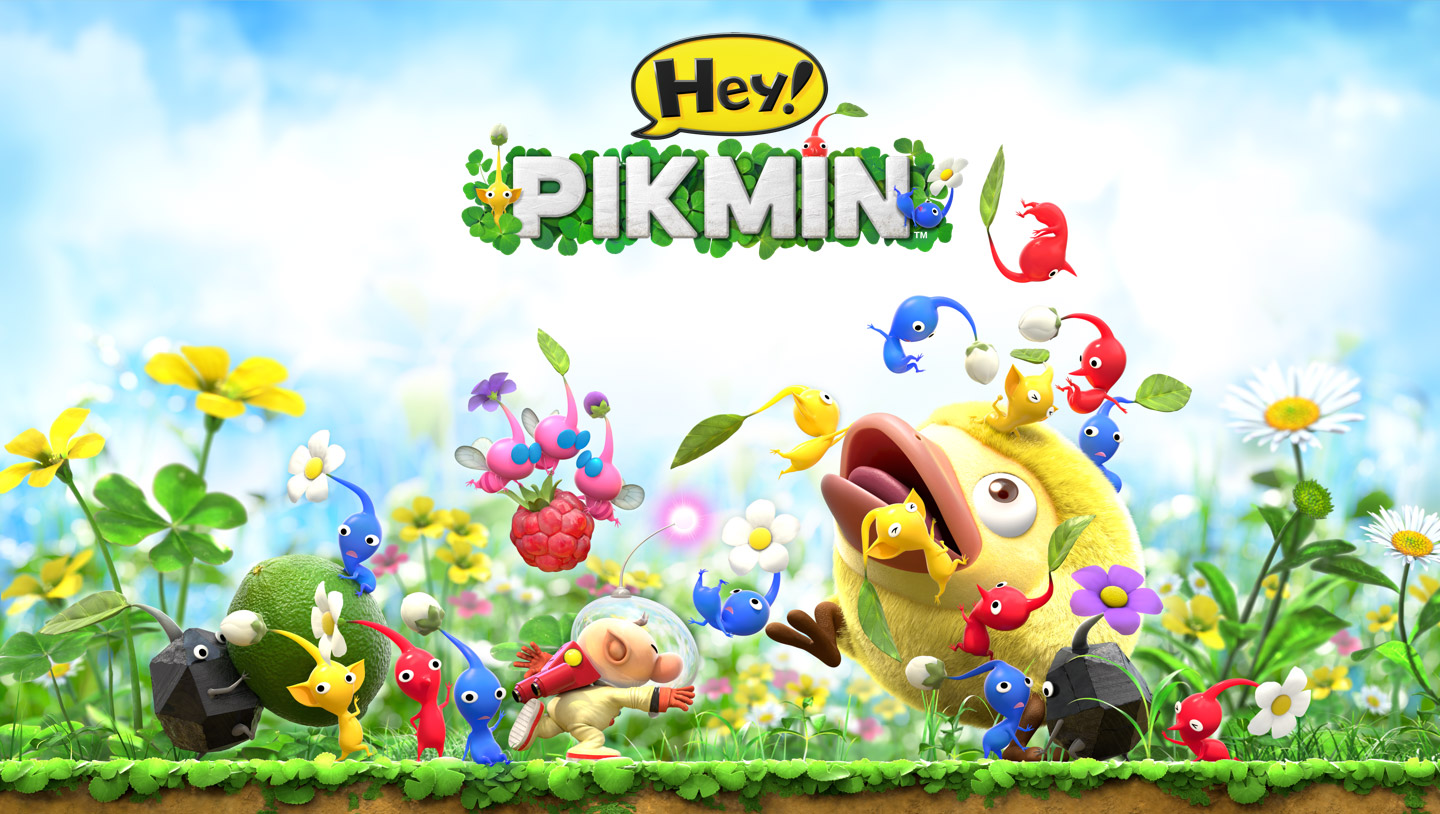 Nintendo published a new trailer for Hey! Pikmin today introducing fans to the overall gameplay. Check it out below.