How to unlock Dragon Ball Xenoverse 1 story content in Dragon Ball Xenoverse 2 for Switch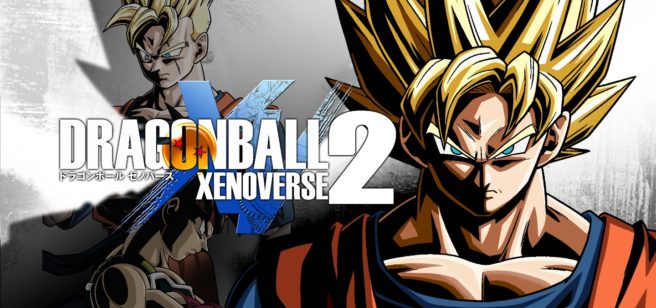 Bandai Namco did something interesting for Dragon Ball Xenoverse 2 on Switch. After completing certain sections, you can access story content from the original Dragon Ball Xenoverse.
It's actually pretty simple. As long as you finish one story in Xenoverse 2, you can access the story from the original. So after completing the Buu saga in Xenoverse 2 for instance, the Xenoverse 1 version will be unlocked.
YouTuber Ndukauba shows off some gameplay below:
Keep in mind that, technically, we only know that Dragon Ball Xenoverse 1 content can be accessed in the Japanese version of Dragon Ball Xenoverse 2 for Switch. That being said, we'd be very surprised if Bandai Namco left it out in North America and Europe. We should know for sure this coming week.
Leave a Reply