Hyrule Warriors getting 'Premium' and 'Treasure' releases in Japan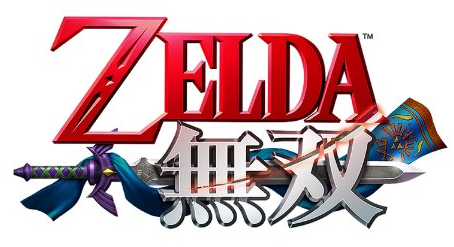 Amazon Japan has listing for 2 non-standard versions of Hyrule Warriors available for pre-order. The first is the 'Premium' box which will cost 11 644 ¥ ($117) and contains the game, official book, triforce table clock and as a pre-order bonus, a 3 costume set. Also listed is the 'Treasure' box which will cost 14 904 ¥ ($149) and features everything in the Premium box as well as Link's scarf and a Treasure box with sound.
You can check out the Premium version of the game here.
Leave a Reply