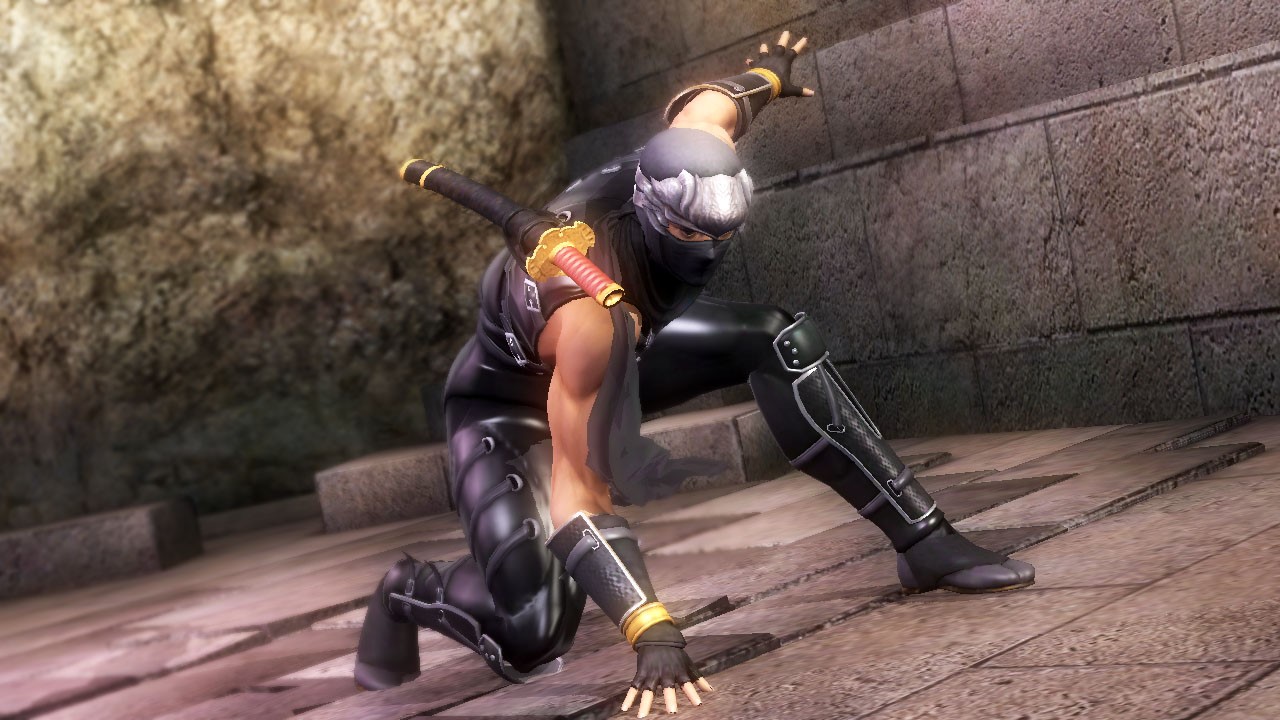 Ninja Gaiden: Master Collection was among today's new Nintendo Direct titles, and we now have a closer look with a few screenshots. Check out the full set below.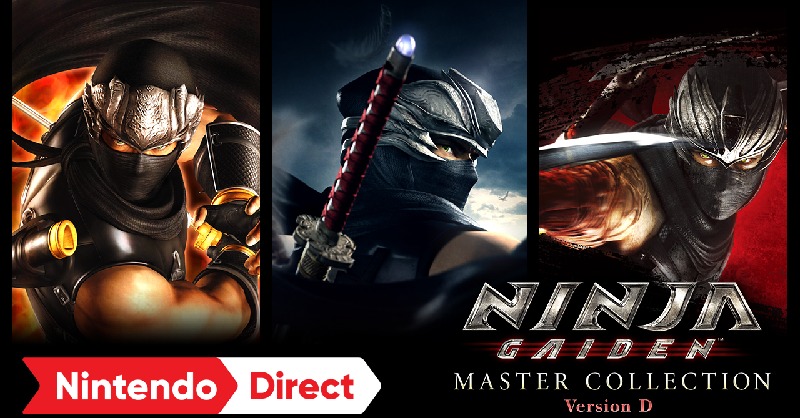 Koei Tecmo and Team Ninja haven't touched Ninja Gaiden since Ninja Gaiden 3: Razor's Edge. Now, however, the series is making a comeback.
During today's Nintendo Direct, it was announced that all three main Ninja Gaiden games are coming to Switch. They'll launch on June 10.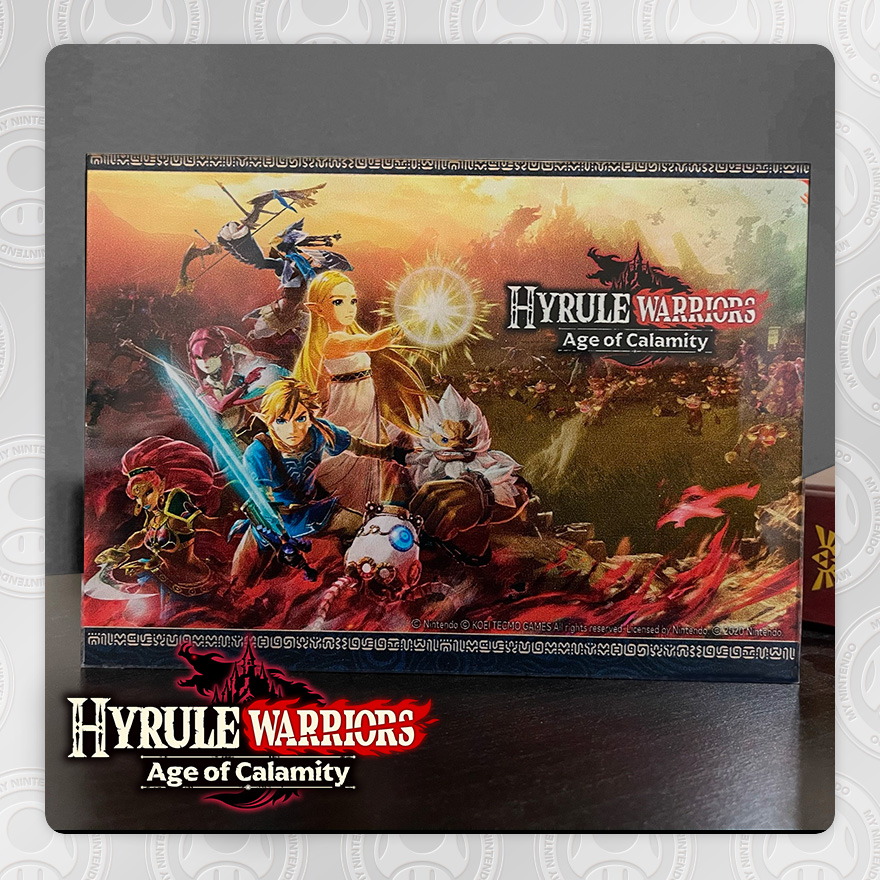 Another Hyrule Warriors: Age of Calamity reward has joined My Nintendo in North America. For 1,000 Platinum Points, you can get your hands on an acrylic panel art.
Here are some additional photos: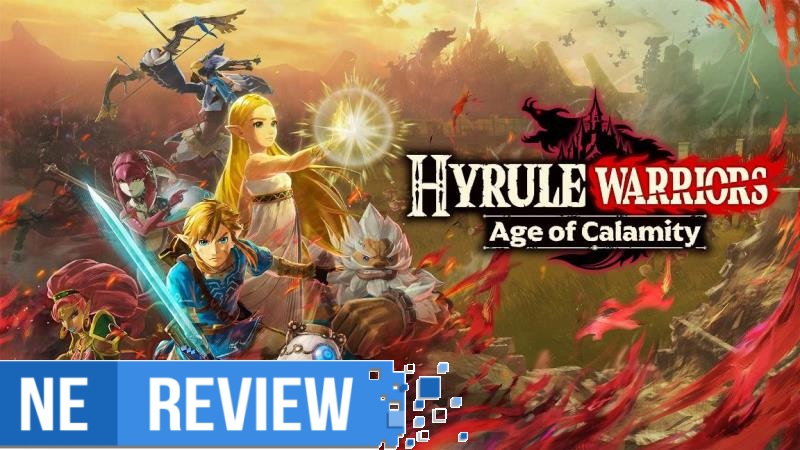 System: Switch
Release date: November 20, 2020
Developer: Koei Tecmo / Omega Force
Publisher: Nintendo
---
In true Musou/Warriors fashion, the original Hyrule Warriors was Koei Tecmo's take on a completely original story that introduced new characters like Lana, Cia, and Linkle and saw a darker, more mature take on the Zelda IP. Omega Force used the studio's hack-and-slash prowess to give us one of the most intense and action-oriented Zelda titles to date, and now the follow-up takes us back – way back – to long before the Calamity plagued Hyrule in the timeline of Breath of the Wild. The game brings with it the usual Musou greatness Omega Force is known for while featuring Breath of the Wild's aesthetic and storyline instead of the more stylized Musou approach that we saw with the original Hyrule Warriors.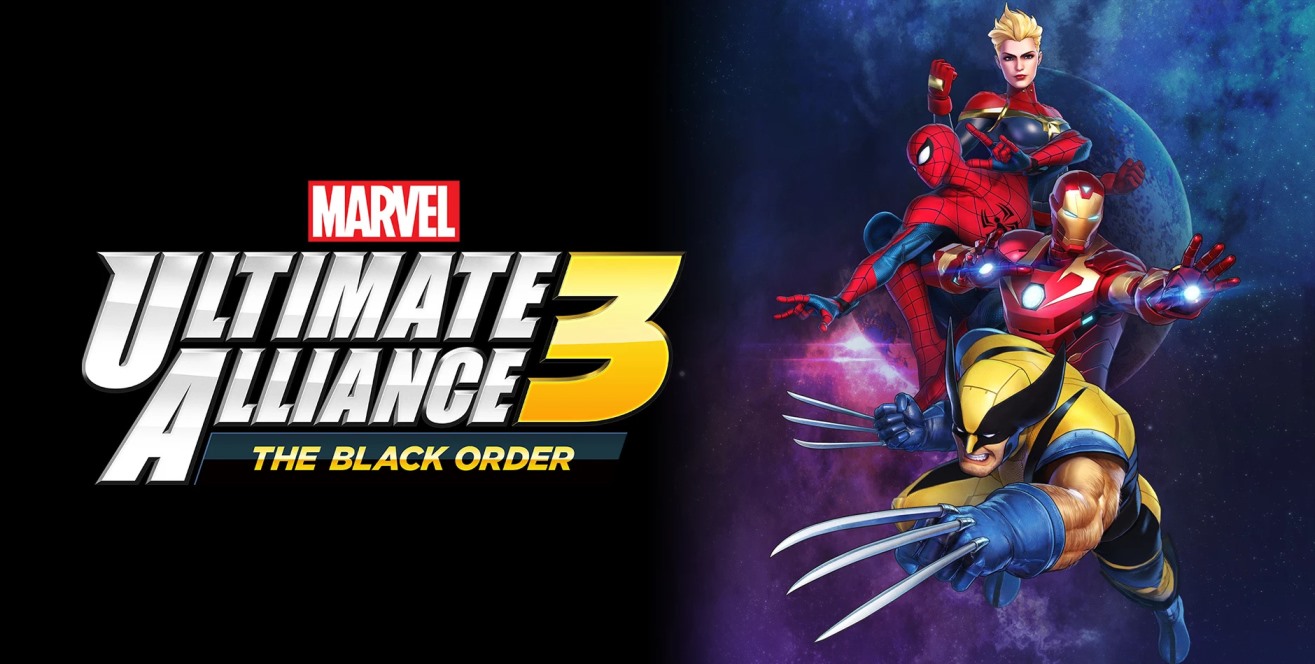 As revealed in yesterday's Nintendo Direct Mini, the "Fantastic Four: Shadow of Doom" DLC is now available for Marvel Ultimate Alliance 3: The Black Order. As it turns out, in addition to the Fantastic Four and Doctor Doom, there's a sixth playable character than can be unlocked. Head past the break to find out who it is.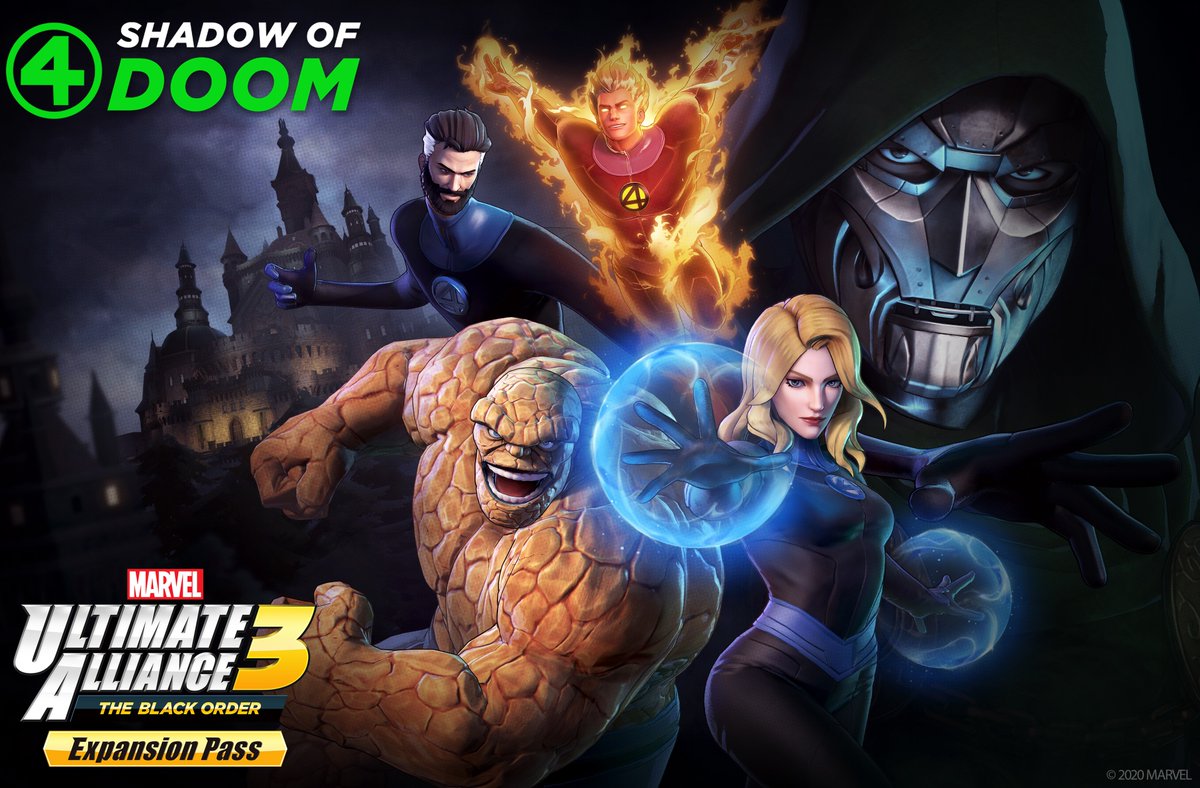 It's been a long time coming, but the Fantastic Four DLC is finally now available in Marvel Ultimate Alliance 3: The Black Order. Along with that new content for Expansion Pass owners, a new update is live for all players.
In case you missed it earlier this week, we have the full patch notes for version 4.0.0 below.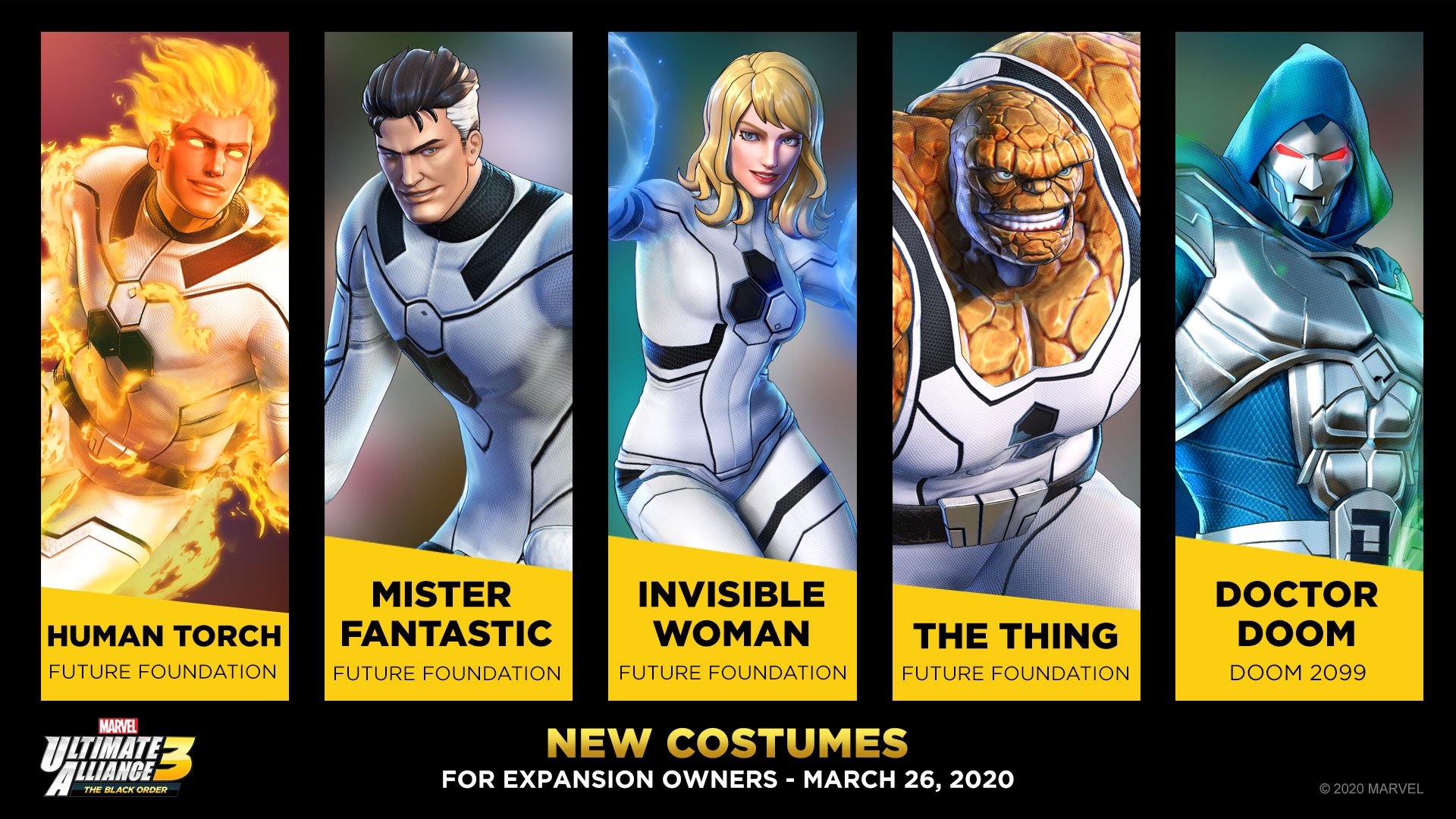 Another round of costumes have been revealed as part of the Marvel Ultimate Alliance 3: The Black Order Expansion Pass. New designs will be available for Human Torch, Mister Fantastic, Invisible Woman, The Thing, and Doctor Doom. You can see what the costumes look like above.
Marvel Ultimate Alliance 3: The Black Order gets its new Fantastic Four DLC tomorrow, which will include these costumes. Other costumes will be offered for free without having to purchase the Expansion Pass.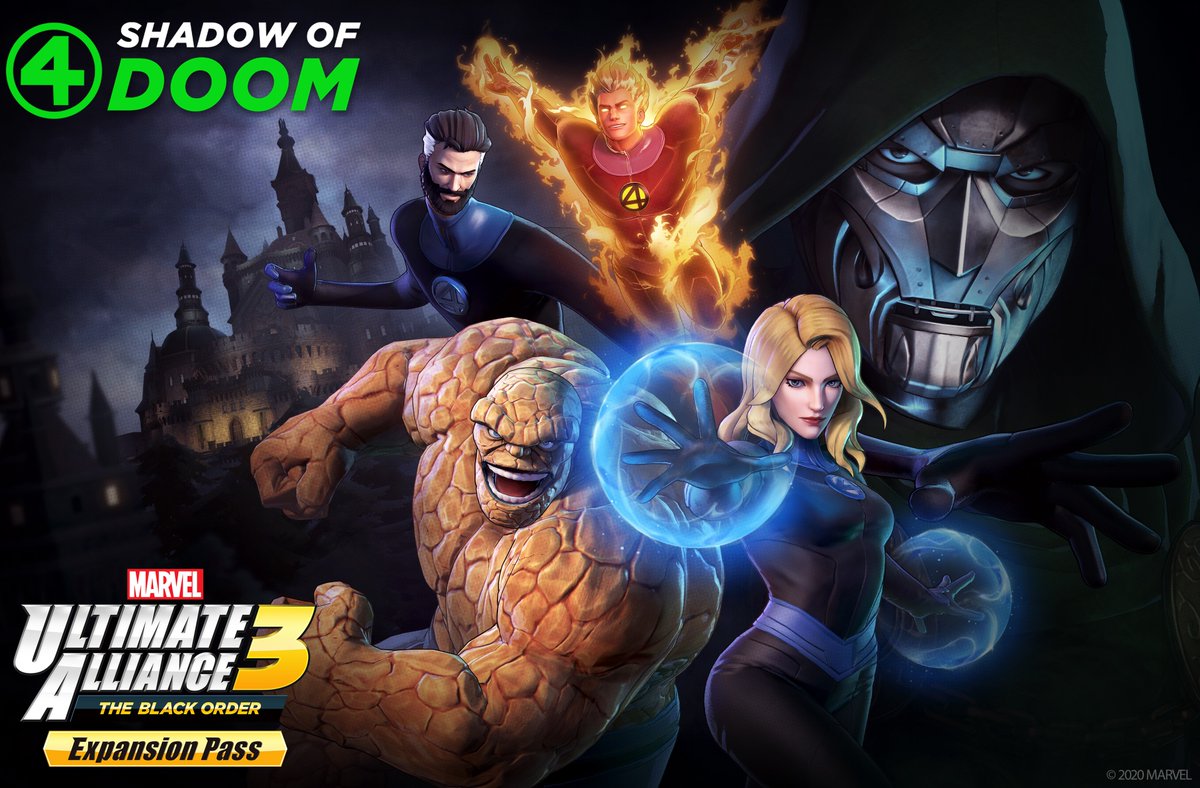 Marvel Ultimate Alliance 3: The Black Order will be updated to version 4.0.0 very soon. Not only is it paving the way for the paid Fantastic Four DLC, but there will be some free aspects as well. Nintendo has now published the patch notes in full.
It's revealed that a new story mode will be added "that depicts the events after the battles of the main game." If you don't buy the new Fantastic Four DLC, you'll be able to play a part of it for free. The new story mode is accompanied by new outfits and voice lines, an increased level cap, new limited-time events, and more.
Here are the official patch notes: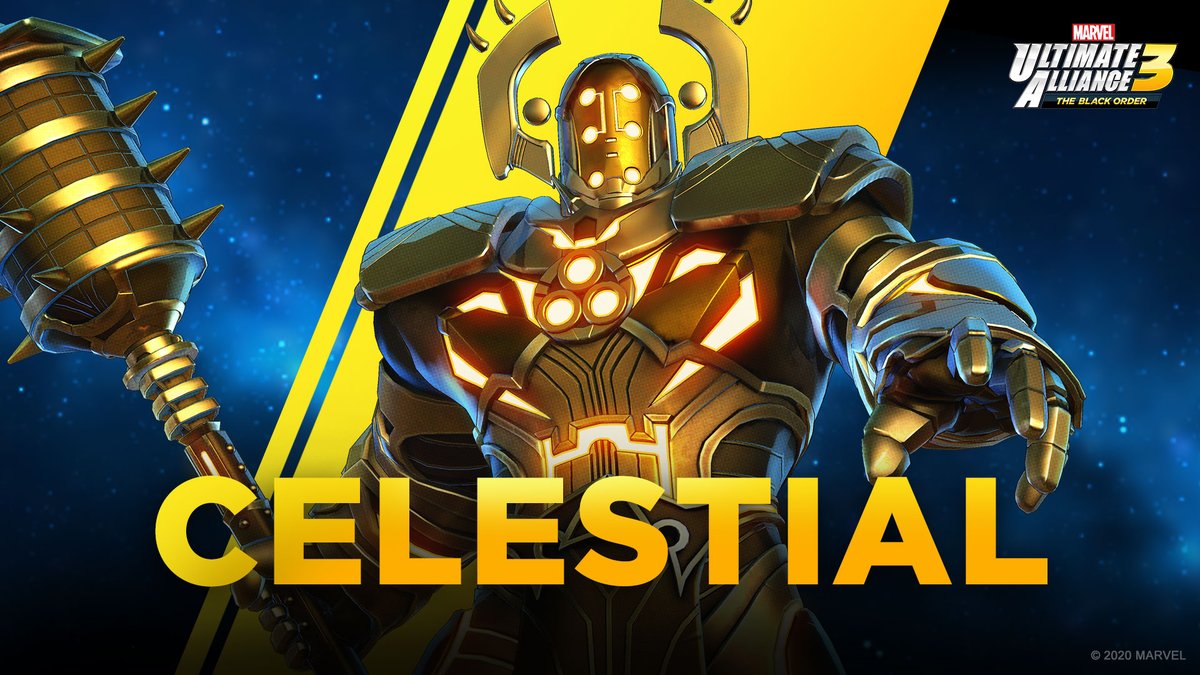 Over the past few days, we've been able to see some of the new costumes coming to Marvel Ultimate Alliance 3: The Black Order this week. The reveals have now shifted to a different aspect of the upcoming Fantastic Four DLC.
Marvel Games has revealed that Celestial will be included as a boss. No specifics have been shared about what exactly we can expect, but it should tie into the DLC in some fashion. The official design is shown in the image above.
Marvel Ultimate Alliance 3: The Black Order – Fantastic Four: Shadow of Doom launches March 26.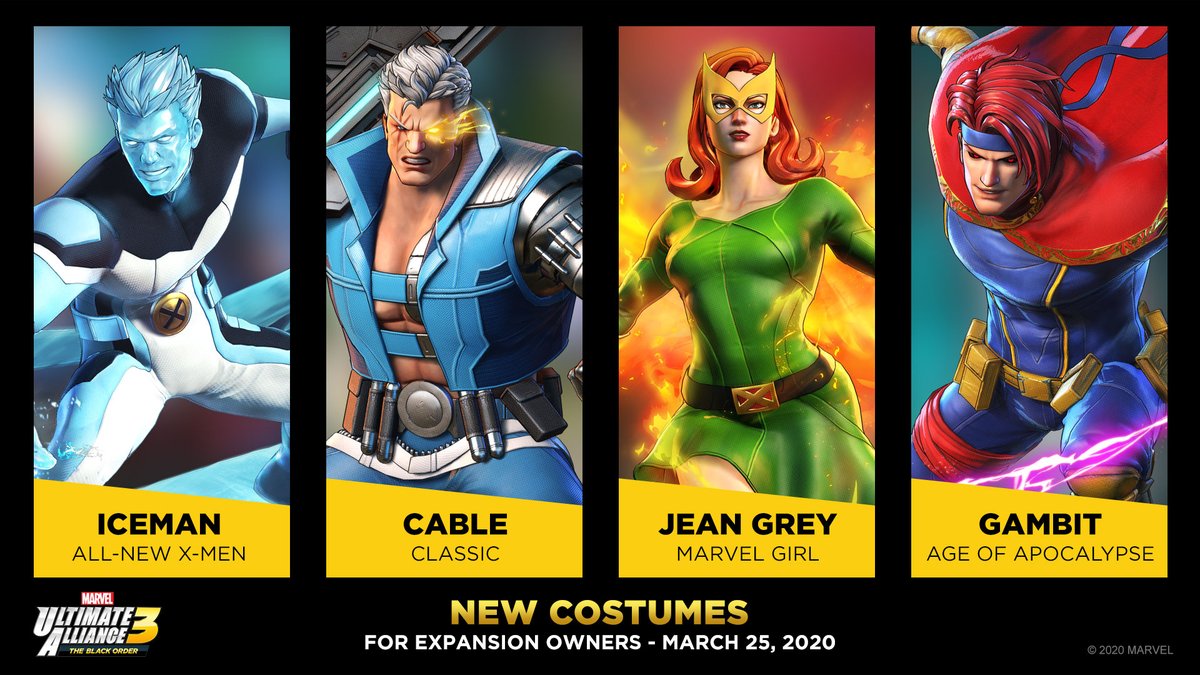 More costume reveals are in for Marvel Ultimate Alliance 3: The Black Order. This time around, it's Iceman, Cable, Jean Grey, and Gambit. You can check out the new designs above.
The text in the official graphic indicates that these newest costumes will be exclusive to Expansion Pass owners. They won't be included as part of next week's free update.
Recently-revealed Marvel Ultimate Alliance 3 costumes, which will be free for everyone, can be found here, here, and here.