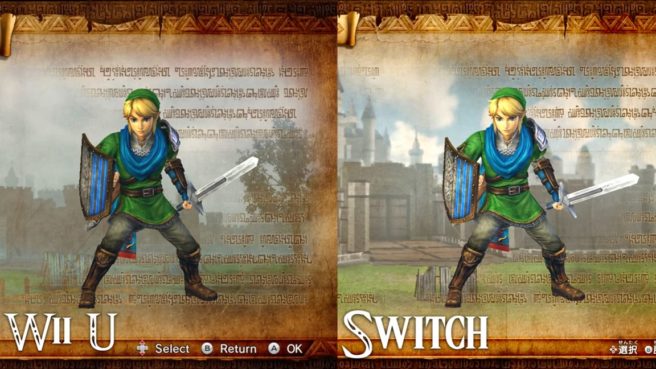 Now that Hyrule Warriors: Definitive Edition has come out in Japan, we're able to see how the new Switch version compares to the Wii U original. View a video stacking both releases up against each other below.
Thanks to Fredy R for the tip.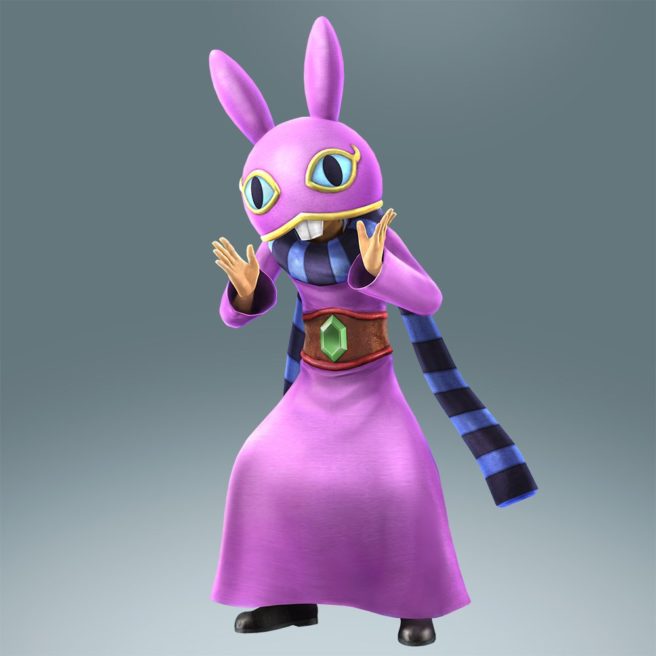 With the final Hyrule Warriors DLC pack now having launched, footage is starting to arrive of the two new characters. Watch some gameplay of Ravio and Yuga in the Wii U version below.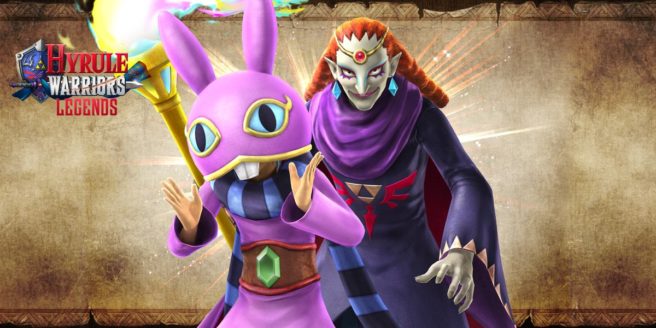 Nintendo of Europe showed a trailer for the new Hyrule Warriors Legends (and Hyrule Warriors) DLC for A Link Between Worlds Pack a few days ago. Now we have another video, this time in Japanese from Koei Tecmo. Watch it below.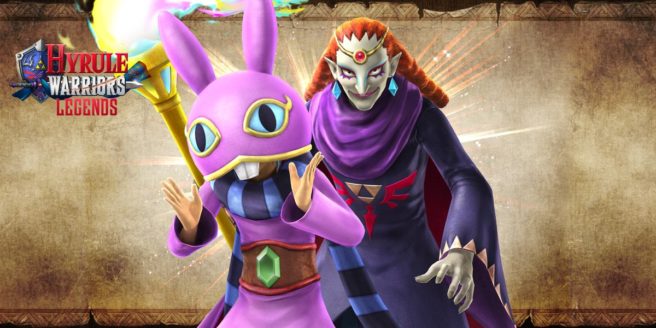 Earlier in the week, we found out that the final DLC for Hyrule Warriors Legends (and the original Hyrule Warriors) is arriving on Monday. Nintendo has now sent out a trailer, which we have below.