Puzzles and Dragons X is the latest entry in the Puzzle & Dragons series and is due out on 3DS in Japan later this year. Check out the first released footage of the game below
Update: Added in Skull Kid!
---
Here's a look at how Linkle will look on the Wii U version of Hyrule Warriors.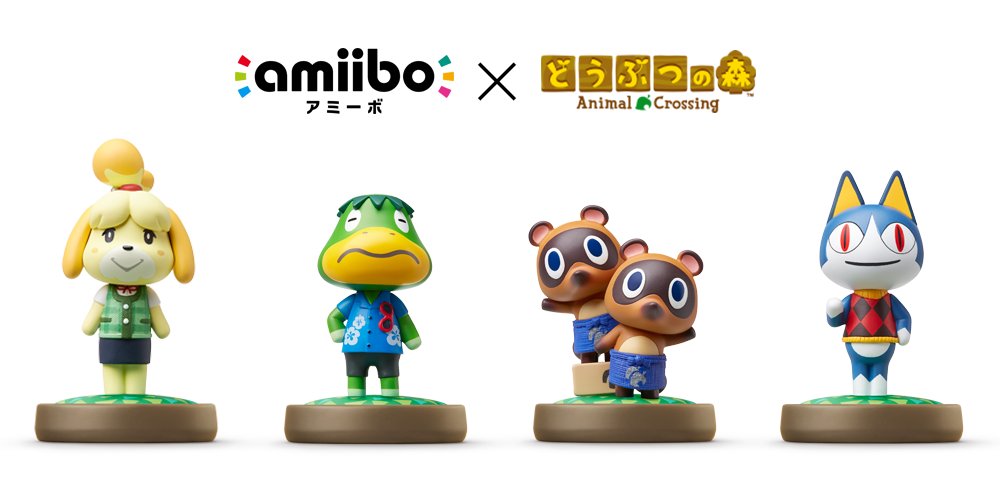 Update: News for Europe:
[News] These four Animal Crossing #amiibo arrive in stores on 18/03! pic.twitter.com/0DGGcKf5rb

— Animal Crossing UK (@AC_Isabelle) January 21, 2016
---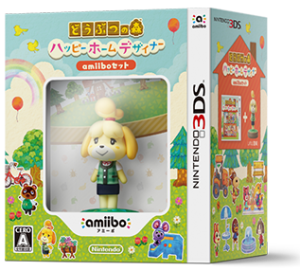 On March 24th, Japan will be receiving the latest batch of amiibo content. Cap'n, Summer Isabelle, Timmy & Tommy and Rover amiibo will be available for purchase, along with the 4th series of Animal Crossing amiibo cards. Summer Isabelle will also be available as a pack-in with Happy Home Designer for 5400 yen.
Those looking to purchase Hyrule Warriors Legends on 3DS will also be able to use the new cast members on Wii U. Here's a look at how each new character's model will look on the big screen.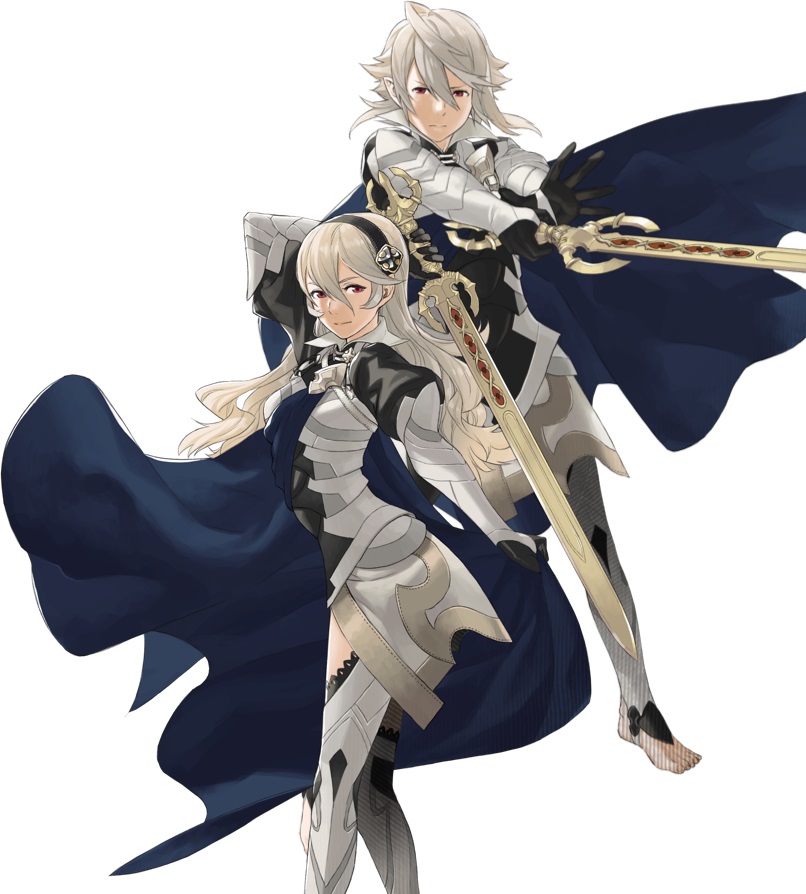 A source revealed to NintendoWorldReport today that Nintendo of America will be removing some dialogue in the upcoming Western release of Fire Emblem: Fates. Here is what Nintendo of America had to say:
"In the version of the game that ships in the U.S. and Europe, there is no expression which might be considered as gay conversion or drugging that occurs between characters."
The conversation in question is a support conversation with the female character Soleli, who is revealed in-game to be attracted to women. When paired with the male version of the main protagonist, her drink is spiked at a later point in her support chain and she finds herself attracted to him instead. This isn't the first time in the series that Nintendo has had issues with sexual orientations in the Fire Emblem series a notable example being the absence of gay marriage in Fire Emblem Awakening. Though Fates includes same sex marriage, it makes sense that they would take this extra step to avoid any further backlash.
For the full story about this particular support conversation and how it will affect the release of Fates next month, head over to NintendoWorldReport for the full story.
The folks over at GameXplain have uploaded another comparison video of the various Legend of Zelda: Twilight Princess versions. Check the link below to see how the Wii U version looks in comparison to the original
Pokemon themed toys are heading to McDonalds in Japan once again next week. Check out pictures of the toys below:
Capcom have released info on The Great Ace Attorney's first paid DLC – the first in a series of Randst magazines, which will be free until July 19th. Details are as follows (thanks to Perfectly-Nintendo):
The DLC includes a short scene that takes place after the game's first case
It features concept-art and voice clips from Naruhodu Ryuunosuke and Mikotoba Susato
A brand new "Court Begins" track is featured
A special Court Video from TGS 2014 and a Nintendo 3DS theme are included
The first issue costs 300 yen (after July 19th) or 2000 yen for the whole 8 issues. The next issue is due out next week.
Below is the archive of a live stream from a recent Denjin Getcha which features additional gameplay footage.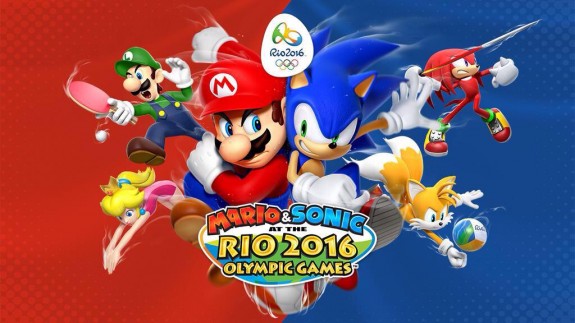 The folks over at Perfectly-Nintendo have translated some details on the upcoming arcade release of Mario & Sonic at the Rio 2016 Olympic Games. Here's what they found:
Playable characters include: Mario, Luigi, Peach, Wario, Sonic, Tales, Knuckles, Shadow
Three types of characters – Power, Speed and Technique. Characters like Mario are balanced while characters like Sonic are skewed to one trait, in his case, speed.
One credit is 200 yen and allows for the player to play 3 sports, with results announced at the end of the 3 events
Control options include: The player's feet, two big joysticks with a button on the side and a handrail for balance
For more details about the gameplay, check the full write-up here.